Partnership Working Proves Productive For All
---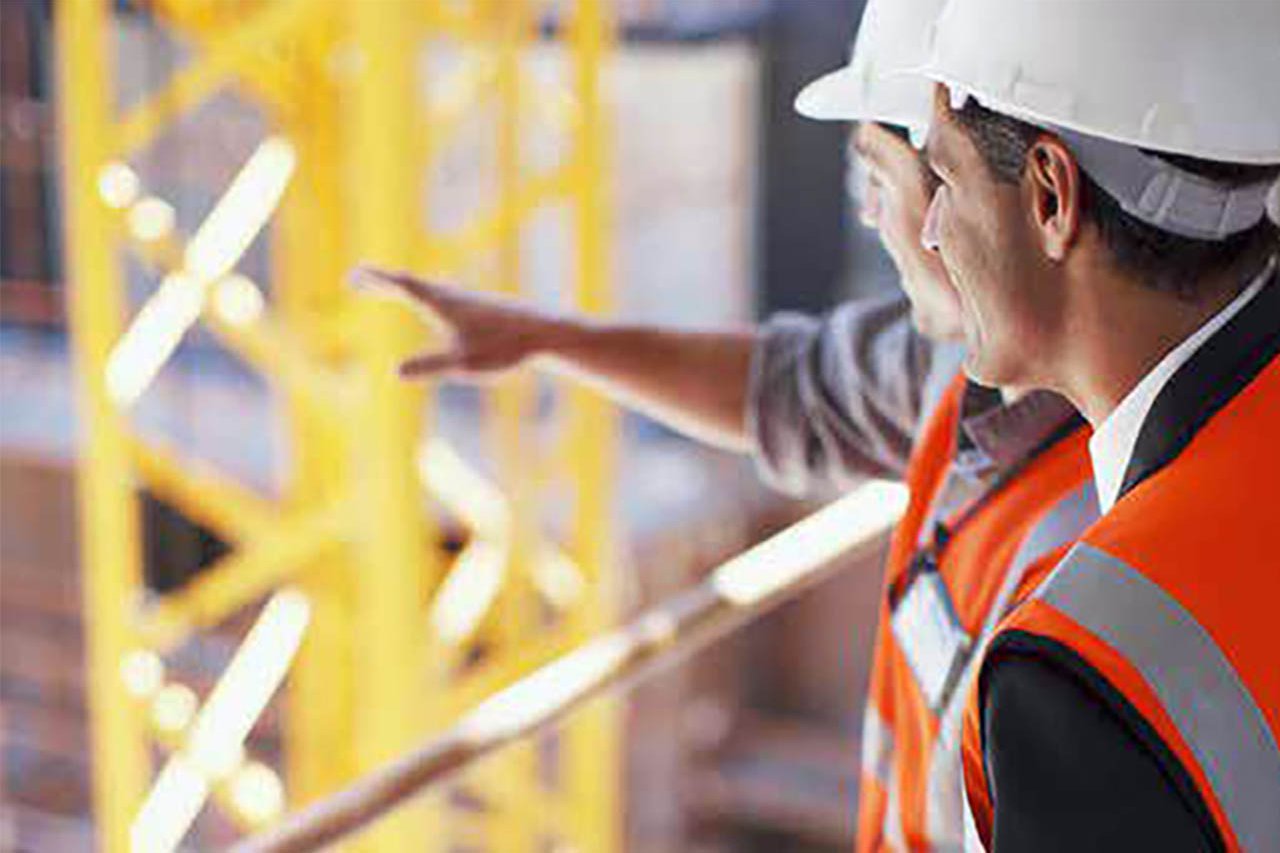 Novus have worked with HMP Liverpool and construction leader Amey to ensure ex-offenders reach industry level standards in vocational education. Novus delivers a range of qualifications at HMP Liverpool, with learners who are completing the Level 2 Painting and Decorating and joinery diplomas involved in the traineeship.
The diplomas provide the skills to complete tasks to a high standard in a controlled training environment, before working with Amey to improve learners speed and endurance on the tasks to ensure they reach industry standards. The traineeship helps to reduce reoffending by giving learners a viable alternative to crime, but also bridges a skills gap in the UK construction industry.
Paul Pritchard, Employment Broker for Novus North West, said: "We are committed to working closely with our partners to support learners into employment. Linking with businesses ensures that the learners gain valuable skills and reach industry standards, which gives them the best chance of success upon release."
Emma Worrall, Education Manager at HMP Liverpool, said: "We are motivated and committed to exploring links with employers and continually review and reflect on our curriculum offer to ensure we are delivering the best learning and skills package specific to the men at Liverpool and the areas in which they live.
We have seen an increase in learners' motivation and enthusiasm to complete their diploma courses so that they can move onto work with Amey and gain the incentives that this attracts. These incentives involve not only an improved wage, but men are more importantly developing a strong work ethic, increased confidence and are really feeling like part of a team.
One HMP Liverpool learner added: "I love seeing the finished product, seeing how we are changing the environment and am enjoying working with the staff – we are all working as a team."