Paralympian's presentation earns top marks
---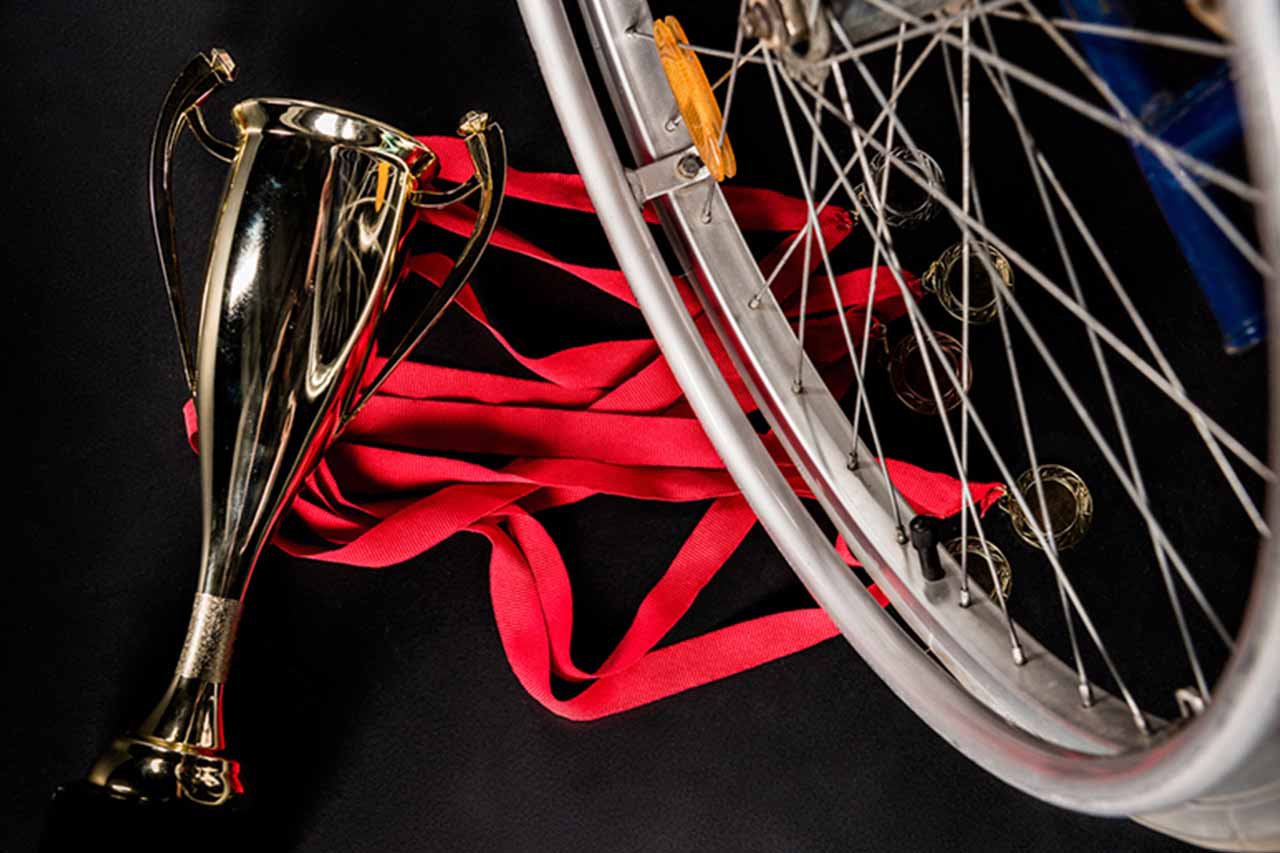 Invictus Games gold medallist and Paralympic wheelchair rugby athlete, Stuart Robinson, gave an engaging presentation to Novus learners at HMP Lancaster Farms.
Attending the on-site chapel, Stuart gave a presentation and told learners how sport helped him to overcome the injuries he sustained whilst serving in Afghanistan with the RAF.
The 34-year-old, from Morecambe, lost both of his legs when his vehicle drove over an improvised explosive devise (IED) whilst on patrol in Afghanistan in 2013. Stuart now uses his prosthetic legs and his wheelchair. He spoke about his life before, the worry of his family when they thought he wasn't going to make it, his injuries and the barriers he faced during rehabilitation. Learners were inspired by his achievements and determination to carry on despite his horrific injuries.
He told learners: "Sport was an easy route for me to take up and get involved in. I thought there is no point moaning about what has happened to me. Headley Court rehabilitation showed me that there is always someone worse off than you!"
As well as a question and answer session with Stuart, functional skills, sports and gym course learners also took part in a 'Mathletes' lesson where they had to solve their own heptathlon and decathlon events and problems.