'Outstanding' Ofsted grade for Novus Establishment Thorn Cross
---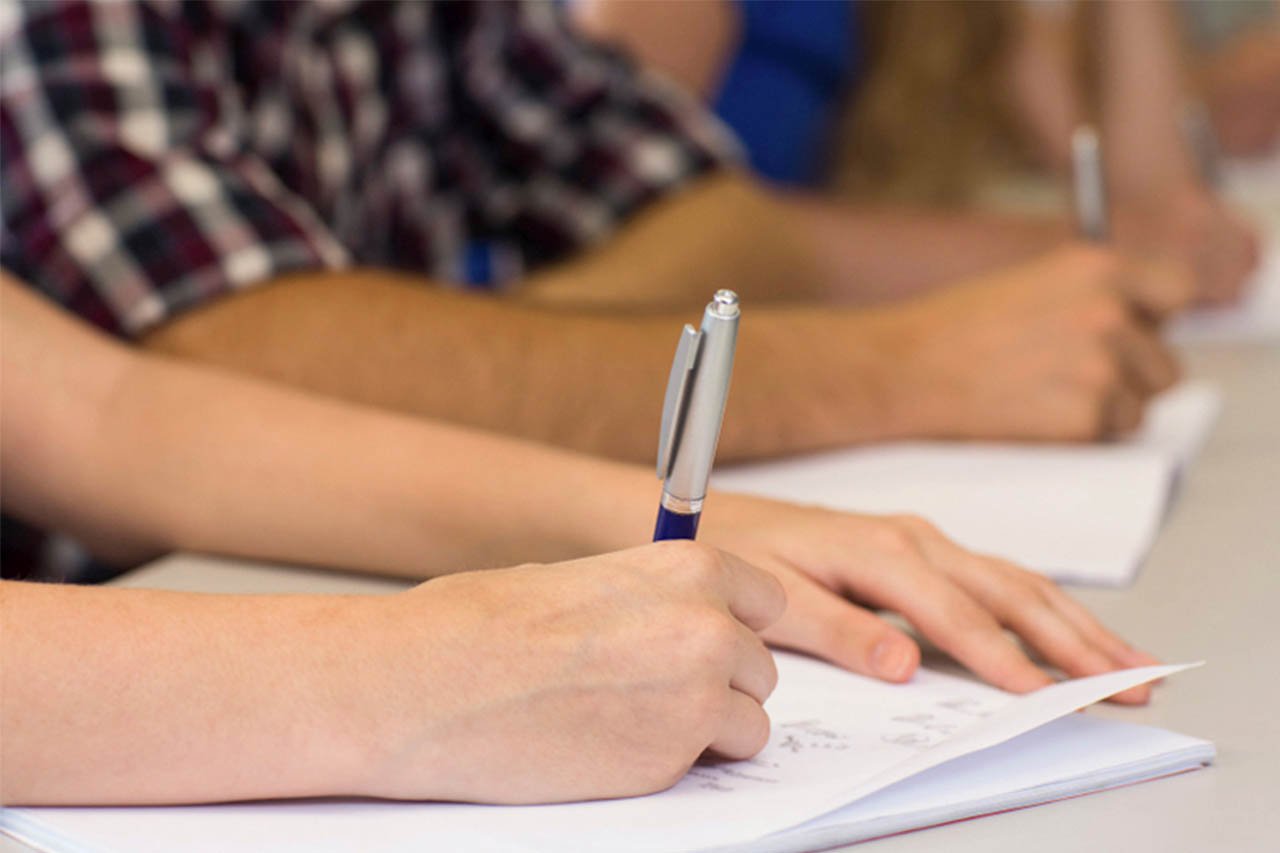 Education provision by Novus at HMP/YOI Thorn Cross has been graded 'Outstanding' by Ofsted.
The site, near Warrington, is the fourth prison in which Novus delivers education to receive the highest grading, following an unannounced visit from inspectors.
The inspection was carried out by HM Inspectorate of Prisons, in partnership with Ofsted, the Care Quality Commission.
Peter Cox, Managing Director, Novus said: "Huge congratulations to our team on achieving 'Outstanding' at Thorn Cross. This grade is not given out lightly by the inspectorate, and is testament to the sterling efforts of those behind the scenes providing first-rate teaching, training and support to our learners, who get the chance to improve their employability and life chances upon release."
The report by Peter Clarke CVO OBE QPM, HM Chief Inspector of Prisons, said: "The variety and range of education and vocational training in the prison was very good… Courses were available in English, mathematics, mentoring, art and a range of personal development courses, and offered from entry level to level 2."
Mr Clarke praised the partnership working between Novus, the prison and outside employers. He said: "The operational management and quality of education and vocational training provided by Novus was outstanding. Some good partnership working had led to excellent work experience and paid work opportunities outside the prison."
Novus is a standalone social enterprise within the LTE group providing education, training and employability services to prisoners and offenders in the community in over 100 locations in England.