Novus Works succeeds in creating opportunities for offenders
---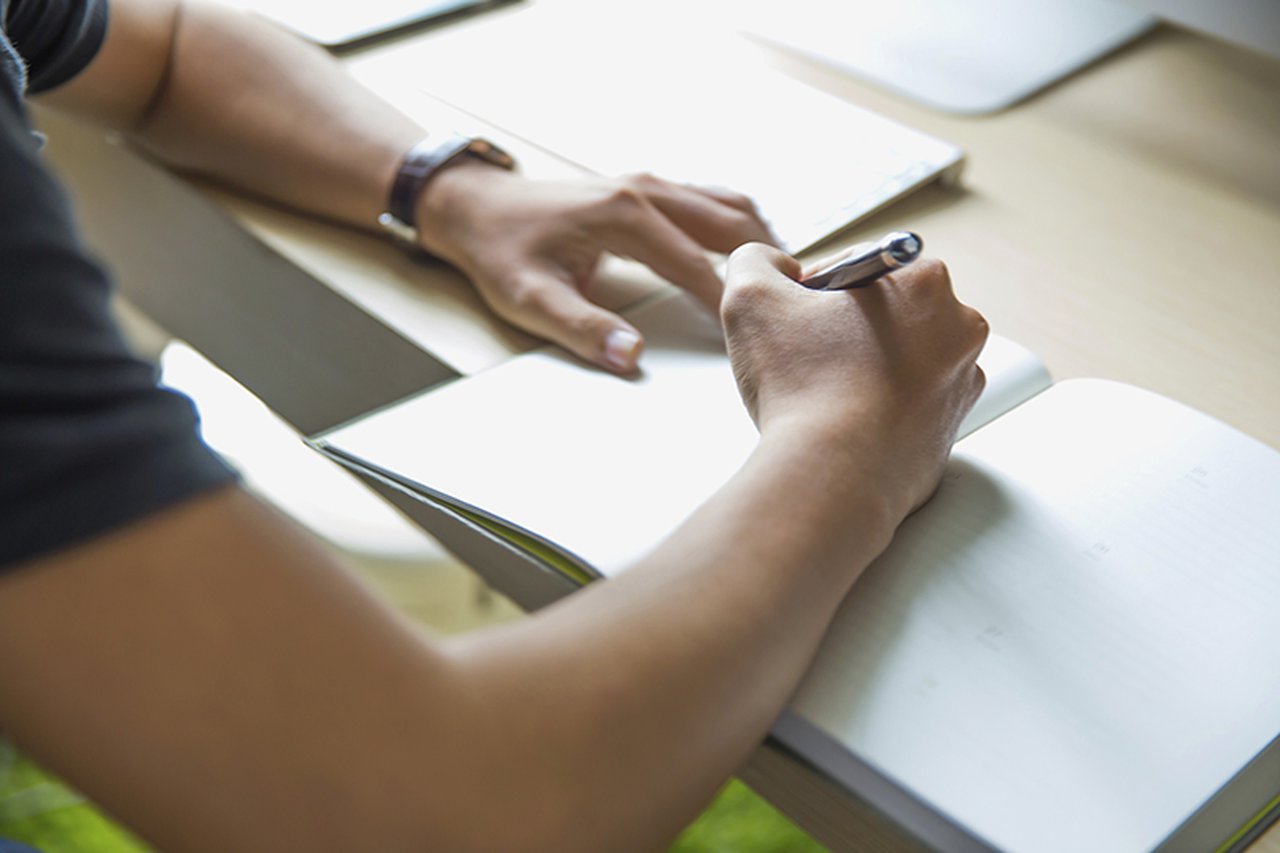 The latest Novus Works employability figures show the success we are having creating opportunities for our offender learners to continue their development once they leave prison.
More than 550 Novus learners found their way into employment or further education through Novus Works in the 12 months since July 2017. In that period, we placed 333 offenders into full-time employment, with almost 200 of those on contracts of over one year.
Novus learners have taken up 182 opportunities within the construction industry, including part-time work, volunteer roles, further education and full-time employment.
Similarly, we have helped 88 offenders into roles or education within the engineering and manufacturing industry. We've also helped 83 offenders move their future forward by putting them on track to careers in transport and logistics.
The positive effects of Novus learners was felt most keenly in Yorkshire, where 172 offenders benefited from opportunities or further education through Novus Works upon their release.
Novus Director of Operations, Chris Horton, said: "By combining education with career prospects, Novus Works continues to offer offenders from across the country opportunities in a diverse range of careers."