Novus welcomes ambitious plans to improve prison education and rehabilitation
---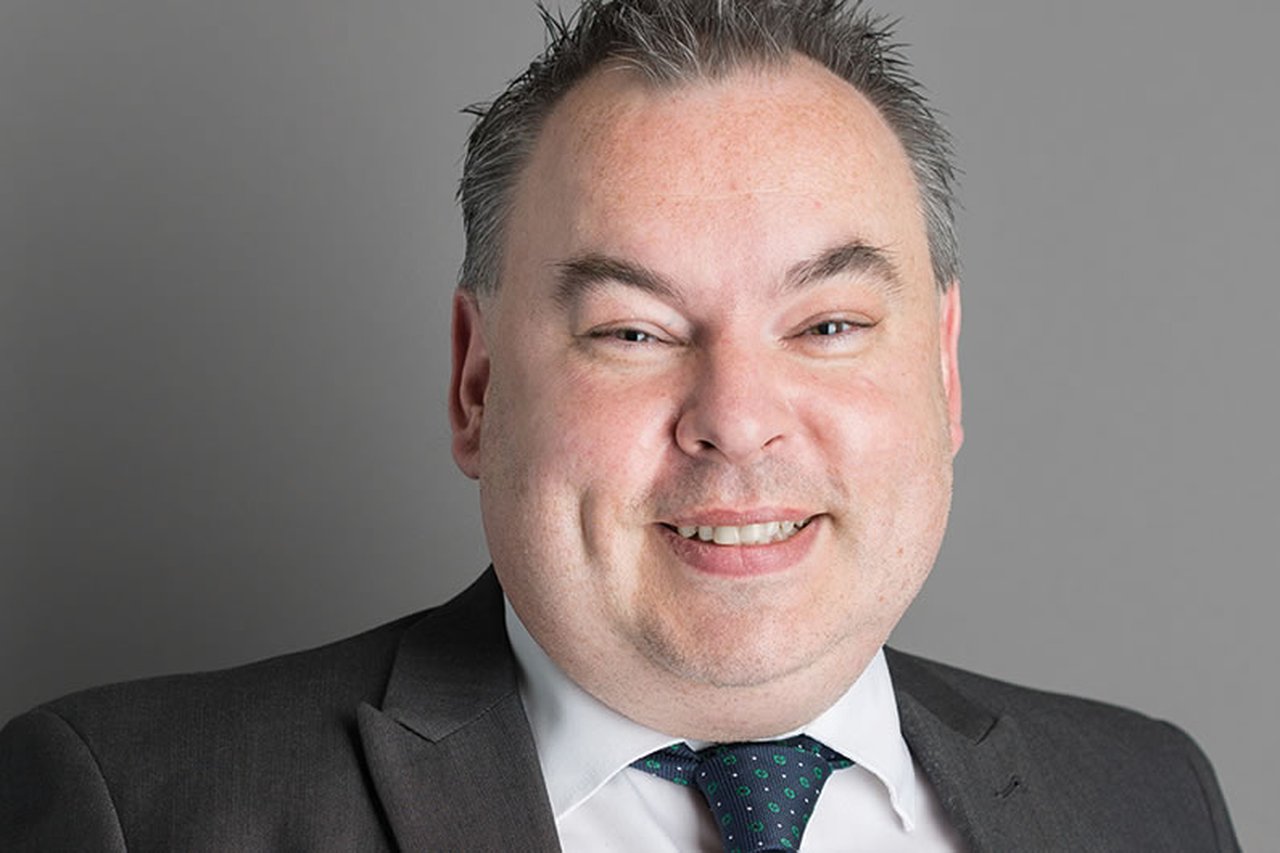 Peter Cox, Managing Director of Novus, responds to the new Education and Employment Strategy launched by Justice Secretary David Gauke on Thursday 24 May.
The Education and Employment Strategy is intended to transform ex-offender rehabilitation by focusing on creating a sustainable pathway for them to break the cycle of crime and integrate with their communities. The strategy itself highlights the challenge we face - ex-offenders find it difficult to gain access to sustainable work which can lead to prosperous lives and careers.
We welcome the Education and Employment Strategy as a signal that the government is committed to deliver transformation for prisoners and ex-offenders to reduce re-offending and tackle the problems which can lead to crime.
We agree wholeheartedly with the commitment to bring technology into the justice sector as a learning tool and that prisoners need to be supported to access high quality learning.
For Novus, our role in supporting offender education and development is a critical part of a much wider set of solutions which support rehabilitation. It is our view that, to succeed in reducing re-offending, we need to: 1) Create links between employers and ex-offenders, 2) Support home and family connections, and 3) Provide for the person's needs - from health to housing.
There is very little to separate these issues, but their importance is a key element of delivering this strategy.
One of the key focuses for Novus is the pathways and eventual destination of ex-offenders. This strategy is an opportunity to develop our approach and really drive the development of sustainable solutions in partnership with prisoners, prison governors and the wider support which prisoners and ex-offenders need.
In our view, one key element is that this strategy will require a new level of partnership working at a local level. To truly support offenders we need to create links to enable them to access the workplace and also build their confidence in the education system.
With the fast pace of change in the workplace - with the coming 'waves' of automation - there is an opportunity to build a wider structure that supports an ongoing alignment of education in prisons with the opportunities outside of prison.
Overall, this strategy should be welcomed because it demonstrates a clear level of ambition which we applaud.
To read the strategy in full, visit the gov.uk website.