Novus team makes history with prestigious award
---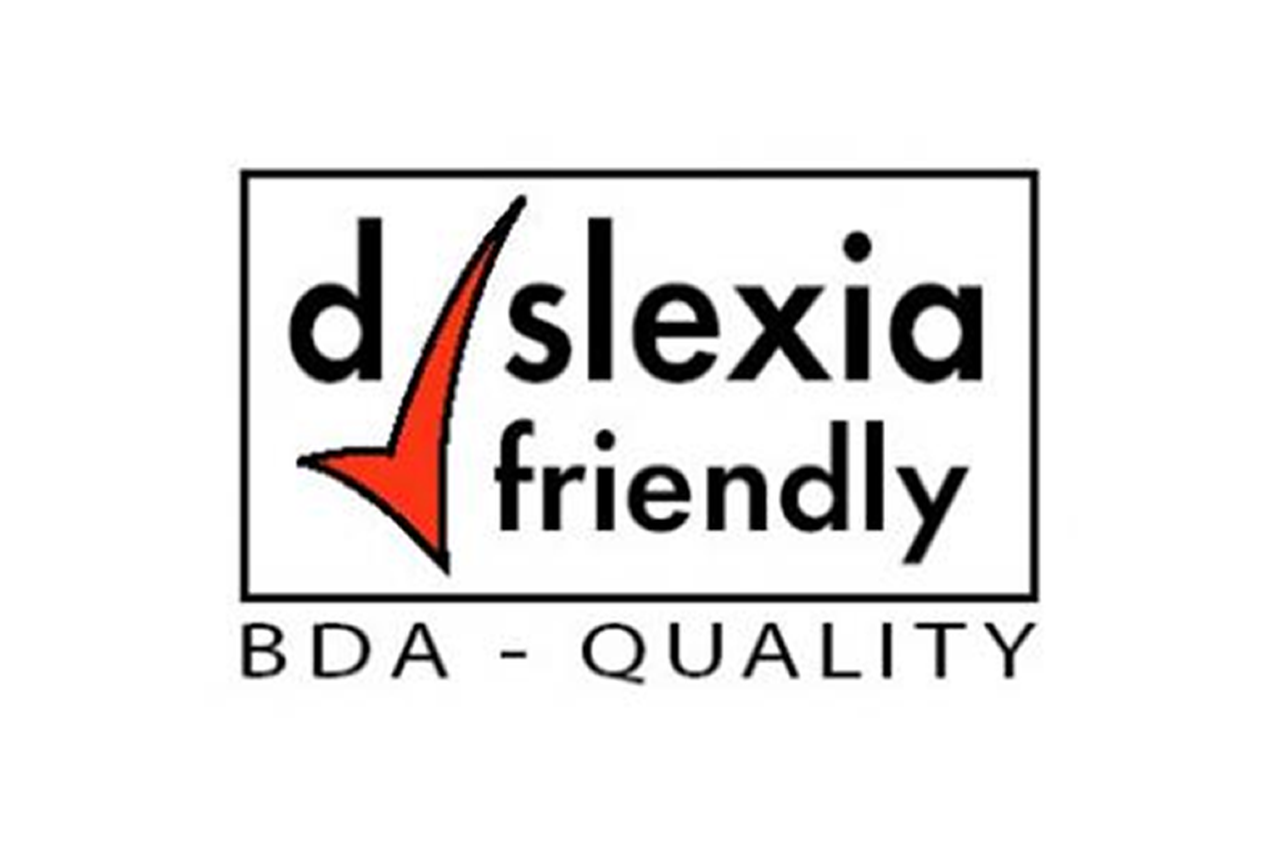 The Novus education team at HMYOI Werrington has helped to make history after being awarded the BDA Dyslexia Friendly Quality Mark Award.
The Young Offenders' Institution becomes the first secure establishment in the world to receive the prestigious title. Novus staff teamed up with their prison colleagues to create a dyslexia-friendly environment for everyone.
The British Dyslexia Association was impressed by the system put in place and officially awarded the accreditation during an event held at the site, where young offenders who are studying with Novus showcased their Barista skills by serving refreshments to guests.
It follows 18 months of hard work by Novus' Special Educational Needs Co-ordinator Hazel Clayton and her team, their prison counterparts and 44 'Dyslexia Champions' within HMYOI Werrington who ensured standards were met and maintained.
Hazel explained: "We made a conscious effort to turn this site into an environment that would be dyslexia-friendly for everyone – colleagues as well as learners. We now have the right literature, signage and notices around the place. The classrooms have keywords on the wall, and every curriculum area has a dyslexia resource pack.
"The packs include items which are appropriate for people with dyslexia and also other Special Educational Needs. Things like written guidelines to support young people and staff, magnifying sheets for those with sight problems, a specialist dictionary, pencil grips and rubbers for whiteboards.
"We are absolutely delighted to have made a little bit of history."
The British Dyslexia Association, established 40 years ago, has three major campaign areas – to encourage schools to work towards becoming dyslexia-friendly; to reduce the number of dyslexic young people in the criminal justice system; and to enable dyslexic people to achieve their potential in the workplace.
Dr Kate Sanders, CEO of the British Dyslexia Association, said: "We would like to warmly congratulate Novus and all staff at HMYOI Werrington on this marvellous achievement. This is the first Young Offenders' Institution in the UK and indeed the world to be awarded this accreditation.
"Hopefully this historic award will inspire other secure establishments to embrace these practices."
Ian Darlington, Acting Governor at HMYOI Werrington, said: "We are very proud to have achieved this award in partnership with our Novus colleagues. It is fair to say the prison and Education department have an excellent working relationship which promotes progression and achievement for the young people in our care."
For more information about the British Dyslexia Association call Jo Gregory on 0333 405 4585 or email joanneg@bdadyslexia.org.uk