Novus retains 'good' grade at HMYOI Wetherby
---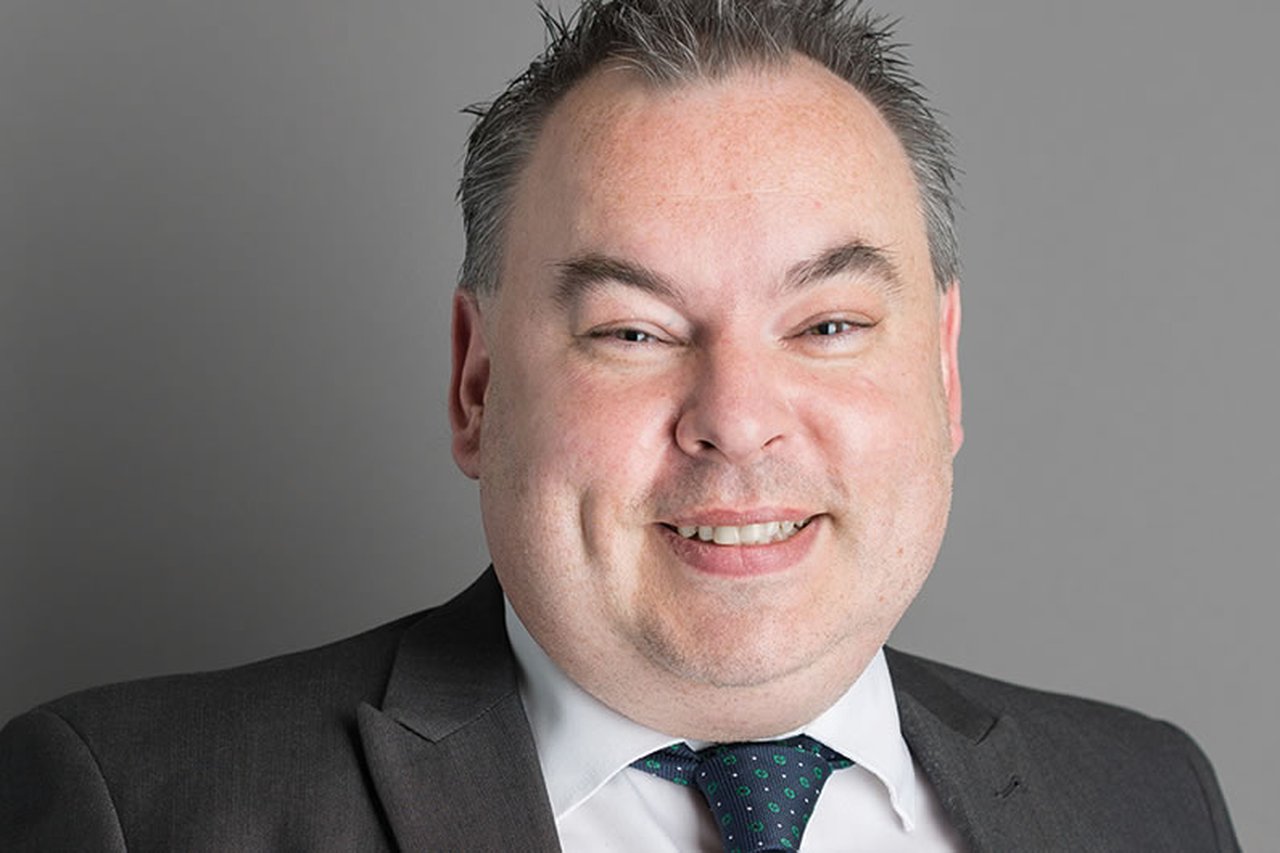 Novus has retained its 'good' grade from Ofsted for its education provision in HMYOI Wetherby.
The Yorkshire site received an unannounced visit from inspectors earlier this year.
Inspectors were pleased to find that "the education on offer at both Wetherby and the Keppel Unit was good", and "outcomes were excellent" for those who completed their learning.
The inspection came just months after Novus started delivering the 30-hour model, which is part of the Government's strategy to increase education provision in Young Offender Institutions. Previously 15 to 17-year-olds in the establishments received an average of 12 hours of contracted education per week, the Government wanted to more than double the number of hours the young people spend in education.
Charlie Taylor's review of youth justice is due to be published this summer. Its ambition, which Novus supports, is for smaller custodial establishments which are created as secure schools, set up in a similar way to alternative provision free schools in England, and located in the regions that they serve.
Peter Cox (pictured), Managing Director at Novus, said: "We are very pleased to have retained our 'good' grade for the education, training and employability services we deliver in HMYOI Wetherby.
"We are also very proud of the learners who enjoyed such excellent outcomes. It is great to see everyone's hard work pay off."