Novus responds to the publication of 'A Sporting Chance' review
---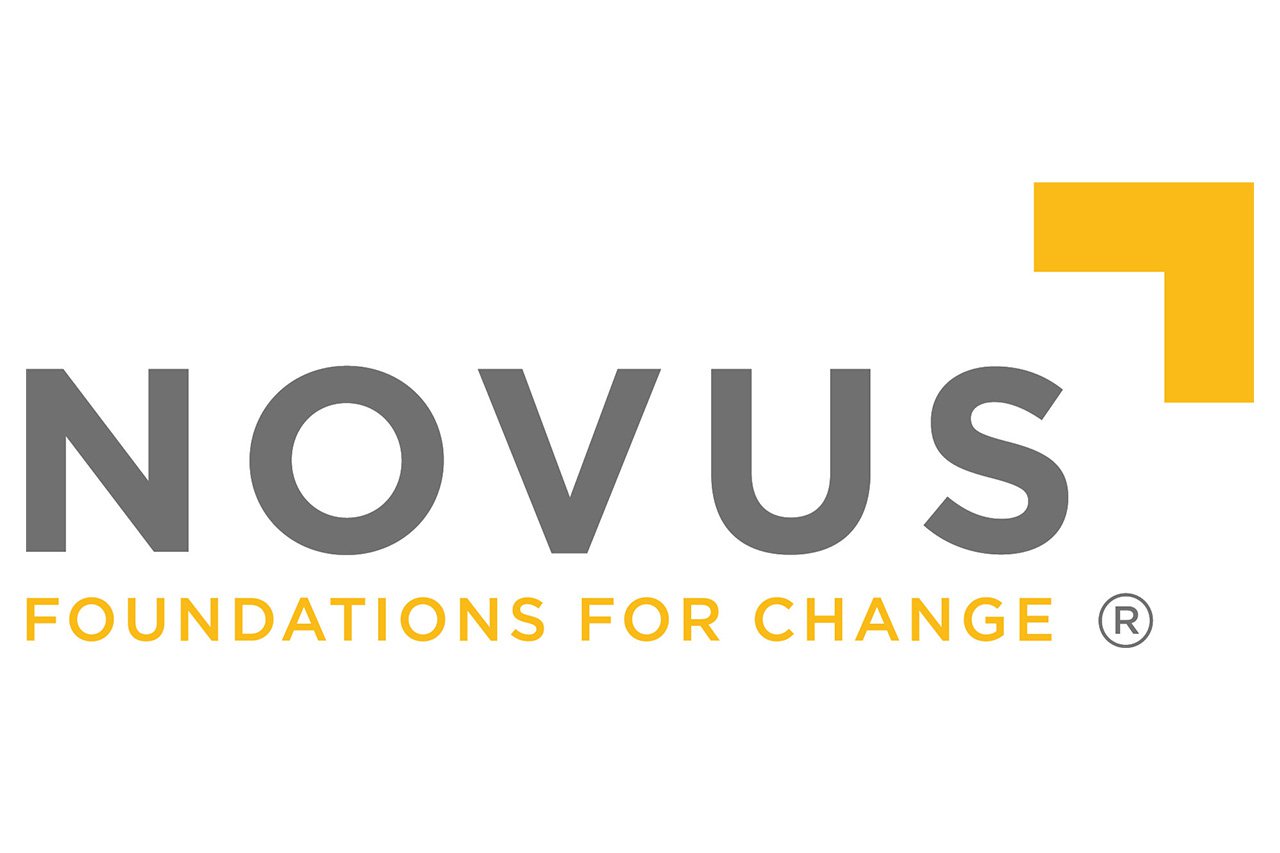 At Novus we warmly welcome the publication of 'A Sporting Chance: An Independent Review of Sport in Adult and Youth Prisons', compiled by respected psychologist Dr Rosie Meek on behalf of the Ministry of Justice.
For what feels like a long time, we have been crying out for recognition of the benefits associated with education providers and prisons working together to deliver sport to young people and adults in custody. Thanks to Dr Rosie Meek's report the integral and sustainable role that sport can play in rehabilitation is no longer something that anyone working in our sector can afford to ignore.
The report highlights that we would be limiting ourselves, and our learners, if we only attempted to engage with them through more traditional methods of teaching. We firmly believe that we have a responsibility as educators to adapt as best we can to the needs of our learners.
We often work with learners who have struggled to engage with structured education in the past, so it makes sense to deliver education in a manner to which our many of our learners are able to relate.
Novus have been supporting this agenda for some time as an advocate of education through the medium of sport in prisons. With the benefits that sport can bring to the mental and physical wellbeing of learners, to us it's a no-brainer that delivering education through sport should be seen as a priority by education providers and prisons.
According to Dr Meek's research, one of the primary motivations for offenders engaging in sport related distance learning is for the prospect of future employment. A shining example of this is the ambitious programme of FA coaching sessions run at HMYOI Wetherby by Guiseley Community Foundation, the result of collaborative working between Novus colleagues and PE staff at the prison.
Novus have made key contributions to a number of projects within this report, and it's humbling to receive recognition for this work. Dr Meek referenced the positive effect that the Rio Olympics event at HMYOI Wetherby had on the young offenders within the establishment, the hugely successful project was collaborative effort between Novus and other departments at HMYOI Wetherby. Such a clear connection between this event and a decline in the number of incidents of violence makes it evident that an approach to learning which includes sport is beneficial to the whole prison community.
Stories like that of John McAvoy, which is included in the review, represent what the aim should be for the rehabilitation of offenders. After receiving two life sentences John was able to use sport to make a positive change in his life. He is now an inspiration to thousands of people as a professional endurance athlete and contributes to society through his own foundation and fundraising.
John McAvoy has helped to raise the profile of sport within prisons, but Novus are also trying to raise awareness by utilising projects which bring high profile names from the world of professional sport into institutions to coach and inspire learners. Examples such as Delaglio Rugby Works visiting Rainsbrook STC and David Dein speaking to learners at HMP Cookham Wood show how the wider sporting world is ready and willing to throw its support behind this concept.
If we look at extra-curricular activity as a whole, then as a national provider of the Duke of Edinburgh Award, Novus are opening up opportunities to learn that go beyond the classroom environment and are expanding the educational provision into new areas within prisons. Whilst undergoing their rehabilitation learners can achieve a well-respected award that can be a real benefit to their future employability.
Dr Rosie Meek, with the help of partners like Alliance for Sport, has compiled a comprehensive review of sport in prisons and it would be remiss of prison educators to ignore the findings that have been produced.
Our colleagues work tirelessly to bring inspiring courses to our learners. We also work with some fabulous people within the justice system and it's this collaboration which is bringing about some truly outstanding results within the prisons that we operate.
However, we can always strive to do more. It is our responsibility to take on the recommendations of this review and continue with the innovative and collaborative work that we are already doing. This confirmation that we are on the right track will spur us on to even greater achievements in the future.