Novus praised for 'helping prisoners turn lives around'
---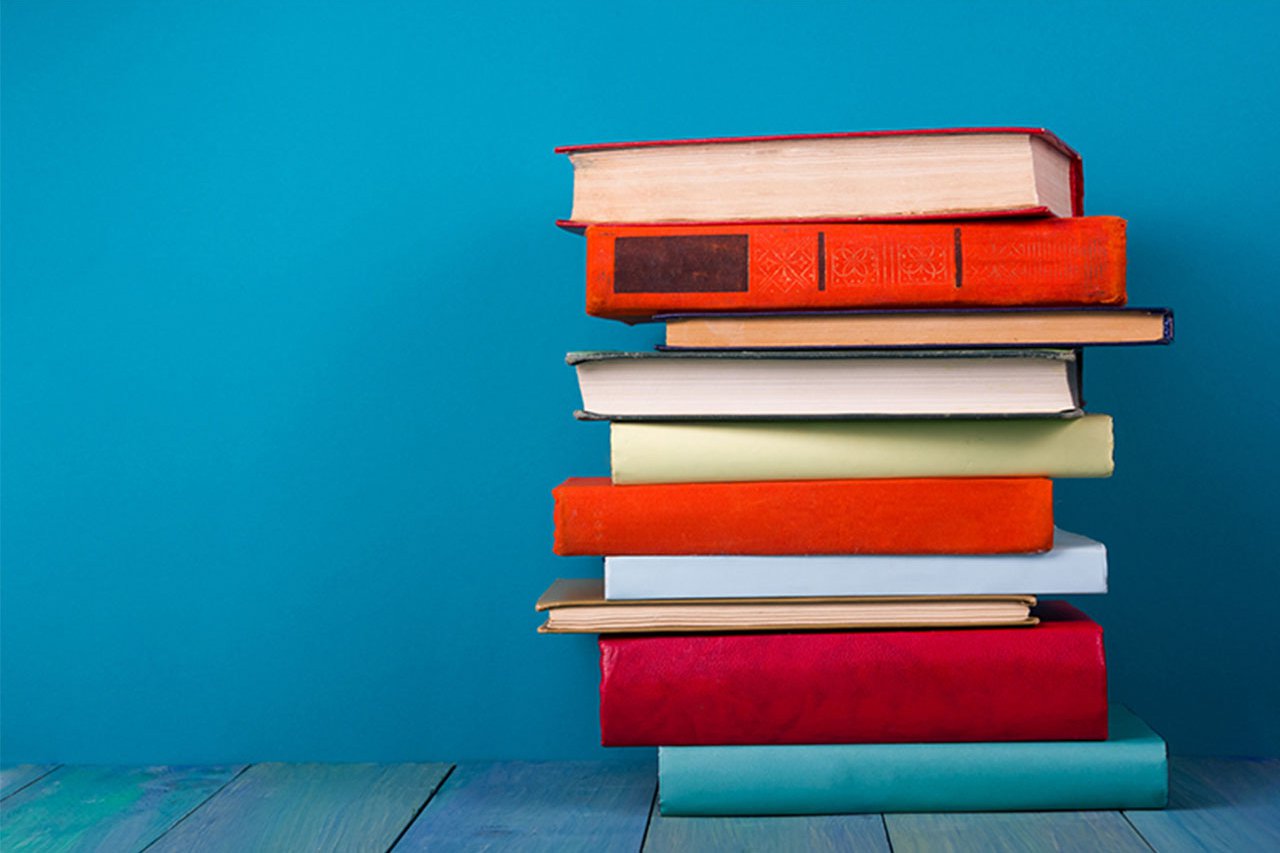 Novus has been awarded a 'Good' grade from Ofsted for its education provision at HMP Wymott and praised for "helping prisoners turn their lives around" at the site, where inspectors determined outcomes for learners were good or outstanding in all areas.
The prison, near Leyland, received an unannounced visit from Ofsted and Her Majesty's Inspectorate of Prisons (HMIP). The report found that good work is being done to rehabilitate and reduce the risk of reoffending.
Inspectors concluded that the learning and skills provision provided by Novus had improved again since the last visit, and that the relationships between staff and prisoners was generally respectful.
Michael Spurr, Chief Executive Officer of the National Offender Management Service, praised Novus for boosting learners' job prospects, which will transform lives and reduce reoffending.
He said: "This is a positive report which recognises some really good work being undertaken at Wymott with a complex and challenging prisoner population.
"By providing a constructive regime which improves education levels and employment prospects, Wymott is helping prisoners turn their lives around, preventing victims and reducing crime."
Peter Cox, Managing Director at Novus, is delighted that the 'Good' Ofsted grade has been retained and praised the Education team for making further improvements.
He said: "The praise we have received for the work we do at HMP Wymott is down to the efforts of our passionate, dedicated team.
"We will continue to work tirelessly to provide learners with the skills, qualifications and confidence they need to secure sustainable employment upon release and lead crime-free lives."