Novus & Pride in Prisons and Probation's Belonging Project
---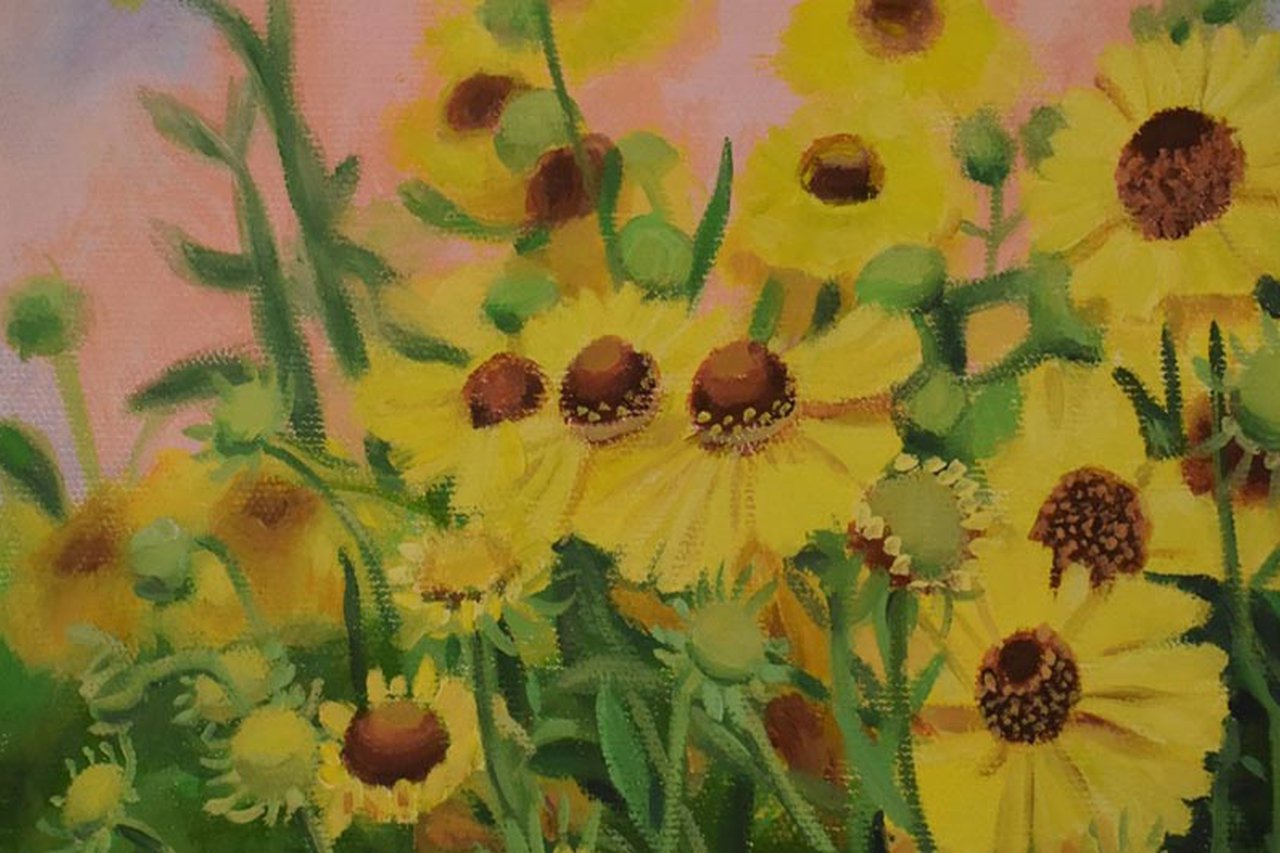 So, what is the project and why has it happened?
Our arts and enrichment programme, led by Sarah Hartley, is well established and has proved to be a great way to engage with our learners and work on topics that help them to broaden their horizons and understand other people's perspectives.
HMPPS Pride in Prisons and Probation is also well established and was created to increase diversity and inclusion within the prison service. Having worked in the past with PiPP on art projects, we decided to partner with them ahead of February to celebrate LGBT+ history month by delivering a fully inclusive art project with the brief 'Belonging and Inclusion, we're inviting you to share your thoughts on what this personally means to you'.
Learners and colleagues in establishments across the country were asked to produce artwork to this brief and some commentary to explain their art.
What has been the response?
Over the past months, learners and colleagues across all Novus establishments have been hard at work in response to the brief. Responses have come through in the form of drawings, paintings, sculptures, and poetry that will form part of one collaborative outcome; connecting participants by theme yet allowing us to see what the theme means to them. Although we have experienced a tumultuous time recently with Covid regulations, in keeping with inclusivity, the project has been adapted to enable learners to participate within their cells while socially distancing.
The final outcome of this project should be attributed to the hard-work and support of Novus colleagues who have driven this project through the difficult circumstances we have faced through regulation changes and restrictions.
The project has been created to engage individuals of all backgrounds and celebrate our unique differences. This understanding and respect for difference is fundamental to re-entering the community and establishing successful careers. It has introduced many of the participants to new skills and interests.
LGBT+ History month is an excellent chance to celebrate the diversity that we see every day, particularly amongst our learners and colleagues. We are proud to have the opportunity over the next month to embrace this and showcase the fantastic responses from our learners.
What to look out for?
Throughout February, we will be sharing some of the artwork and stories that have come from our Novus establishments across Twitter, Facebook, LinkedIn, and our website. This will be done in anticipation of the artwork being exhibited at HMP Newbold Revel.
The display, which will be officially opened on week commencing 21 February, will be a point of conversation with all new colleagues entering the prison service and any stakeholders who enter onto the facility grounds.
Be sure to follow along on our socials over the course of the next month to see what we have in store. If you'd like to partner with us on future projects, please get in touch.