Novus learners at HMP New Hall get online to develop their future
---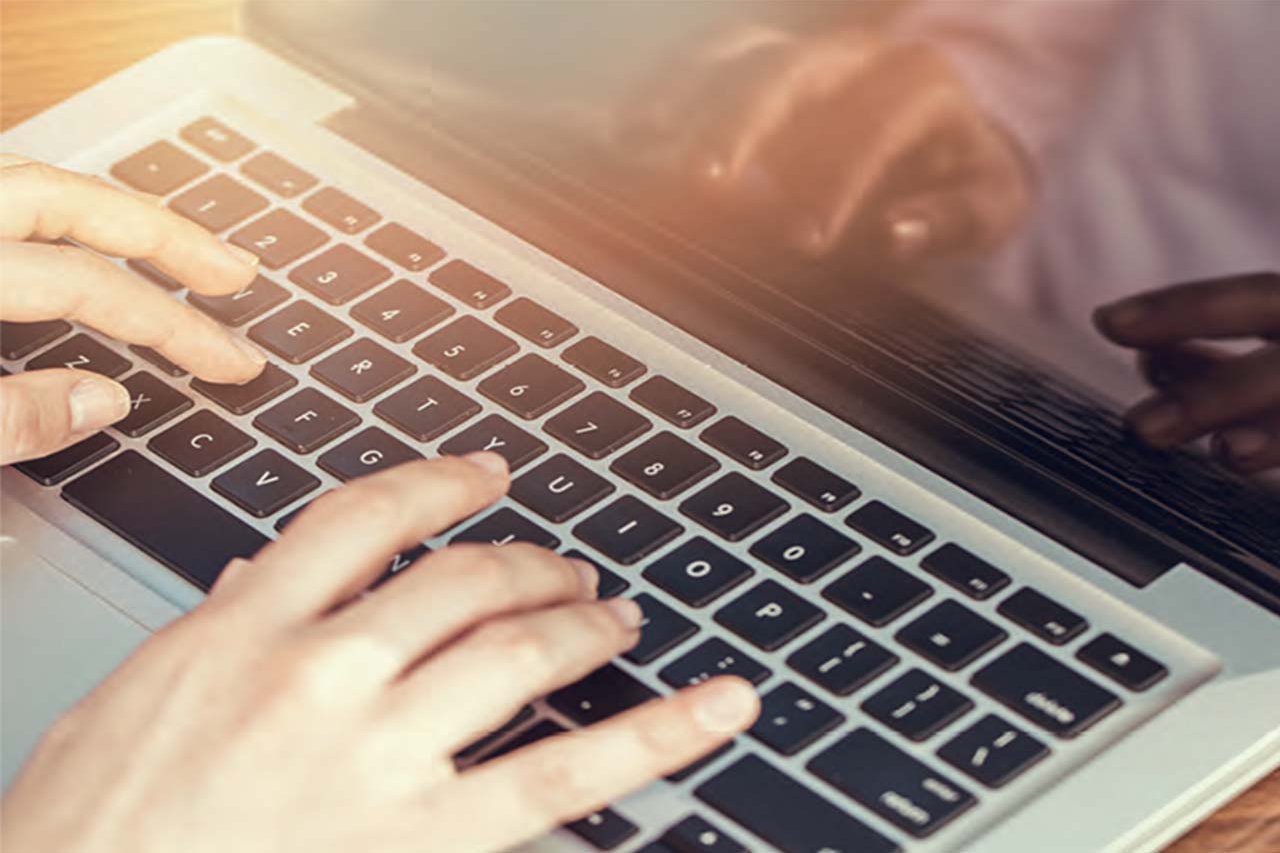 Novus has worked with professional development trainer Suretrax at HMP New Hall to successfully pilot an online programme for learners.
The programme, developed in collaboration between Novus and Suretrax, is available online and can be accessed through the Virtual Campus within prison, with the added advantage that learners can continue to access and use it when released.
The programme has been developed for people who are looking to take the next step in their development once they leave prison. It encourages learners to take action towards their future and provides tools to help them along the way.
Claire Bacon, Novus Trainer at HMP/YOI New Hall, said: "The introduction of the Suretrax programme here at New Hall has given the learners the opportunity to develop strategies to build their confidence and strengthen their ability to enter the job market on release.
"The enterprise-based programme of blended learning has been well received, giving the learners the freedom to work at their own pace, supporting each other in the process.
Self-reflection and identifying employer needs has been an empowering process, which has been reflected in the feedback received.
The pilot is already proving to be a positive initiative for the learners who have engaged with the programme.
One learner said: "I found this very rewarding and really constructive. I managed to reinforce my experience with qualifications and realise that this puts me in a strong position in the job market.
Suretrax taught me to look at myself as a product and how to market myself.
The blended learning programme combines work in the classroom with independent online study.