Novus helps fund community park project in Salford
---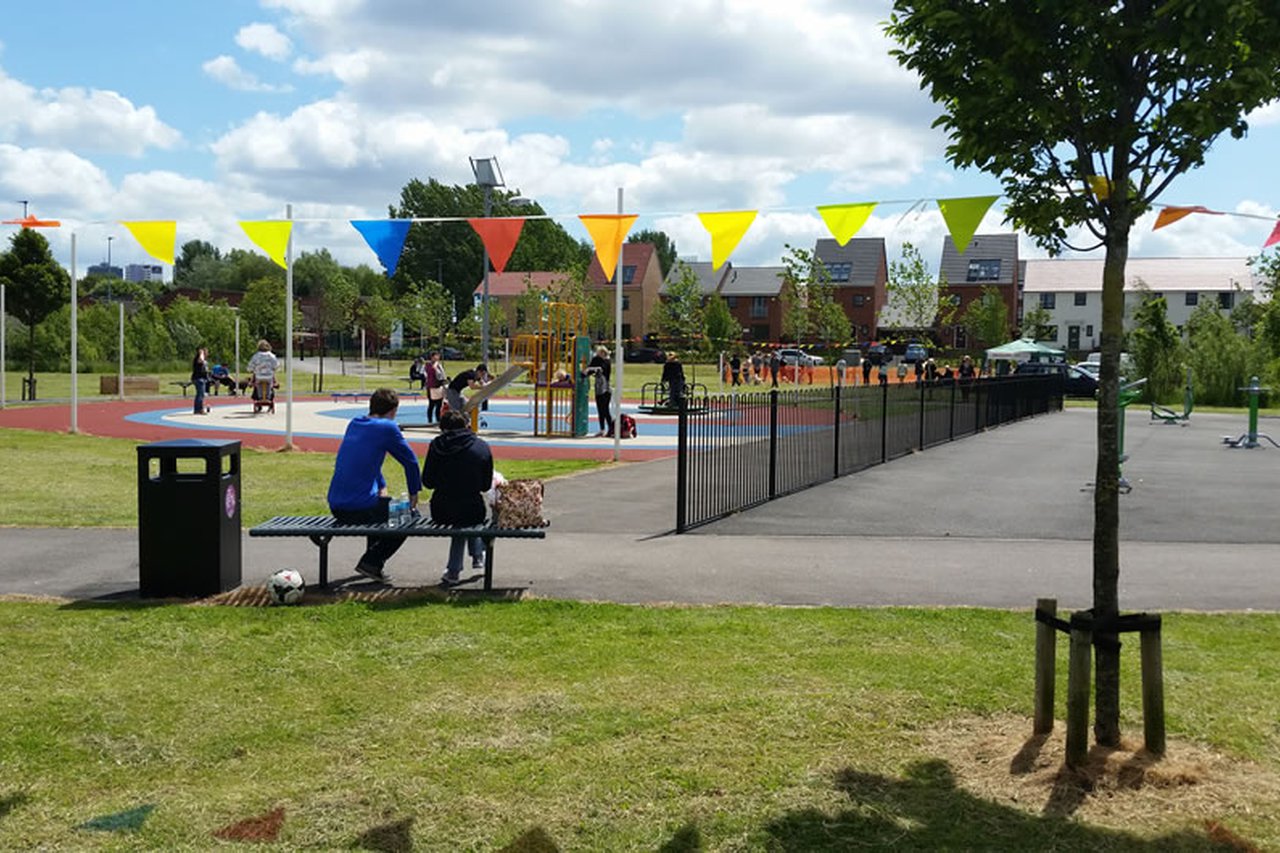 Novus is helping to fund the Friends of Green Grosvenor Park in Salford to develop the park space as a destination for people to relax and socialise.
Since Green Grosvenor Park has been developed by the residents' association over the past couple of years, it has become a popular thoroughfare for residents but the association would like to see park developed further to get people to stay and enjoy the space.
Novus, part of the LTE group, is a standalone social enterprise with 20 years' experience in offender learning.
David Morgan, from Novus said: "We have been working closely with the Friends of Green Grosvenor to make the park more appealing for local people. We have committed time and resource to install planters and seating made by our learners in custody, and installed by our learners in Community Payback."
The park was established initially following housing developments in the area. It has seen much improvement as a result the efforts of the residents' association along with local supporters including River View Primary School which is adjacent to the park.
For the next phase of developments the residents' association is hoping for the park project to be funded by members of the public.
Jaime Wise, Chairman of the Friends of Green Grosvenor Park said: "Our project is growing in support thanks to our backers Novus, Salford City Council and Cheshire and Greater Manchester Community Rehabilitation Company. What we really want to see now is support from members of the public to dig deep to help make this happen by making a donation, no matter how small, which could help to make our park an event better destination for the local community."
To make a donation to the project, please visit our Spacehive webpage: https://www.spacehive.com/transforming-green-grosvenor-park