Novus education sustains 'Good' grading by Ofsted
---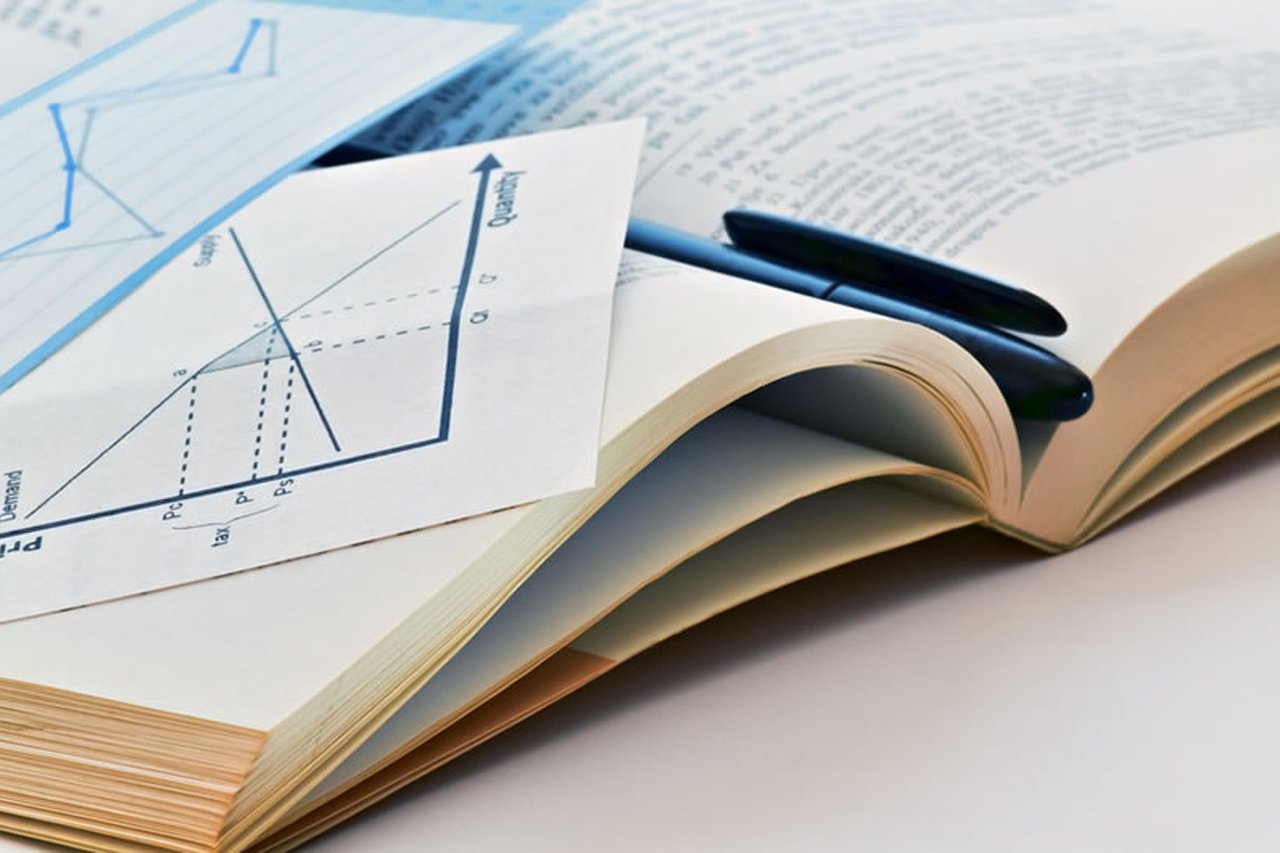 Novus has retained its 'good' grade from Ofsted for its education provision at HMP Moorland.
The site, near Doncaster, received an unannounced visit from inspectors, who were pleased to find that there had been substantial improvements in the management and availability of work, training and education, with places for 87% of the population.
The report stated: "The education and vocational training provision delivered by Novus was good…Managers had raised the standards of teaching and assessment of both teachers and instructors through well-planned recruitment of staff with relevant industry experience, reinforced by comprehensive professional development programmes."
Novus is a standalone social enterprise within the LTE group providing education, training and employability services to prisoners and offenders in the community in over 100 locations in England.
The inspection was carried out by HM Inspectorate of Prisons, in partnership with Ofsted, the Care Quality Commission and HM Inspectorate of Probations.
According to the report "In the majority of the education classes, vocational workshops and prison industries, prisoners turned up punctually ready to learn and work. They behaved well and with respect. They developed good employability skills, which were reinforced effectively by their teachers and instructors."
Peter Cox, Managing Director at Novus, said: "We are very pleased that the inspectors highlighted our education provision as one of the positives at HMP Moorland, with recognition of high success rates across the main subject areas, particularly English and mathematics which were described as 'very good'. Praise was also given to the quality of teaching, learning and assessment, some of which was described as 'inspirational'.
"We will continue to aim to drive up standards of education at our establishments, 80% of which have been graded 'good' or 'outstanding' by Ofsted."