Novus education provision graded 'outstanding' by Ofsted
---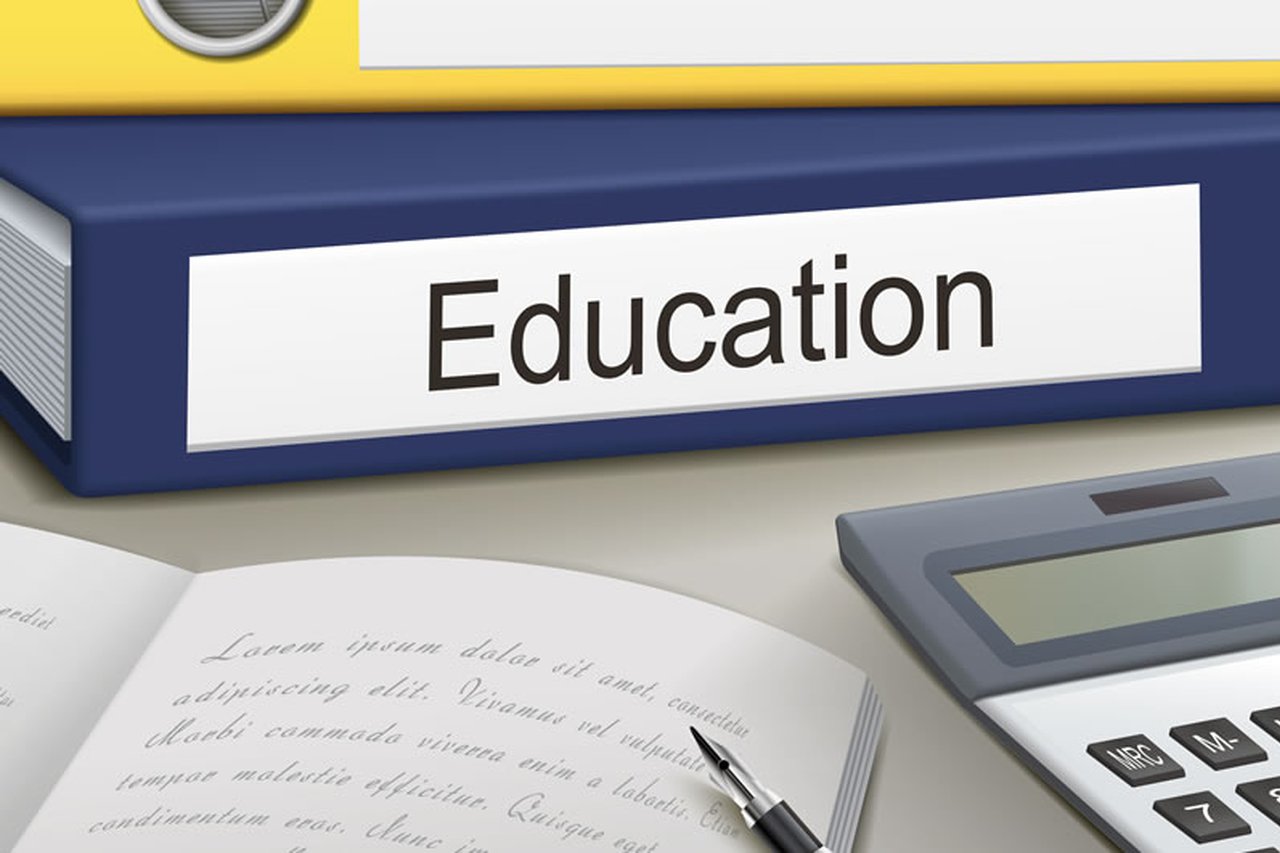 HMP New Hall has become the second prison in which Novus delivers its education provision to receive an 'outstanding' grade from Ofsted.
The West Yorkshire site has joined HMP & YOI Askham Grange in receiving glowing praise from inspectors following an unannounced visit. They are two of only three prisons in the UK to have earned the highest grade.
The inspection was carried out by HM Inspectorate of Prisons, in partnership with Ofsted, the Care Quality Commission and HM Inspectorate of Probations.
Novus, part of The Manchester College Group, delivers high quality education, training and employability services in more than 100 sites within prisons, Approved Premises and the community.
Peter Cox, Managing Director at Novus, said: "We are delighted that Ofsted has once again graded our education provision as 'outstanding', this time at HMP New Hall. This report reinforces our status as the top performing provider of education, training and employability services to prisoners and offenders in the country.
"The latest inspections by HMIP and Ofsted of our provision in prisons graded 80% 'good' or 'outstanding', the complete reverse of the national figure of just 33% identified in the 2014/15 HMIP Annual Report."
HMP New Hall, which houses female offenders, is a safe and decent prison and staff should be commended for their work, said Nick Hardwick, Chief Inspector of Prisons. The prison is deemed to have improved still further since the last inspection in 2012.
Nick Hardwick added: "The prison is among the best of its type and we commend both the staff and management for the positive work they have done to achieve these outcomes."
Michael Spurr, Chief Executive of the National Offender Management Service, said: "I am pleased that this report recognises the excellent work being undertaken by staff at New Hall. They are providing good quality care to a very needy population, supporting them to develop the skills they need to turn their lives around on release."
The Huddersfield Examiner covered the story: http://www.examiner.co.uk/news/west-yorkshire-news/education-offenders-new-hall-prison-10381494