Novus Digital Learning team leads digital skills research
---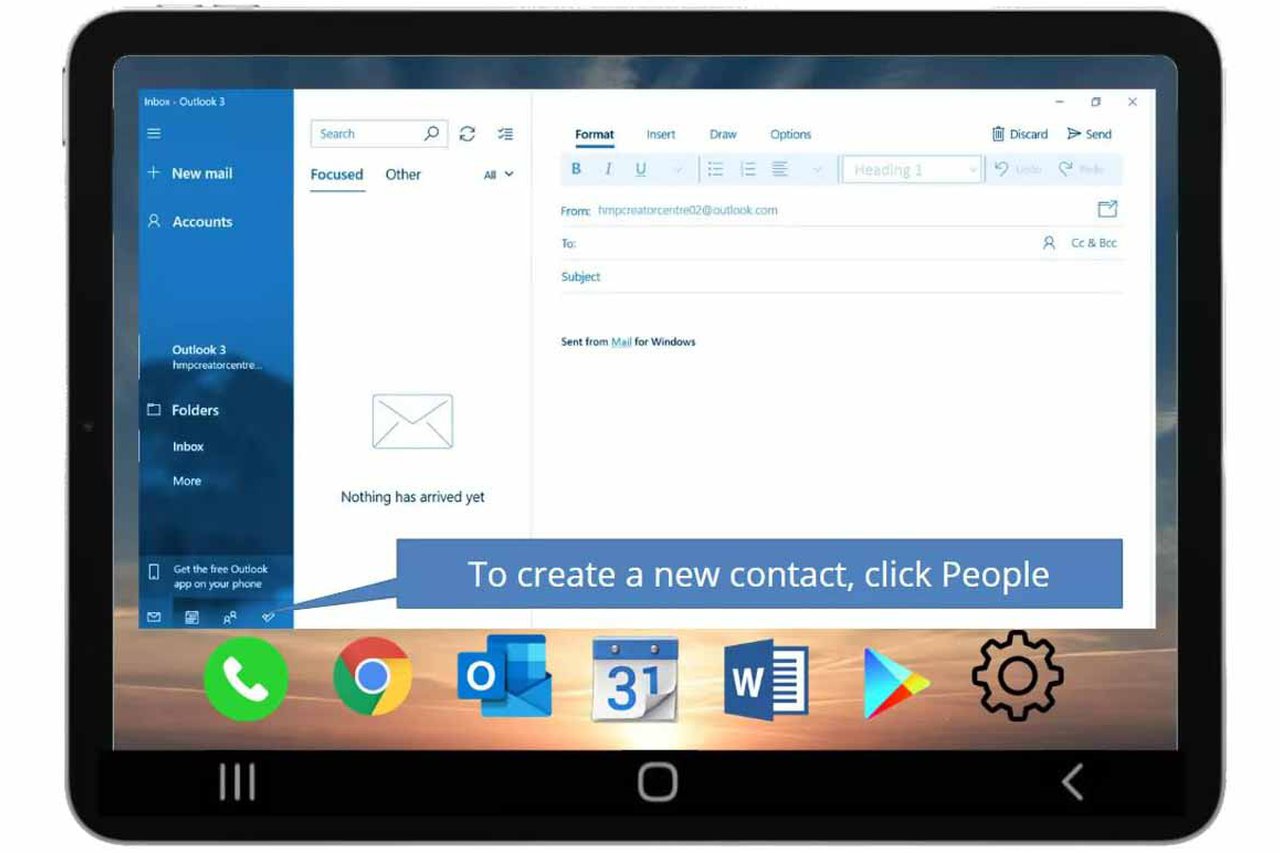 Novus have been successful in securing three different projects for the funded 8th phase of the Department of Education's OTLA Action Research Programme. This has been delivered by ccConsultancy on behalf of the Education and Training Foundation.
Evidence-backed digital education
This phase looked at researching new approaches for teaching English, ESOL (English for Speakers of Other Languages) and Essential Digital Skills (EDS) in the post-16 sector. The focus of our Digital Education team has been on using action research to support professional development amongst practitioners and encouraging the integration of these approaches into our teaching, learning and assessment of our learners in prisoners.
Our projects focus on three key areas:
Project 2a: Using simulations to build EDS in prison learning
Project 2b: English and digital tools in the prison classroom
Project 2c: Supporting vocational trainers in prisons to embed Essential Digital Skills in their classroom activities and courses
Over the coming weeks we're going to be providing a spotlight for each of these projects and the reasoning behind how and why they are being researched. You'll hear from the members of our team that led this research as they share their expertise and insights on the findings, and how this is going to impact our provisions going forward.
This research has been the product of a dynamic team of dedicated individuals, and we can't wait to share their thoughts. If you're looking for more information on the OTLA8 projects in the meantime, take a look at ccConsultancy and keep an eye on our social channels.