Novus community course transforms learners' self-confidence
---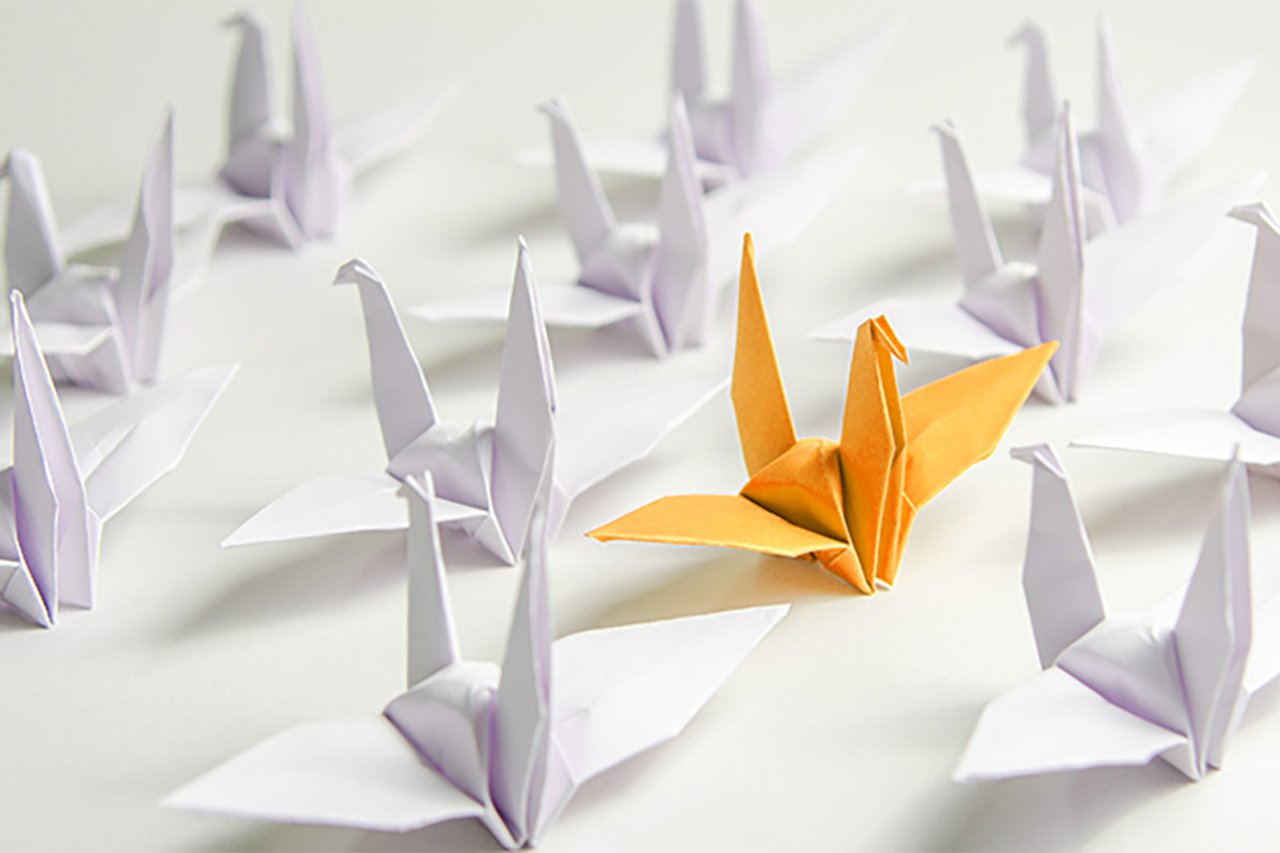 Novus tutor organised and led an 'Inspiration and Celebration' ceremony at Tomorrow's Women Wirral.
The charity is open to all Wirral females aged 18 and over with a commitment to reducing offending and providing support and assistance to women who have never entered the criminal justice system before, but who want to make positive lifestyle changes. 
Novus delivers education in community settings like Tomorrow's Women Wirral, where tutor Victoria and her colleagues currently teach Introduction to Horticulture, Positive You and Home Skills. Those studying on the courses have earned various certificates from awarding bodies, Open Awards and City and Guilds after embracing their education with Novus.
The Inspiration and Celebration event was attended by Wirral's Deputy Mayor Ann McLachlan and the Deputy Mayor's Consort Bill McLachlan, alongside more than 20 learners who were there to receive certificates for their achievements.
The Story
Three of the learners - Evelyn, Lisa and Lindsay, took to the stage and shared their learning journey. Previously they had felt unable to speak in front of other people, but after completing Positive You, their confidence grew and they were proud to address an audience. The 10-week course instils confidence, self-esteem, assertiveness and budgeting. Activities included reading poems in front of the group, working as a team to build towers and design logos and debating issues.
Novus tutor Victoria, who was supported by colleague Michelle Pybis from Merseybank Approved Premises, said: "It has been an absolute pleasure to be able to work with the women at the charity. The learners have all participated fantastically in the sessions. They gave it their all. It is a real honour to celebrate their achievements.
I have made so many positive changes in my life, my family and friends comment all the time about how different I am. Victoria is very supportive – she should be proud of herself.