Novus colleague recognised for contributions to inclusivity in prison education
---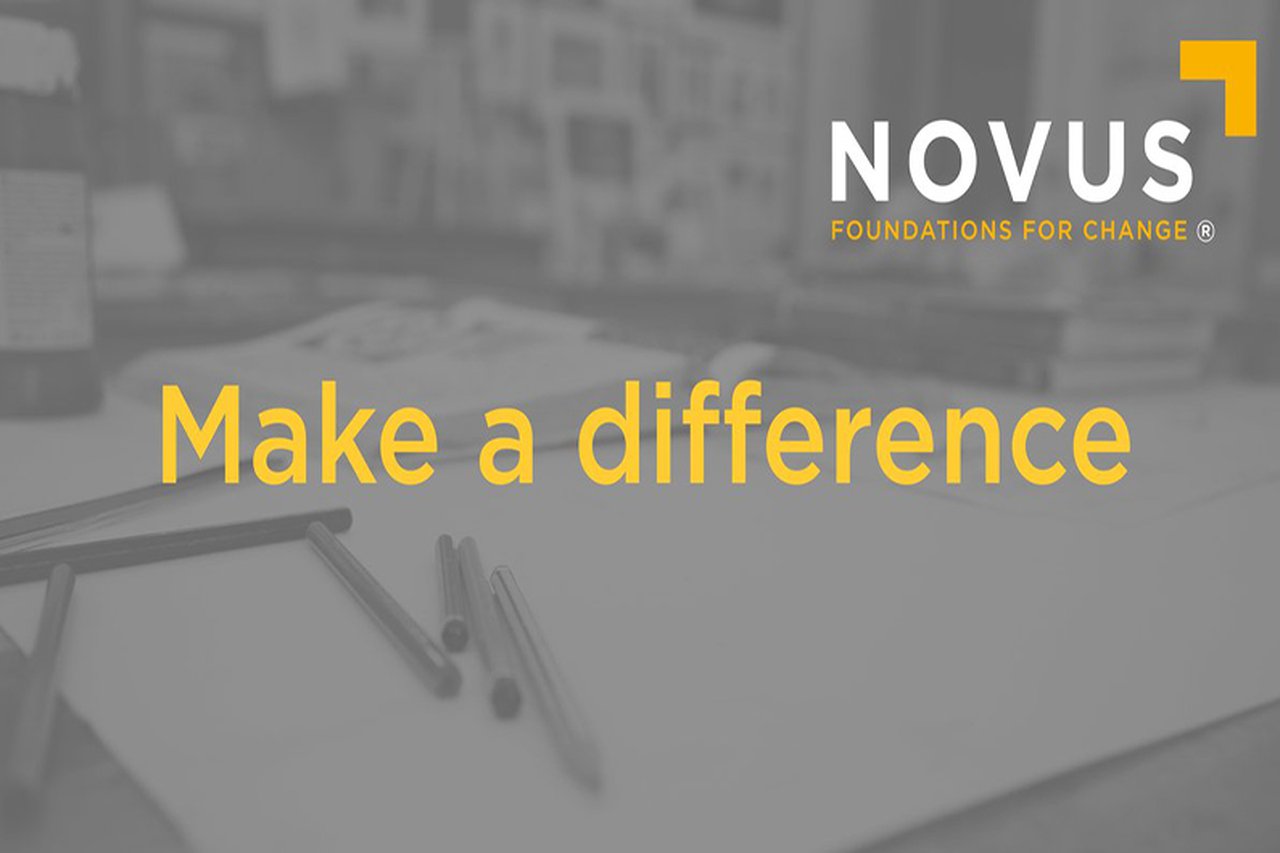 We're proud of our colleagues
We're incredibly proud of our dedicated colleagues, but it makes us even more proud when other people agree with us and recognise their brilliance. We couldn't complete the work we do across the country if it weren't for the efforts of our colleagues and facilitators who drive our projects and ensure they are delivered to a world-class level. 

We're excited to announce that Sarah Hartley, our Novus lead for Arts and Enrichment, has been recognised by Pride in Prison and Probations for her exceptional work on our Belonging project. Along with her Novus enrichment team,  they have enabled the participation of over 200 learners and colleagues, giving them the opportunity to share their voice on a topic that is so relevant to many.
Inclusivity matters here at Novus
This project was created to celebrate LGBT+ history month, helping our learners to think in an inclusive way about where they belong and also understand the other's experiences.

The project is part of our wider arts and enrichment programme, which is so important to the work that we do here at Novus. Projects like this have been shown to engage learners who have previously disconnected themselves from prison education settings. It brings people into our education offering that often struggle to engage in more traditional forms of teaching, instilling in them skills that they need for rehabilitation, like listening, concentrating and focusing. Many who take part in our enrichment programmes do so at the start of their learning journey.
An Outstanding Contribution 
Nic Turner from PiPP has nominated Sarah for her "outstanding contribution" to the work the PiPP carries out to increase representation and visibility for LGBT+ members of the prisons and probation service.

"Receiving an award under the PiPP recognition scheme should be considered as an outstanding achievement because it expresses the gratitude of the network for a persons' active involvement to increasing LGBT+ inclusion."

For more information on the Belonging project and the work that we do on arts and enrichment, please click here. Information will also be shared across our social media channels throughout February, before the artwork is showcases at HMP Newbold Revel on 24th February.

Thanks once again for all your hard work, Sarah.