Novus celebrates second annual UK Employability Day with partners
---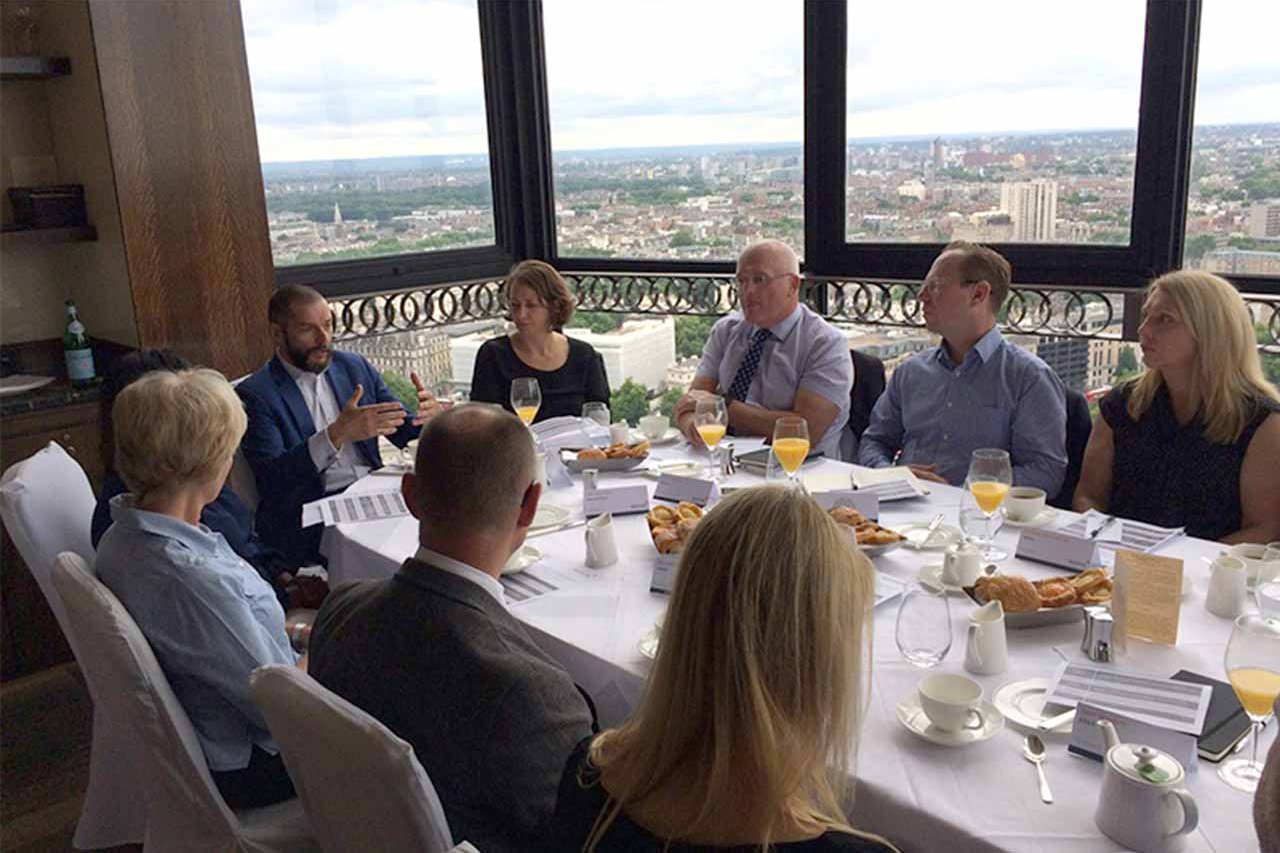 Novus held events across the UK to celebrate the second annual UK Employability Day.
A jam-packed schedule got under way at Galvin at Windows, London Hilton, where Novus held a roundtable with employers and partners including the London Mayor's Office, Gordon Ramsay Group, Compass, Redemption Roasters, Beyond Food, the Ministry of Justice and HMPPS.
The theme of the event was the creation of offender pathways through Hospitality and Catering. Participants also discussed how pathways tie in with industrial strategy and prison reform, and the future development of pathways to suit the need of the industry and prison reform agenda.
Fred Sirieix, General manager of Michelin-starred Galvin at Windows, joined the three-hour exchange of views and ideas, which was chaired by Barbara McDonough, Chief Operating Officer at Novus.
Chris Horton, Director of Operations at Novus, said: "As the UK leader in offender education, skills and employability interventions that reduce reoffending, UK Employability Day is a big event in our calendar and we were delighted to mark it with events across the country."
In the North East, Novus invited the likes of Sunderland Software City, NA College, Behind Bras Enterprise and Crisis to HMP/YOI Low Newton, where the focus was on employment opportunities for the female learners.
Elsewhere, Oulton Hall in Yorkshire played host to Novus' celebration of 100 jobs for former learners. The Across the Gate team were joined by employers, ex-learners, prison colleagues and Governors from across the region.
A month of partnership work with Pret A Manger, which saw pop-up recruitment events in Kent & Sussex prisons give Novus learners the opportunity to attend interviews for jobs, culminated in job offers for the successful candidates on UK Employability Day.
And in the North West, Novus launched a partnership at HMP Styal with Farmhouse Inn restaurant, which will include a job swap between a Novus catering tutor and a Farmhouse Inn kitchen manager or head chef. This will give learners the chance to work under industry professionals.