Novus celebrate National Employability Day
---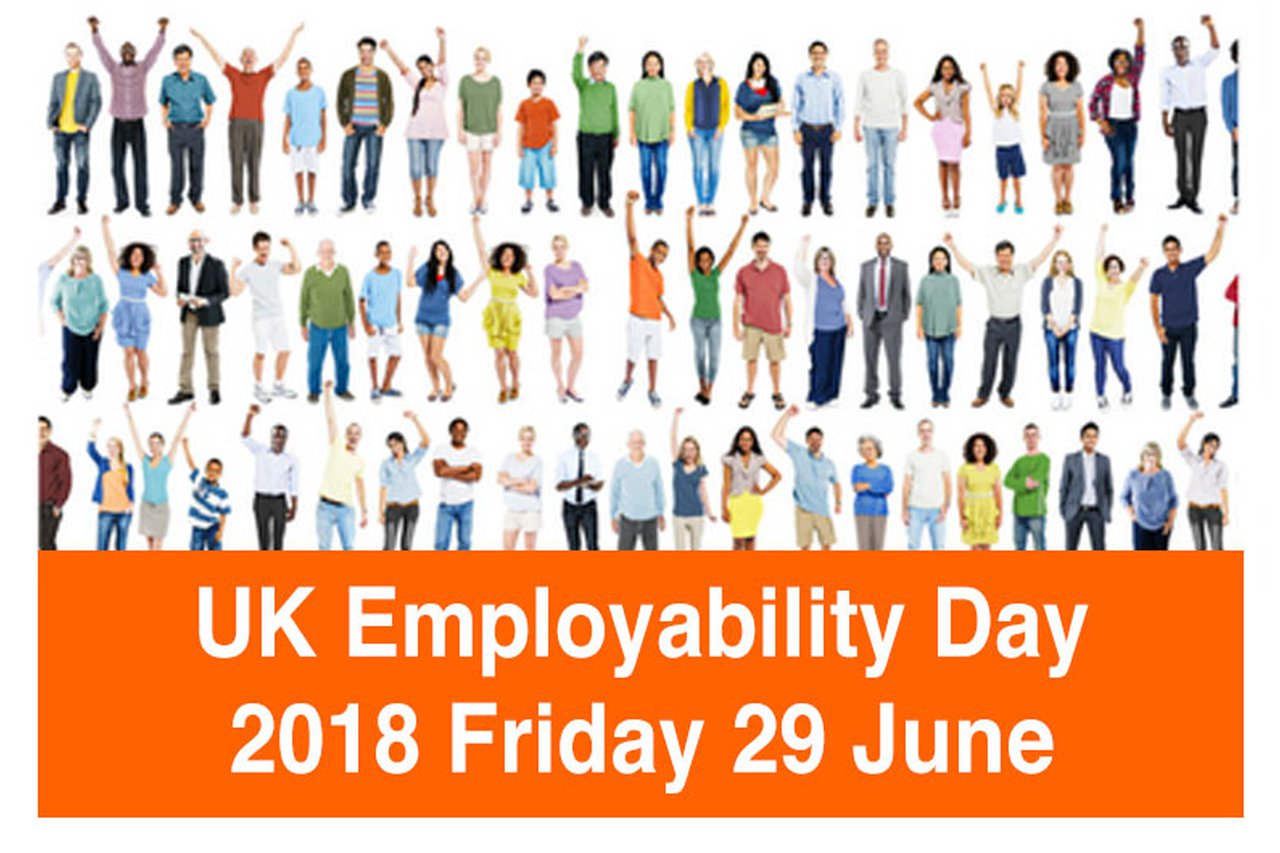 Novus teams across the country are celebrating National Employability Day (Friday 29 June) with a series of events to showcase the work they are doing with employers to support learners into work in release, whilst highlighting the benefits to employers of recruiting ex-offenders.
A North West Employability Conference hosted by Novus this Friday, in partnership with HMPPS, will bring employers and partners in the region together to discuss the opportunities ex-offenders can offer local businesses who are struggling to recruit the skilled staff they need.
Speakers at the conference include major employers Amey and Willmott Dixon who will speak about the successful projects they are currently running in the region providing traineeships and apprenticeships to ex-offenders.
In London, the Novus Team hosted a Speed Networking Breakfast with week for partners and employers. The event gave people the opportunity to find out how their different organisations could work together to ensure ex-offenders have the right support in place to give them the best start to gaining employment.
Organisations at the event, which took place at Novus partner Pret A Manger's head office, included Bounce Back, Strive, London Community Rehabilitation Company, A Fairer Chance, St Mungos, Redemption Roasters, DWP, Bright Ideas Trust, Forward Trust, St Giles Trust, Clean Sheet, The Exceptionals , Penrose, and employer engagement representatives from HMP Brixton and HMP Thameside.
An event to introduce learners at HMP Kirklevington to the apprenticeship opportunities available to them was hosted by the Novus team in the North East this week. Two employers from the region spoke at the event about their companies, their apprenticeship opportunities, and what they look for in a candidate.
This was great opportunity for the men to understand how having a qualification and the skills set from an apprenticeship can help them to start a new career following a custodial sentence.
The Yorkshire and Lincolnshire Novus team have organised a 'Bake Off' competition between learners at the Catering Academy at HMP Lindholme. The competition, which takes place this Friday, is a great opportunity for the men to showcase the skills they have learnt to local employers, as well as finding out about skills shortages in the catering industry and the opportunities this can create for them on release.
Chris Horton, Operations Director – Employment for Novus, said: "National Employability Day provides us with a great opportunity to highlight the work we are doing with partners and employers in supporting ex-offenders into employment. In the last year we have trained and placed 300 offenders into work placements across the UK.
"The value of employment for ex-offenders, employers and society as a whole cannot be underestimated and we continue to develop new partnerships with organisations, supporting them in fulfilling their skills needs. By working together we can transform the lives of people in custody and equip them with the knowledge and experience they need to succeed."