Novus Bid For Micro Farm Funding Goes To Public Vote
---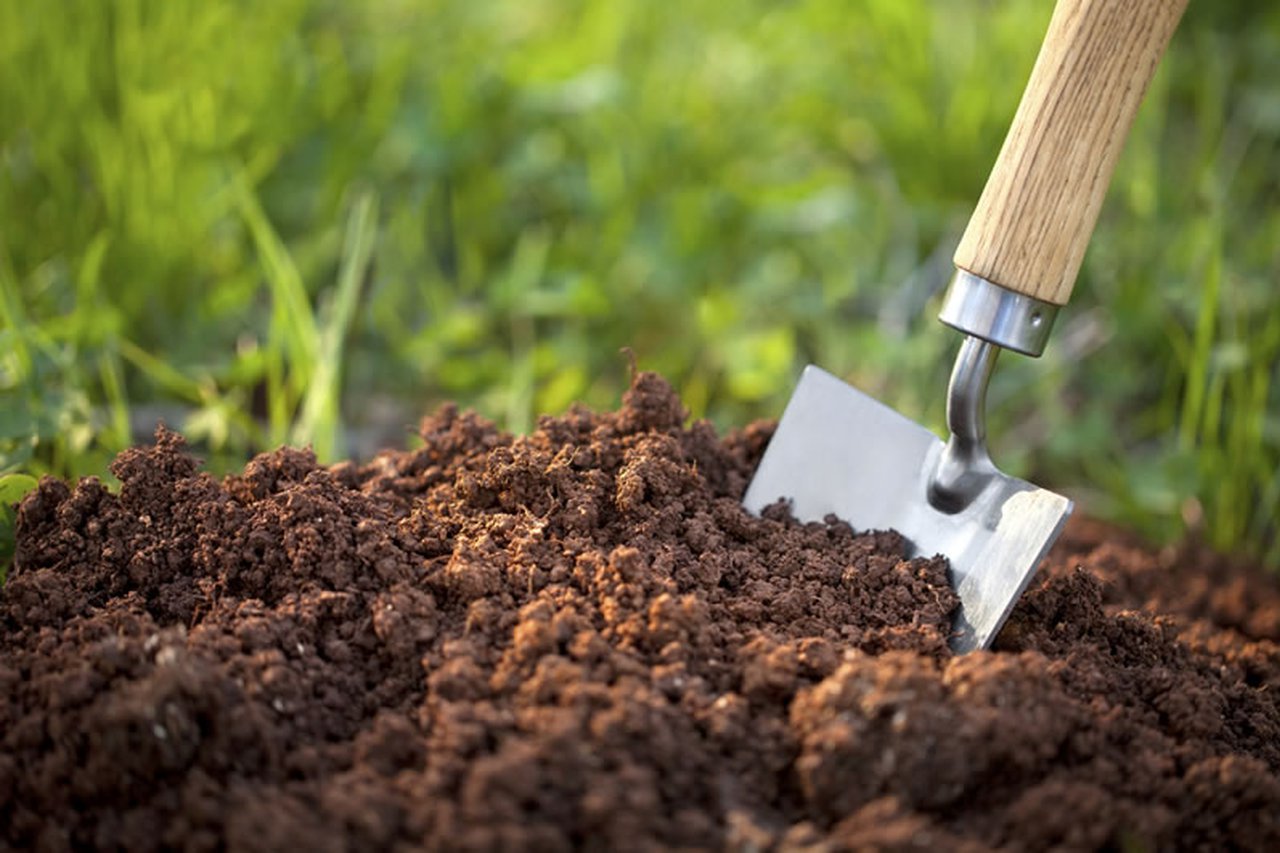 The RBS Skills and Opportunities Fund has shortlisted a Novus funding bid to establish a growing Micro Farm in HMP Thorn Cross, and voting has been opened up to the public.
If successful with the bid, social enterprise charity Novus will use the £35,000 funding on a health and horticulture project in the prison, which is one of more than 100 sites in which Novus delivers high quality education, training and employability services.
The public vote, which closes on Friday, November 6, is counted towards the overall decision by the RBS panel.
The Micro Farm will contain all the necessary equipment to grow high quality produce. The funding will secure the services of specialist organisations to deliver self-employment and hydroponic growing workshops, as well as work with offenders as part of a co-operative post release scheme to sell the produce to local businesses.
The project will include the refurbishment of a static caravan by Novus learners on vocational courses, with the full support of the HMP Thorn Cross Governor and Head of Reducing Re-offending. The plan is to work closely with their Farm Shop in the future as an outlet for the salad crop.
Offenders will gain access to a business start-up scheme whilst in custody with post-release mentoring in the community. They can acquire new skills and qualifications which will give them the best chance of thriving in the world of work.
The project raises enterprise awareness and supports offenders to explore self-employment as a means of helping them maintain a crime-free life.
Novus is part of The Manchester College Group. To vote for Novus, follow the link and select The Manchester College.