'Neil' Prepares For Employment
---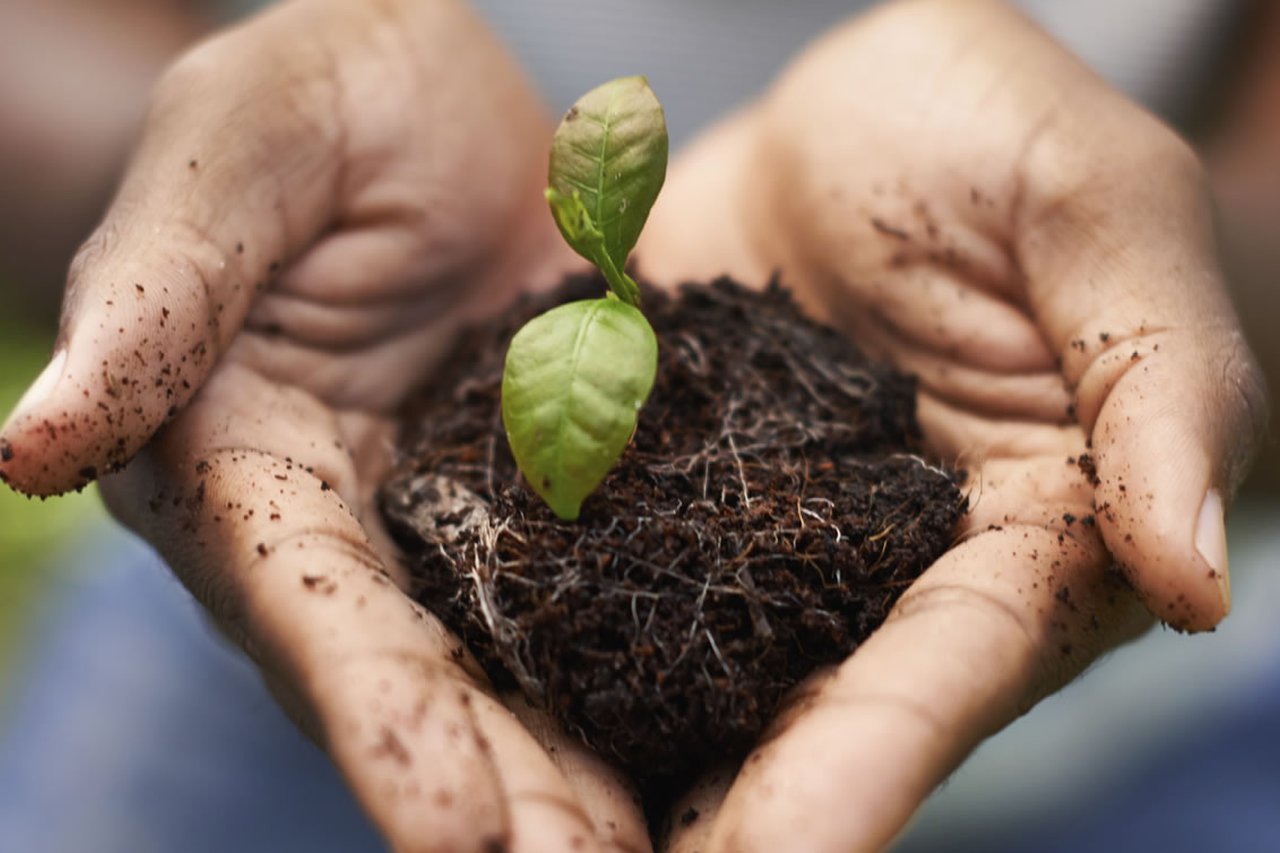 'Neil' earned qualifications in English and Maths with Novus during his time at HMP Wakefield, but when he was released it did not signal the end of his learning journey. The skills and training that Novus delivers in Approved Premises ensured that when Neil went 'through the gate', his education could continue at Wilton Place in Oldham.
Approved Premises form part of the National Probation Service and provide controlled accommodation in the community for convicted prisoners upon release under licence, or occasionally for those on bail.
All offenders living in Approved Premises with educational needs attend Novus sessions as part of their licence conditions, and our services help people like Neil to progress to further study or to secure employment, reducing the risk of re-offending.
He completed a Pre-Tenancy course at Wilton Place, picking up vital life skills in the process. Pre-Tenancy is a seven-unit qualification intended to help offenders to gain accommodation. It includes registering with local authorities, budgeting, health and hygiene and rights and responsibilities of tenants.
The Story
Neil is now studying for a Diploma in Horticulture Skills for Further Learning and Employment. He has gained confidence through his Novus education and is now able to apply for work. The successful completion of the Pre-Tenancy course led to the offer of a flat in Oldham, for which tenancy is imminent. 
On successful completion at Wilton Place, Neil is hoping to work on the gardens at Wilton Place on a voluntary basis, pending Senior Probation Officer approval. Ultimately Neil is hoping to find full time employment and to continue with this garden work at Wilton Place.
Don't give up on education. It is important and you can teach an old dog new tricks.