National awards recognise commitment to employing ex-offenders
---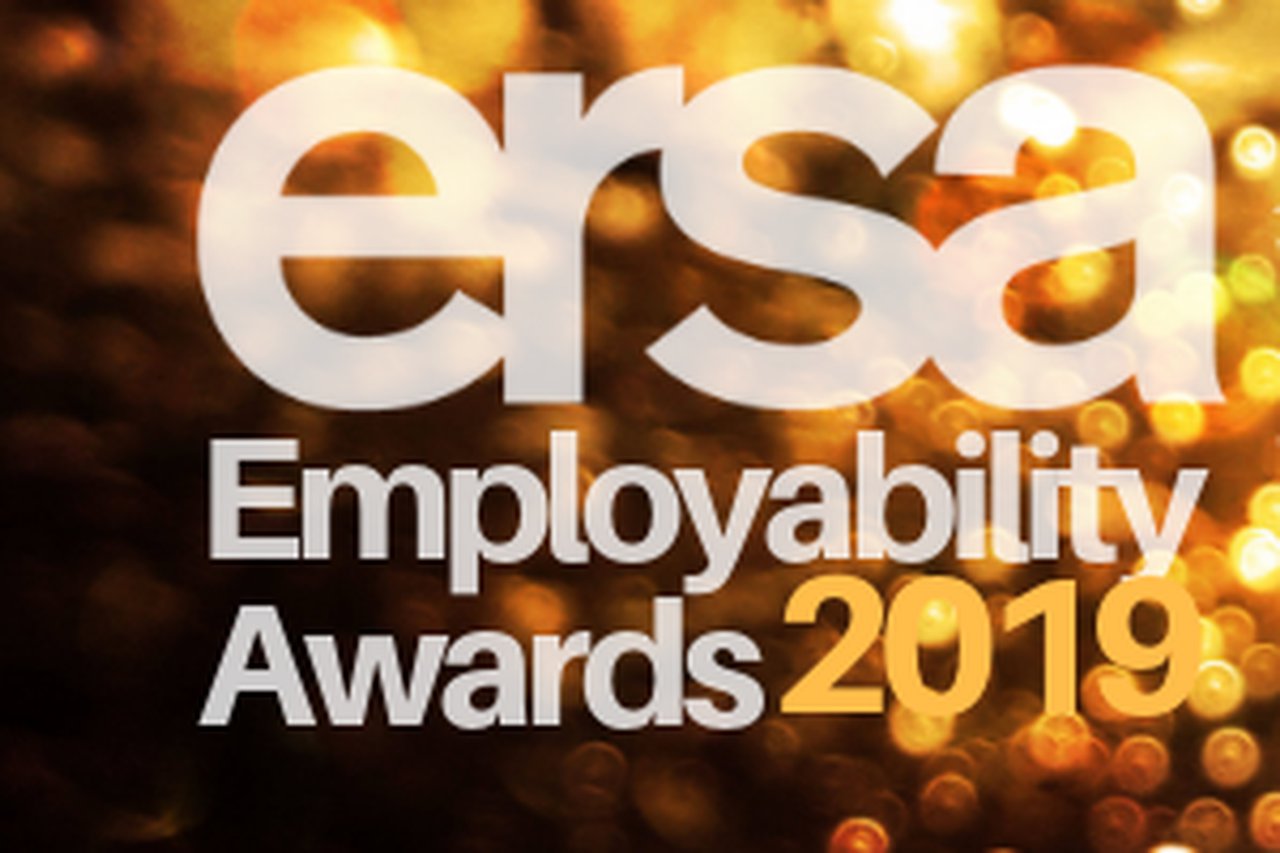 Novus partner CPUK Civils and Remediation came away as a 'highly commended' finalist from the ERSA Employability Awards 2019.
Novus nominated CPUK Civils for the Small and Medium-Sized Enterprise (SME) of the Year Award, for their unwavering commitment to creating employment opportunities for ex-offenders in the building and civil engineering sector.
Now in its seventh year, the ERSA Employability Awards celebrate best practice across the employment support sector and seek to demonstrate the day-to-day hard work and dedication of those working to improve the lives of jobseekers, communities and the wider workforce. 
CPUK Civils is committed to driving employability among disadvantaged groups, ensuring they have the skills needed to meet the demands of a sector facing a skills gap. Working with Novus and Her Majesty's Prison and Probation Service (HMPPS), the company have developed an innovative in-prison training programme that creates a genuine career pathway for offenders in groundwork and the wider construction industry.
In 2018, Novus, in partnership with CPUK Civils, opened a work-based training academy for plant machinery at HMP Hindley. To date two ex-offenders have started work with CPUK, with a further three employed with CPUK partners.
Paul Pritchard, Novus Employment Broker North West Region, said: "We are delighted that CPUK has been recognised for the fantastic work they do in opening up job opportunities for ex-offenders. Their academy at HMP Hindley will allow the men to gain invaluable training and skills that will give them the confidence to find employment on release. 
The prospect of being able to move into employment when they leave prison is incredibly motivating and is a real driver in reducing re-offending.  CPUK's unwavering commitment to creating job opportunities for ex-offenders will help them transform their lives and put them on the road to a crime-free future."
Jack Rowley, Managing Director CPUK Civils and Remediation, said: "Following the successful deployment of ex-offenders in a local employment incentive driven by Manchester City Council, we joined forces with a plant driving training simulator business, to create a programme to provide ground worker upskilling and training for offenders. The programme supports the Civil Engineering Contractors Association (CECA) and ourselves to effectively contribute to reducing key skills shortage in the industry. 
"We have also set out on a campaign to present the simulator training as an awareness opportunity with local Manchester and Liverpool schools, before they bypass the wide ranging career opportunities in this great industry.
"It's great this like-minded collaboration of Novus, HMPPS and CPUK has been recognised, as we hope this will raise awareness to a broader audience about our great industry."
ERSA received over 150 entries from across the UK. This year's submissions were judged by a panel consisting of internationally recognised political thinker and Director of ResPublica, Phillip Blond, editor of The Sun's employment page, Jane Hamilton, senior civil servant at the Department for Work and Pensions, Mark Staley, and Winner of Adviser of the Year 2018, Tanya Weston of Genius Within. 
Elizabeth Taylor, Interim Chief Executive, ERSA, said: "This year's ERSA Employability Award submissions demonstrate the extraordinary achievements of individuals and organisations supporting people to enter, sustain and progress in work. The huge number of nominations ERSA received highlight the breadth of the commitment in the sector and the tireless work that goes on at the frontline every day. Congratulations to all our finalists!"
CPUK received their accolade at the ERSA Awards ceremony on 20 June with the Minister for Employment, Alok Sharma MP.