Music Project at HMYOI Wetherby
---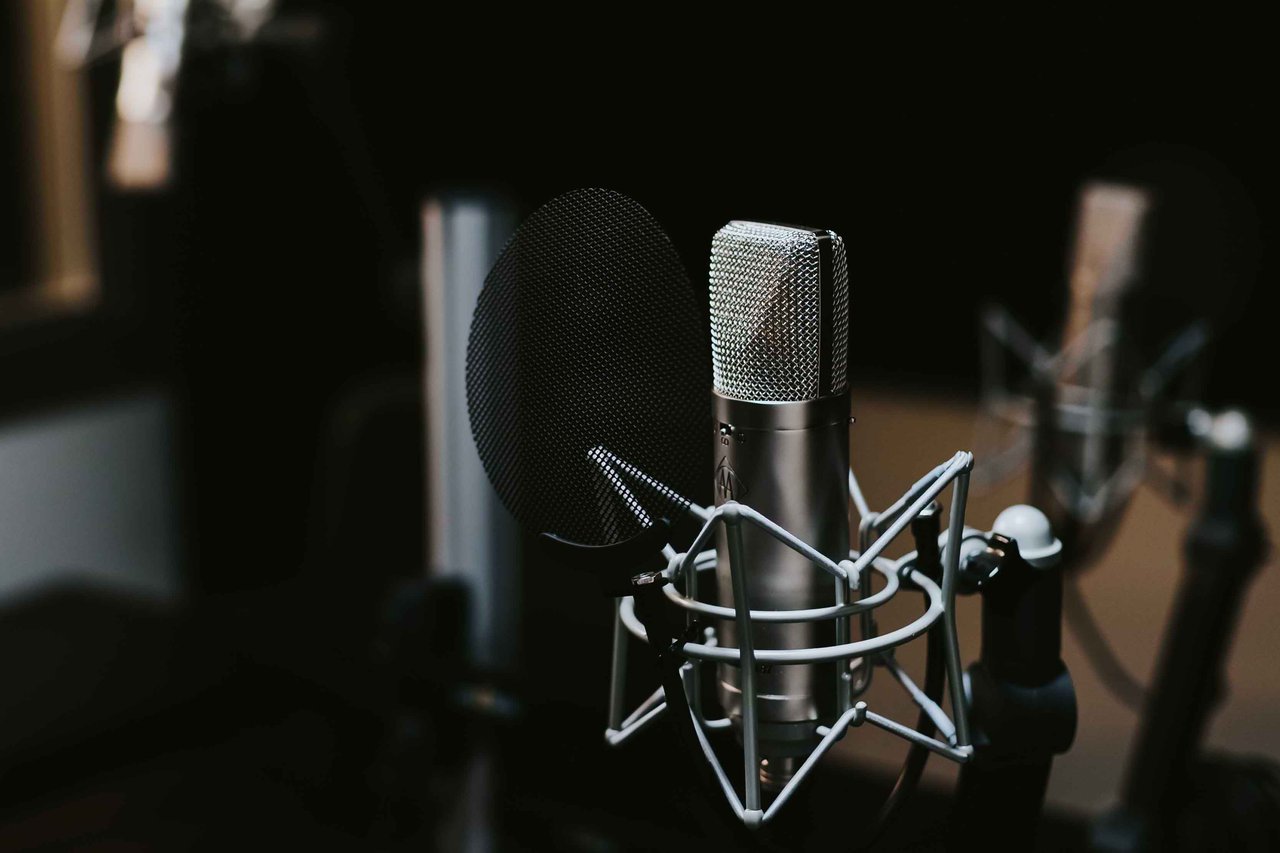 Learners from HMYOI Wetherby have spent the past weeks engaging in an exciting new music curriculum which has seen them take steps towards starting their own groups and learn how to create their own music!

Over the course of four days, 13 learners were guided by project leaders from The Irene Taylor Trust to create 11 original tracks from start to finish. Learners were taken through the entire process, from reading and writing music and lyrics, to performing, recording, and producing the songs that they had written.

Based on the feedback from learners after the project, 94% of learners involved tried something new, whether it was playing an instrument, writing creatively, or even speaking in front of others. 94% of the learners were also positively reported to have followed instructions.

Many of the learners suggested that they felt a boost in confidence levels and that they were comfortable to work in a group going forward.

When asked to rate the impact and performance of the group throughout the task, Novus supervising colleagues were able to see the improvement of team working skills, motivation, and self-esteem throughout the course of the project.

Working alongside great partners like the Irene Taylor Trust on educational activities like this enables us to engage in rehabilitation in an environment that is friendly and appealing to our learners. Many of our learners have had a negative history within mainstream education and by encouraging participation in various subject areas, it helps to reignite their interest in learning. 

We're proud of our partnership with the Irene Taylor Trust and can't wait to see how it develops next. If you'd like to see more of our work in prison education, or think you could bring something to the table, why not have a look at our Partnerships page to get involved?