Monty Don talks prison education at the House of Commons with Novus
---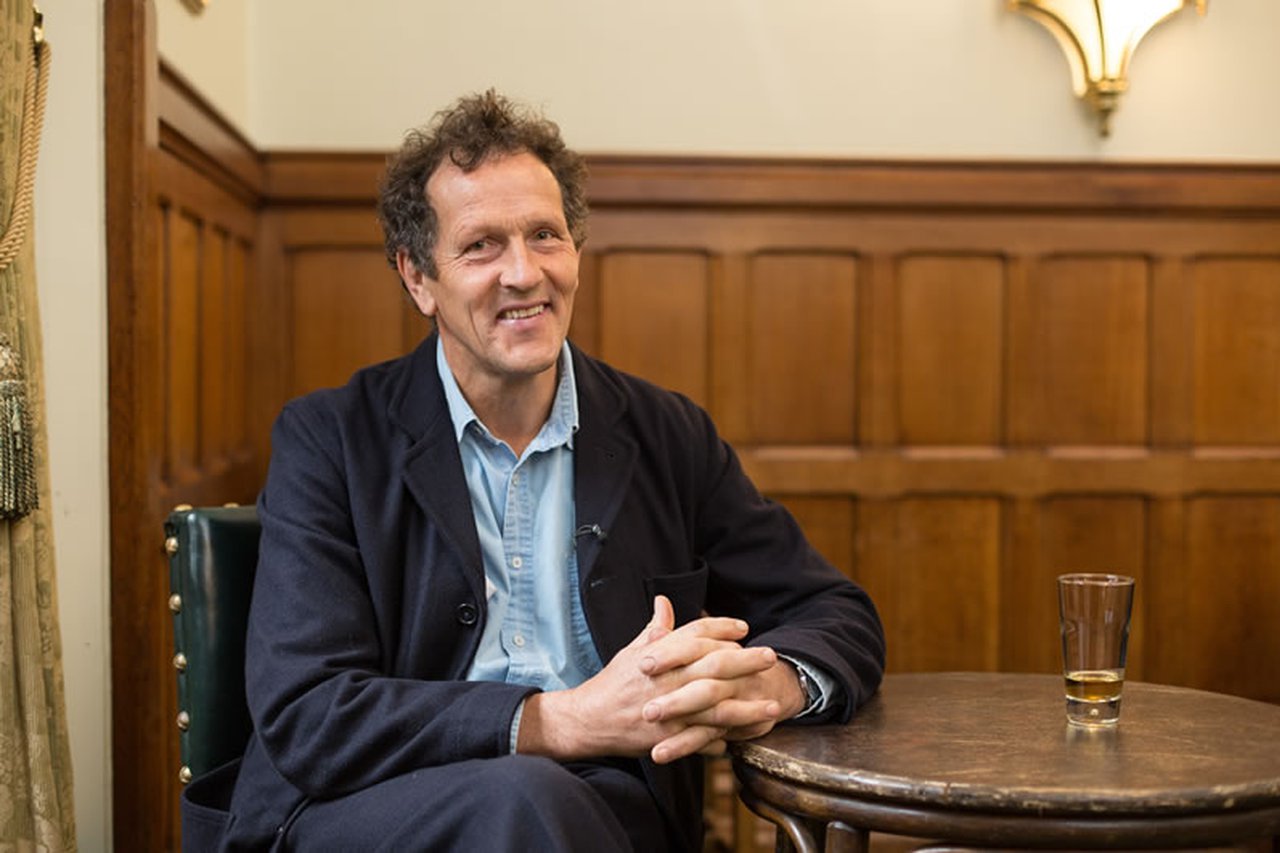 Gardeners' World presenter Monty Don will join The Manchester College's justice team at the House of Commons on Monday 21st September to speak about the importance of education in prisons and the impact it can have on reducing re-offending in this country.
Monty Don firmly believes in the rehabilitation of offenders. Through his work with the Royal Horticultural Society (RHS) he has seen first-hand The Manchester College's positive work with offenders, having met learners from HMP Styal at the winning gardens they created at the RHS Tatton Park Flower Show this year.
He has a long-standing commitment to the sector and back in 2006 he featured in the programme and book 'Growing Out of Trouble', a successful project which saw him work with a group of ex-offenders.
The event at the House of Commons will launch The Manchester College's new justice- sector focussed organisation Novus, a not-for-profit large scale social enterprise dedicated to delivering education, training and employability programmes in more than 100 locations within prisons, Approved Premises and the community.
The Manchester College justice division has nearly 3,000 employees nationwide who support more than 65,000 offenders each year, and the organisation's values and high quality teaching will continue forward into the new organisation Novus. As a standalone organisation within The Manchester College Group, Novus will be fully focused on the justice landscape, meeting the needs of its specific learners and stakeholders.
The launch of Novus represents the next significant step in our journey to become thought leaders and develop a wider range of innovative programmes for offenders.
Our goal is to become an innovator in services that reduce re-offending and divert people from criminal behaviour.
The standard of education in the country's prisons is under scrutiny, with a review of adult prison education announced and offending estimated to cost the country £11bn a year.
Peter Cox added: "I'm proud that over 80% of inspections at prisons where Novus delivers education and training received either 'good' or 'outstanding' ratings from HMIP / Ofsted. We are the top performer on quality within the sector, reflecting the hard work and dedication of our teachers and trainers. This is significantly ahead of the national picture.
"We firmly believe that education can change lives. We work with partners to ensure more  prisoners  gain employment on release and this  helps to tackle re-offending rates. We research the skills employers need and adapt our curriculum accordingly. "By increasing the priority of education in prisons, we can meet the challenge of engaging prisoners with education and training programmes, setting people on a new crime-free path for the future."