Minister Tells Novus Event: Public Safer if Ex-Offenders Are Given Jobs
---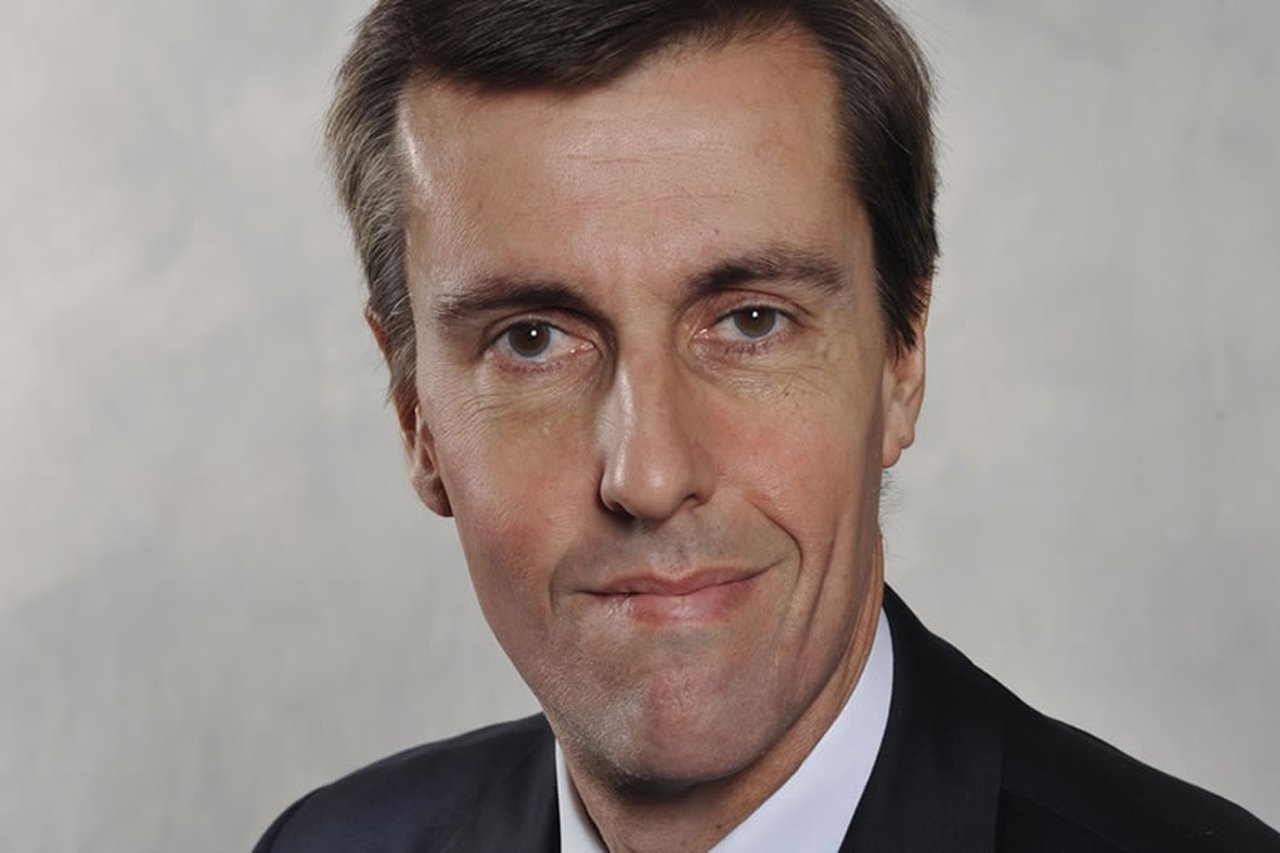 Andrew Selous MP told delegates at Novus' Employer Engagement event that the public will be safer if ex-offenders are provided with jobs, as employment is the key to preventing them from offending again.
The Grand Connaught Rooms in London was filled to capacity with Novus partners, stakeholders and employers to hear guest speakers discuss the regional approach to improving the volume and quality of employers willing to give jobs to ex-offenders, in order to increase the number of people who find work on release, reducing the re-offending rate in the process.
After delivering an opening welcome to guests Barbara McDonough, Novus' Director of Justice Services, handed over to Andrew Selous MP, The Minister for Prisons, Probation and Rehabilitation.
The Minister said: "Providing ex-offenders with jobs is critical to ensuring they don't offend again. That's why I was delighted to see so many employers attending Novus' event, to learn how they can get ex-offenders into jobs, helping them become assets to society. Stopping reoffending is vital to cutting crime and keeping the public safe."
Novus' Justice Director for London, Colin Murphy, joined key partners Mike Harrison, London lead reducing re-offending for the National Offender Management Service (NOMS), and Nigel Austen, Policy Lead for offender employment and skills at the Community Rehabilitation Company, in discussing how the partnership approach adopted by NOMS and Novus has provided a progressive curriculum designed to maximise opportunities for offenders to gain employment on release.
Ex-offender 'Kyle' took to the stage to inform guests how his Novus studies changed his life and enabled him to thrive in the world of work. He gained an NVQ in Hospitality before he was released. Kyle was then introduced to Novus partner Louie Salvoni, Managing Director of Espresso Service, who has a passion for the training of offenders.
Kyle said: "The chance to study with Novus was a great opportunity to earn a qualification, and it kept me grounded. When I was released, Novus put me in touch with the Suited & Booted charity, which gave me my first suit for free, improving my chances of a successful job interview.
"I met Louie and he believed in me. I got an opportunity through him to work as a Trainee Fabricator, so I am now employed. I am learning new skills in a good working environment."
Novus and NOMS have worked closely to create strategies designed to help more offenders enter the world of work once they leave prison. The overarching aim of the Greater London Region Learning & Skills strategy is to prepare prisoners for the successful transition into sustainable employment.
The Employer Engagement Strategy aims to engage with employers, particularly those in sectors that have significant skills gaps and/or who are receptive to recruiting ex-offenders.