Maths class praised as Novus retains 'good' grade at HMP Onley
---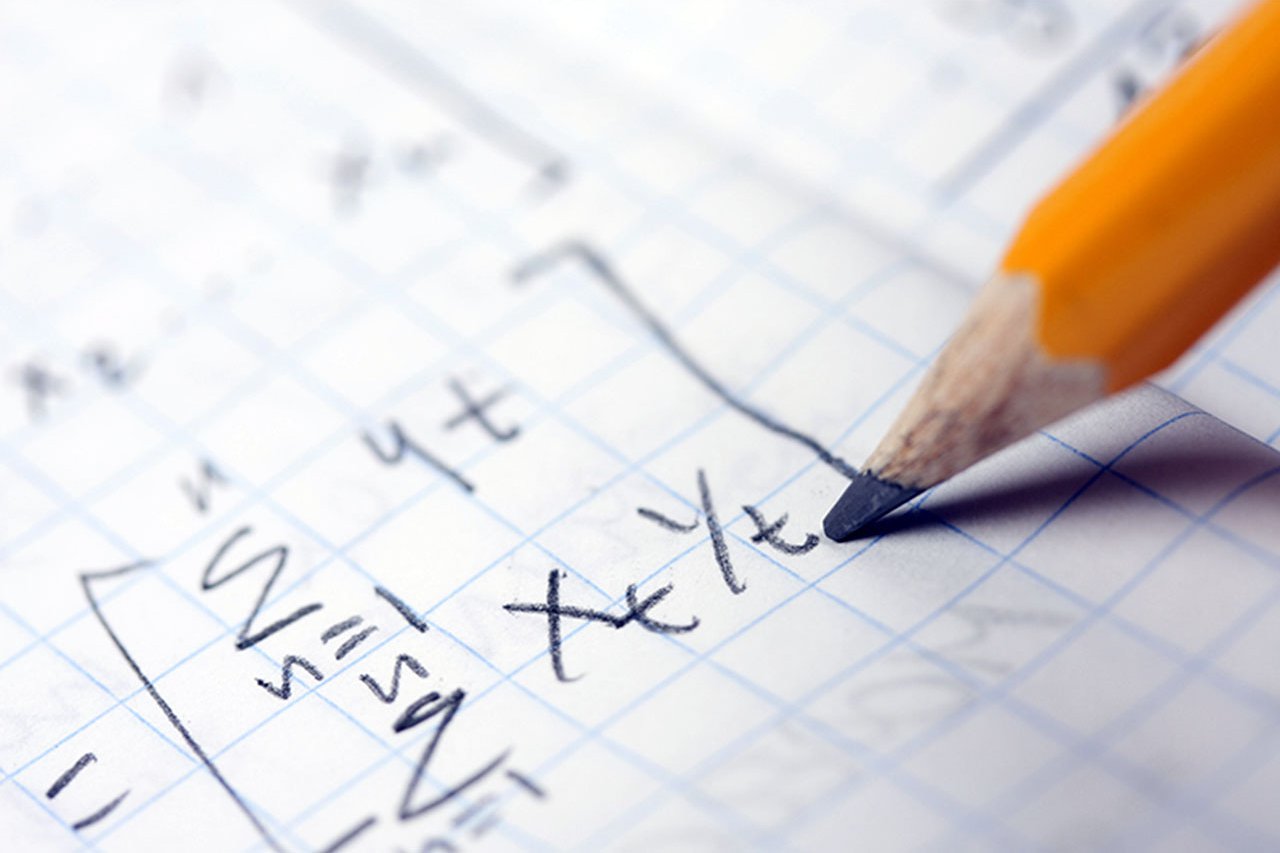 Novus has retained its 'good' grade from Ofsted for its education provision at HMP Onley, with inspectors praising the quality of classroom sessions, particularly in key subjects such as Maths.
The education regulator released its report after the Rugby, Warwickshire-based site received an unannounced visit during the summer.
Inspectors were pleased to find the overall quality of the Offender Learning and Skills Service (OLASS) provided by Novus is 'good', with Maths classes particularly impressing.
The report noted that since Onley's previous inspection, the number of productive employer partnerships, cultivated by Novus – such as Halfords – had led to an 'improved variety of learning and skills and work activities'.
These partnerships were also deemed to be supporting prisoners to make appropriate choices on arrival at Onley and to provide focused support before release.
Peter Cox, Managing Director of Novus, said: "We are very pleased to have retained our 'good' grade for the education, training and employability services we deliver in HMP Onley.
"Our whole ethos is to do all we can to cut the rate of reoffending and ensure a safer society for all, so it is great to see that our efforts to do this are being recognised at the highest level. The work of our education team at Onley is paying off."
The report also noted the 'wide' range of education and training provision and how vocational training was of 'a good standard'. Praise was reserved for quality-assurance processes within education and how prisoners' 'demonstrated an appropriate mutual respect for each other and for staff' during classes.
The report states: "Novus managers assessed the standards of classroom practice accurately, to support teachers' professional development,", adding that improvement action plans are 'detailed'.
Achievement for prisoners taking accredited qualifications was seen as 'generally high' and help for prisoners to find employment, training or education on release was recorded as 'developing well'.