Learners Discuss Discrimination in Visit by Anne Frank Trust
---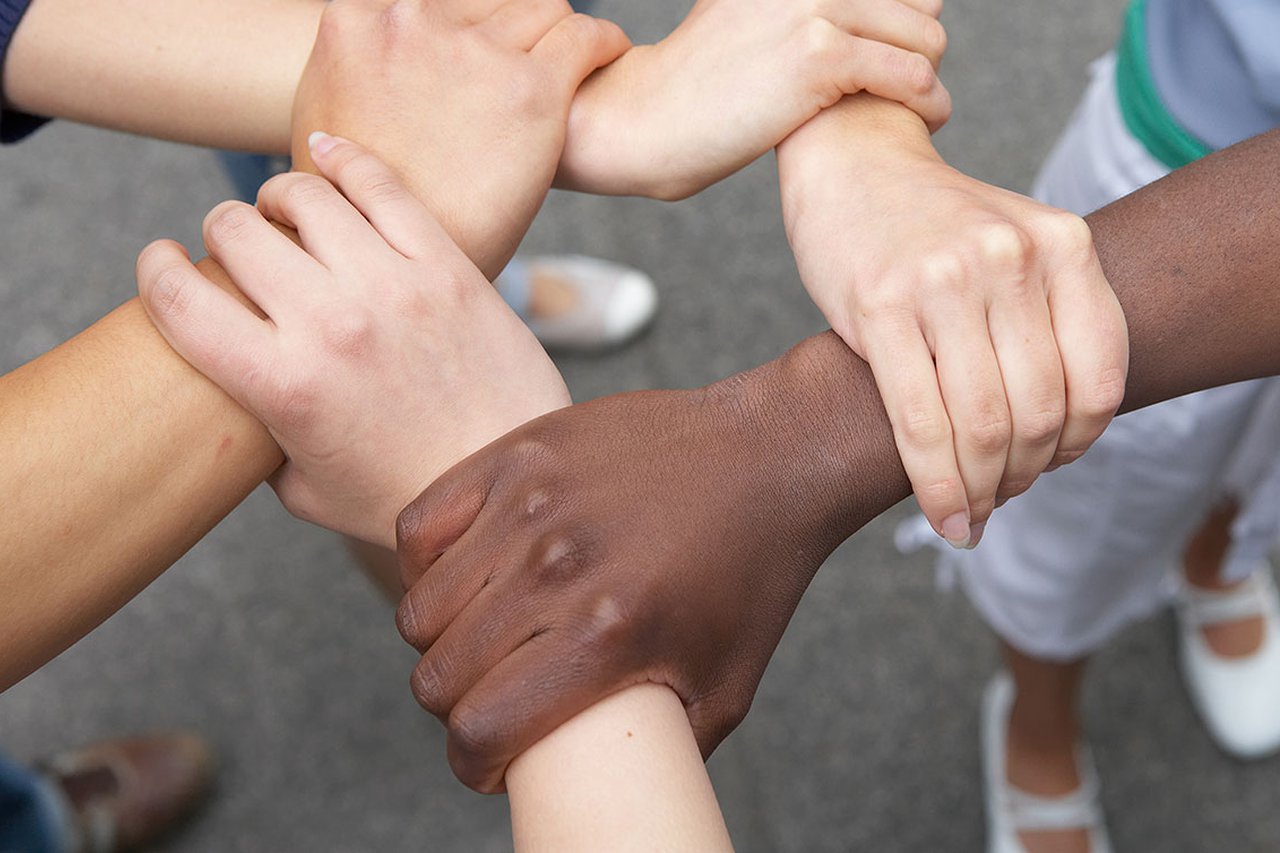 Novus learners in HMYOI Cookham Wood were given the opportunity to explore important topics like discrimination, social exclusion and tolerance in a visit by the Anne Frank Trust.
The Trust held its exhibition in the Young Offender Institution so the learners could build on the knowledge they have picked up in their Personal and Social Development studies.
In the weeks prior to the event, Novus and prison colleagues handed out the Trust's posters, leaflets and DVDs to Tutors, which gave learners on courses and in Outreach education the chance to find out more about the short life of young Holocaust victim Anne Frank before attending the exhibition.
The Story
Five young learners, given the role of Equalities representatives within the prison in order to promote equality and tolerance, were chosen to deliver the Anne Frank story to the other learners. They received training on the first day from the Anne Frank Trust staff and then completed their duties themselves for the rest of the week.
A total of 95 young learners visited the exhibition. Novus Head of Education at HMYOI Cookham Wood, said: "They showed genuine interest and asked pertinent questions, making mature observations while being highly respectful. Some even continued the theme by using the story of Anne Frank in their classroom projects such as Art and Humanities."
Learners gave their thoughts on discrimination and racism. This created group discussions which could then be continued back in the classrooms.