Laying The People Pipeline at HMP Kirklevington Grange
---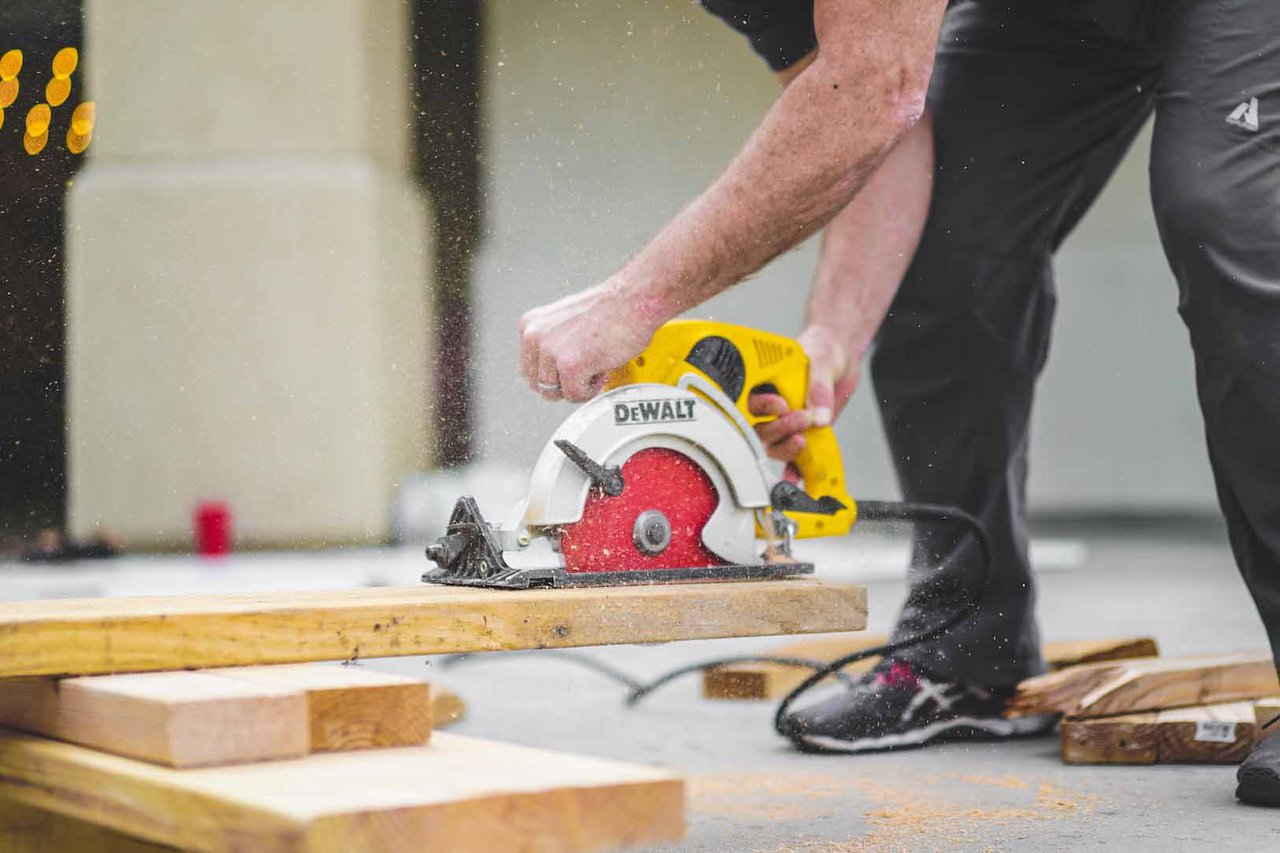 One of the biggest barriers facing prison-leavers is the lack of employment and support on release. Working with Teesworks Skills Academy, our Novus Works team at HMP Kirlevington Grange is creating a route to employment for our learners through The People Pipeline. In doing so, this project will also reduce the challenges that local employers face around sourcing and onboarding talent.
Our Novus Works team initially approached Teesworks Skills Academy (TSA) to set up The People Pipeline at HMP Kirklevington Grange. The programme aims to support our learners by accessing the TSA's specialist training and guidance as they seek employment on release.
We're excited to annoucne that the Pipeline project has now commenced, with learners being support both internally by our on-site Novus Works team, as well as externally through the TSA's education partners. This project has enhanced our reach and extended the education opportunities that we can provide.
Bridging educations and employment in Tees Valley
Charlotte Taylor, our Employer Account Manager said, "This project has come about through collaborative and open partnership working. There are multiple providers both internally in the prison and externally through the TSA who are working together here to support the residents in custody to enhance and develop their skills and employment prospects in preparation for release."
Our aim is to support local Tees Valley residents who are serving custodial sentences to increase their chances of securing sustainable employment on release. This will reduce their risk of reoffending and help them access a fresh start so they can support themselves, their families, and the local economy through work.
Learning Skills and Employment Manager at the prison, Karen Ayton added, "The opportunities the pipeline creates for those residing in HMP Kirklevington Grange are invaluable. Not only does this help to support their goals for successful rehabilitation and resettlement through employment, this long-term partnership with employers and training providers in the local community gives our prisoners a chance for changes and helps them to create a future they can be proud of for themselves and their families."
Graeme Wood, Teesworks Skills Academy Manager, is excited for the future of this programme, "It is fantastic to see these partnerships coming together to provide genuine solutions to the issues employers are facing. The skills gaps in certain areas are huge, and the Academy is here to help facilitate the reduction in that."
We're proud of the work we carry out in ending the cycle of reoffending for learners across the country. Being able to create partnerships with passionate individuals and organisations increases the impact we can have and inspires others further. We'd like to extend a warm "thank you" to the team at HMP Kirklevington Grange, as well as Teesworks Skills Academy. We can't wait to see what this new project achieves.
We're always looking for support from partner businesses that can help us broaden our impact. If you'd like to find out more about what we can achieve together, head to our Partnerships page and register your interest in getting involved.