Kier Construction and Novus building better futures
---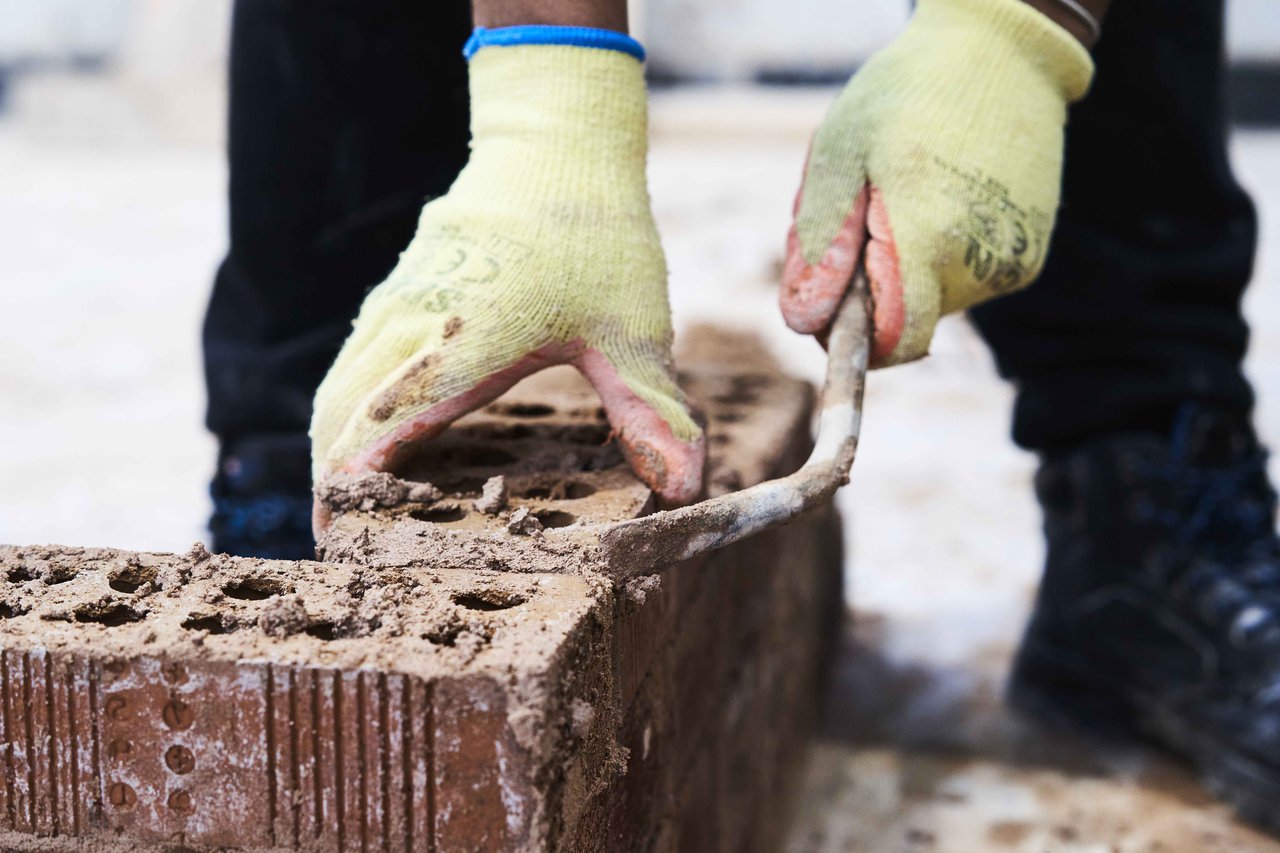 Kier Construction and Novus partnering to create a pipeline to employment
At Novus, we're looking to create a pipeline to employment for the thousands of people who leave prison every year. In doing this, we partner with businesses across the UK to help train and employ our learners upon release. 
Creating employment in the construction sector
Thanks to several months of partnership with Novus Works, Kier Construction are very aware of the benefits of hiring prison-leavers and have begun to experience first-hand the positive impacts.
We spoke to Geoff, a site manager from North Yorkshire, on Kier's refreshing and open-minded approach after they have recently helped another Novus learner into employment.
"I had no preconceived notions about hiring someone from the prison system scheme. We all deserve second chances, and we have to allow people the opportunity to prove themselves. Our new recruit has settled into the role perfectly and is getting great feedback from clients and co-workers. I recently went out leave and I was able to trust the management of the office to them."
The benefits of hiring prison leavers
Recent statistics from HMPPS point out that 81% of people think that businesses employing ex-offenders are making a positive contribution to society, 86% of employers of ex-offenders rate them as good at their job, and 92% of employers say working with prison leavers has increased their diversity, allowing them to achieve greater goals.
If you'd like to help make a positive impact like Geoff from Kier, read more about our Novus Works team and how you can get involved.