Keepmoat Homes Academy partnership
---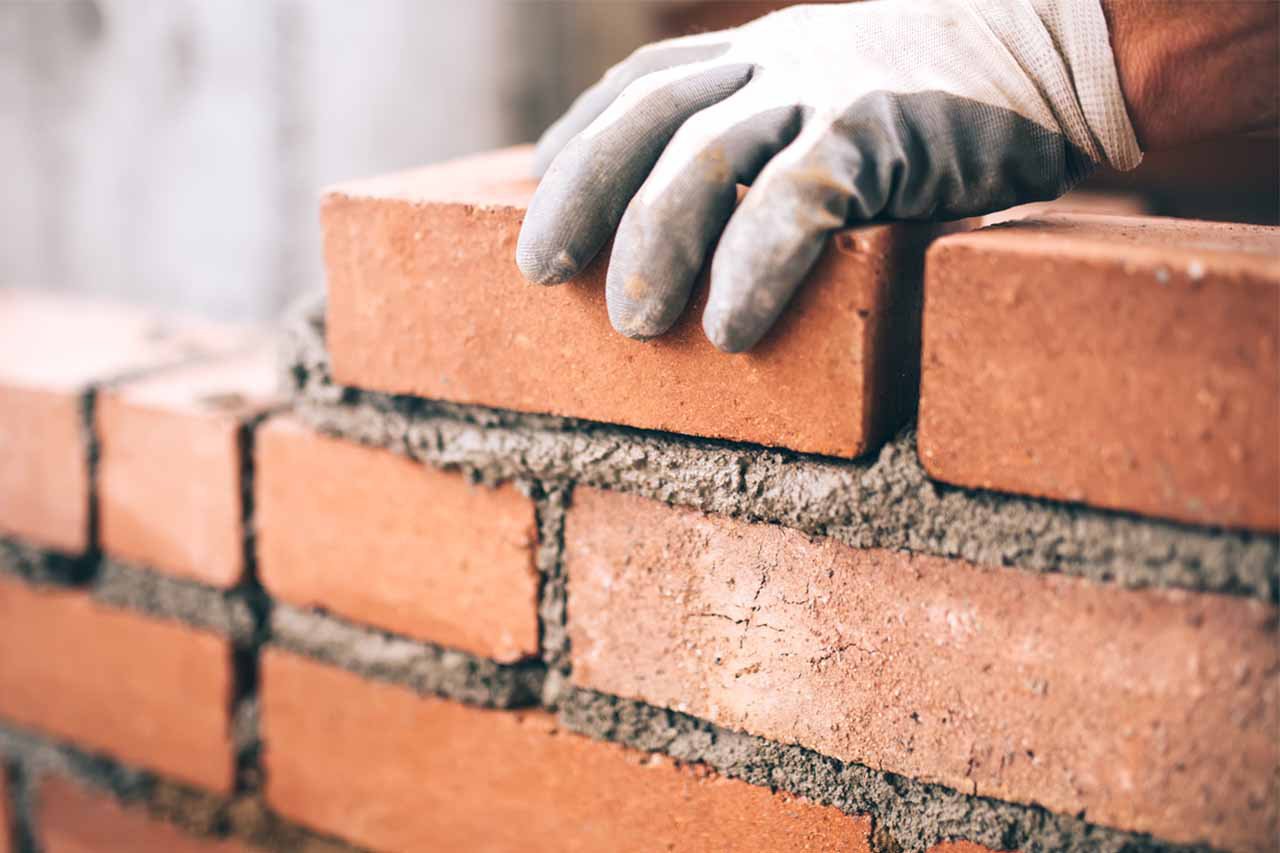 Colleagues at the Novus Construction Academy at HMYOI Deerbolt have been working in partnership with Keepmoat Homes to create a programme that supports young people on release.
Geoff Scott, Community Engagement & Investment Manager at Keepmoat Homes, attended HMPYOI Deerbolt to deliver construction workshops to four groups of young men. They looked at some of Keepmoat's schemes, the value of work placements, the company's apprenticeship recruitment methods and what they look for in young people when they recruit.
Commenting on the project, Philip Clarke, Deputy Education Manager for Novus at HMYOI Deerbolt said: "The partnership between Novus and Keepmoat Homes was forged at an employer event held at HMYOI Deerbolt. We were delighted to welcome Geoff back to hold a seminar in the Construction Academy. 
"Learners who attended the session were given an insight into the background of Keepmoat Homes and the organisation's vision of how they might work with them, both within custody and on release, to gain work experience and the possibility of paid employment and/or further learning.
"The day gave our learners the opportunity to demonstrate their skills and knowledge and to find out about the employment opportunities that may be available to them through the partnership and the Construction Academy at Deerbolt."
Geoff added: "Some of these young men have ended up in the prison system through making mistakes or making the wrong decision, which has led to an offence being committed. We are hoping to support rehabilitation by working with groups of young men during the lead-up to their release. 
"With our support I'm sure that in future months we will see one or two of the men engaged in work placements with Keepmoat when they are released, which could lead to apprenticeship opportunities."
Commenting on the partnership, Prisons Minister Sam Gyimah said: "I am pleased to see the Governor, Keepmoat Homes and Novus working so well together to provide education and employment opportunities for prisoners, which will give them the skills and education they need to turn their lives around on release.
"We are committed to transforming prisons into places of safety and reform and we recognise the need to provide those in our custody with stable environments, as well as opportunities to change their behaviour and turn away from a life of crime."
The feedback from the sessions highlighted that 80% of the prisoners who took part felt more positive about their future prospects when they are released and felt there could be real opportunities within the construction industry.