'Jessica' Realises Dream Of Earning Degree
---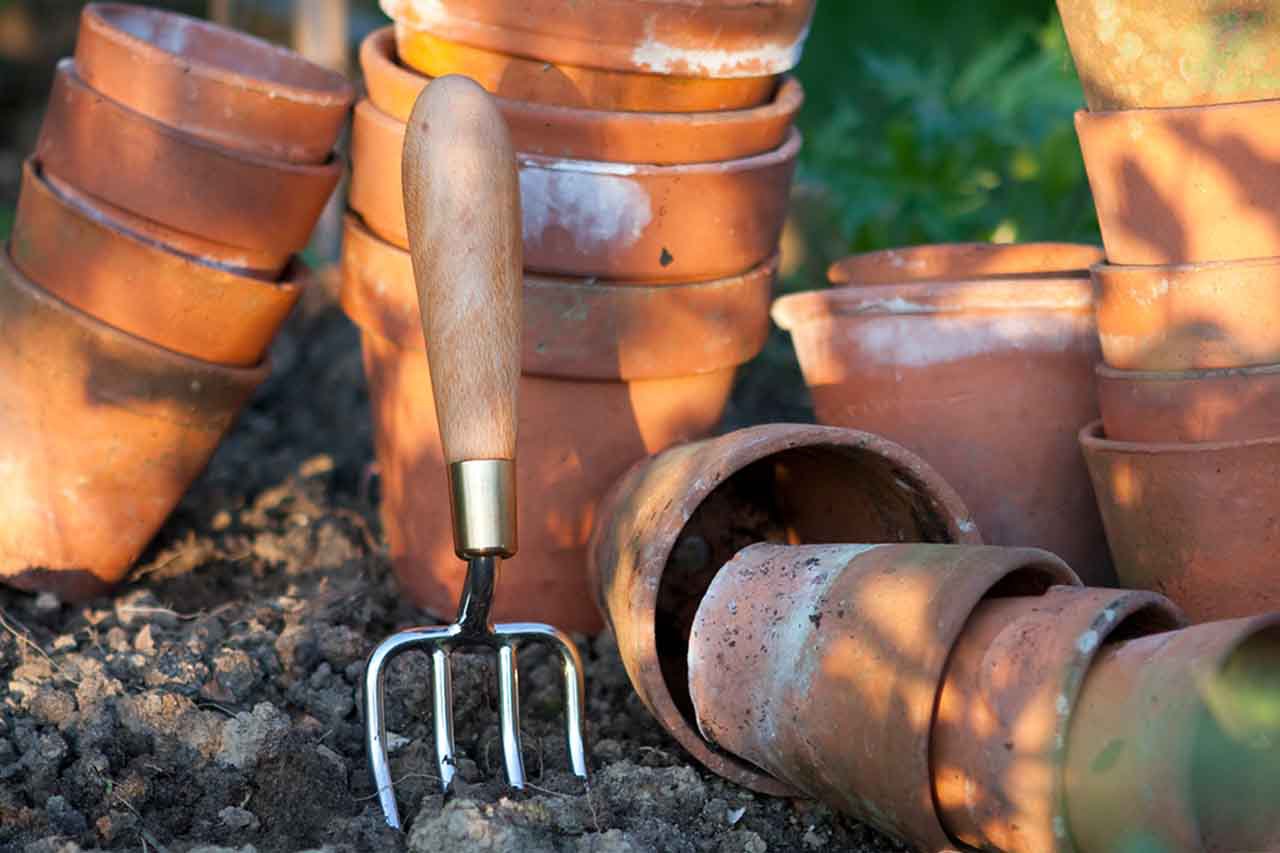 When 'Jessica' arrived at HMP/YOI East Sutton Park she lacked qualifications, confidence and belief. She would not even walk to the front of the building at weekends because the sight of others going on 'home leave' was too upsetting.
She felt life was passing her by, and yet she had one dream – to earn a degree. She just didn't know how to make it happen, and didn't believe it could be done. With the help of prison staff she found the strength to build a sentence plan, containing short and long-term goals to aim for before release.
Studying functional English and Maths with Novus, Jessica soon showed signs of improvement and she passed both subjects. Buoyed by the experience, she also earned qualifications in ITQ ICT and Business Enterprise before embarking on Open University modules.
While a sentence is a life-changing event, it also represents a chance to change. Novus makes this possible by providing high quality education, training and employability services, giving offenders the confidence to lead a crime-free life upon release.
The Story
Novus Tutor Ruth says: "Jessica loved the farms and gardens and it became her workplace. The staff there began to equip and teach her skills in an environment she had never experienced before. Jessica earned her NVQ in Horticulture Level 2, which was an amazing achievement and her dream of beginning a degree was no longer so far-fetched."
Once she was permitted to go 'beyond the gate', Jessica began a one-day work experience placement at Leeds Castle, where she carried out gardening in the grounds. She gained a place on the Horticulture degree course at Hadlow College, travelling three days a week to study for the qualification she craved. When Jessica was released she was determined to chase her ultimate goal, and she graduated with a 2:1 degree.
This fantastic achievement is a real testimony to Jessica's hard work and dedication. It has given her opportunities that would never have been possible and we are so proud of her.