James' journey back into employment
---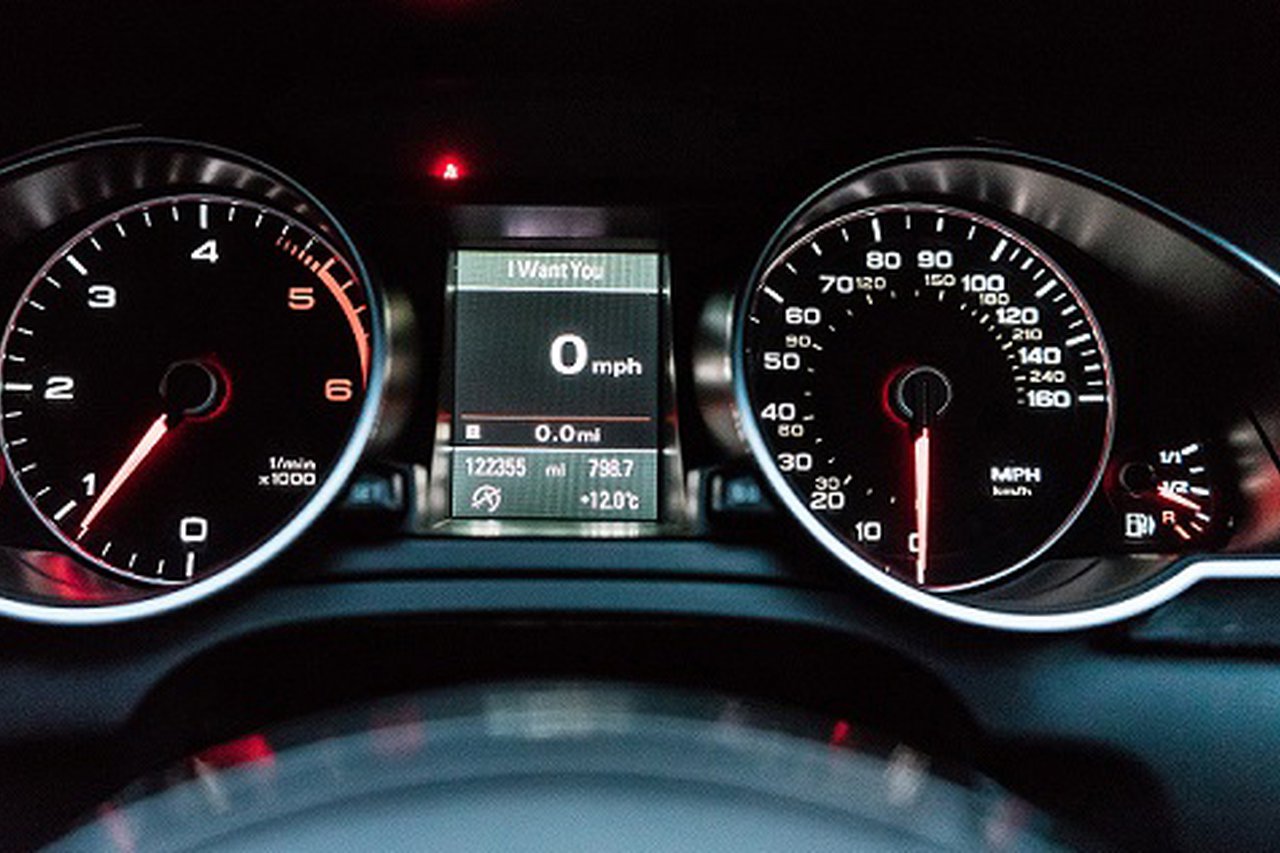 When 'James' began his sentence at HMP Moorland, he could not have been less confident about his future job prospects. He hadn't worked for five years due to ill health, and the stigma of being sent to prison would seemingly make it even harder to return to employment.
Despite the hurdles in his way, James was still committed to finding a job upon release, having worked in construction in the past.
The Story
On release, James met with Cheryl Oakley, Novus' Across the Gate Advisor. Cheryl helped James to prepare for life after his sentence, supporting him to secure employment.
Cheryl said: "James and I worked together to revamp his CV, making it more appealing to potential employers. We then set about looking for job opportunities. During the meeting, James informed me that he had no food or belongings in his house, so afterwards I researched what we could do to help on this front. I provided him with information on local food banks, and how to claim an emergency advance on his benefits.
"The following week we uploaded his CV to agencies in the area, and whilst waiting for responses James did some unpaid work in construction. He has since been offered a permanent position as a car valet, and is training to be a tyre fitter at the same firm."
James is delighted with the way his life has turned around and reserved special praise for Cheryl.
He said: "Without the help and support from Cheryl, I wouldn't have been able to apply online for any jobs or know how to upload my CV."
I couldn't have got a job without Cheryl's help her and can't thank her enough for the support she gave me.