Innovative writing project adapted to face challenges
---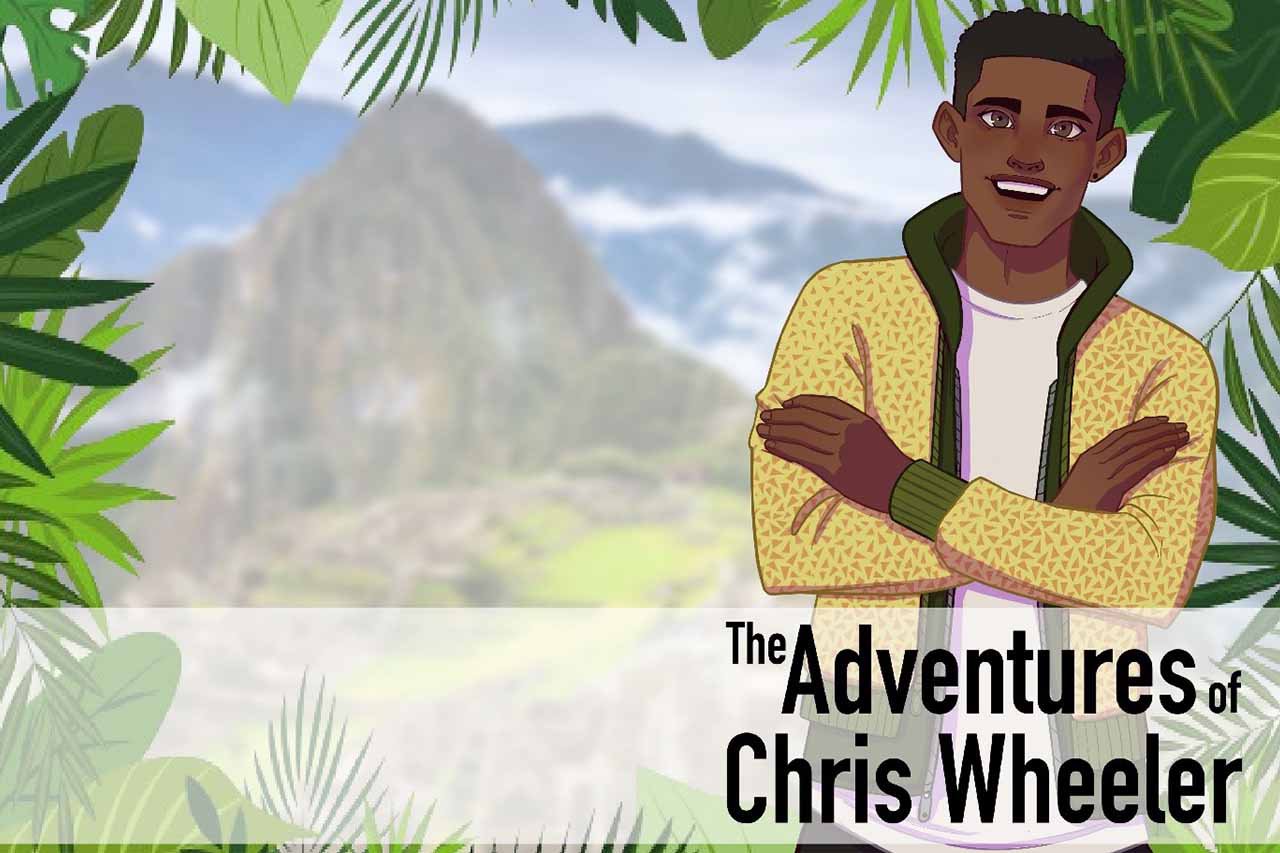 A successful and innovative writing and family engagement project, developed by White Water Writers and Novus, has been adapted to be suitable for learners to continue to engage in the project despite the challenge of COVID-19 restrictions in prisons.
White Water Writers allows groups of people to collaboratively write and publish a full-length novel in just one week.  The innovative project raises literacy, soft skills and family engagement and White Water Writers have already run a number of successful writing camps within custodial settings. Participants work together to develop an idea, draft a story, proofread, refine it and polish it.  The writers' children and family members then visit the prison for a family day and during this they produce the illustrations for the novel. The book is then published and made available for sale. A previous book can be viewed here.
The announcement of lockdown measures in March meant the delivery of the project was put on hold. Novus and White Water Writers needed to adapt the project to run successfully within these new parameters, and the project was restructured in order to be delivered through in-cell learning.
To replace the group workshop, White Water Writers created a guide to story writing, based on the original project, which meant that learners that participated could follow the process of how to plan, write and proofread a story, as well as how to write stories that will appeal to their young family members. Instead of writing one full length novel, the writers each created a short story based on the fictional character Chris Wheeler.  The reimagined version of the programme was able to reach larger groups of learners, helping them to feel connected to their families, improve literacy and support mental wellbeing during lockdown.  
The guide helps writers to produce a story and encourages them to think about their child's interests or to include their child as a character in the book. An anthology of stories created by learners, titled 'The Adventures of Chris Wheeler', has now been published and is available for sale, with all monies going to charity. All the learners who have contributed to the project were each given a copy of the book to add personal notes to. The books were then gifted to their family members for Christmas, further supporting family ties.  
A learner who took part in the project said: "I wrote 'The Bird' for my beautiful daughters, and I hope they will enjoy reading it as much as I enjoyed writing it for them. This project gave me the opportunity to take a dip into creative writing, something which I'd never done before, but more importantly, this really helped me to mentally connect with my girls during this lockdown."
Sarah Hartley, Operational Lead for Creative Arts, Enrichment and Families, said: "It was incredible to see the way in which our learners and colleagues were able to adapt this vital project despite the challenges that came our way in 2020.
By continuing to deliver this unique project with White Water Writers we were able to continue to deliver vital opportunities for learning and rehabilitation.
Learners from HMP Hindley, HMP Buckley Hall, HMP Liverpool and HMP Wormwood Scrubs all contributed to the anthology.