Innovative project highlights role of family in rehabilitation
---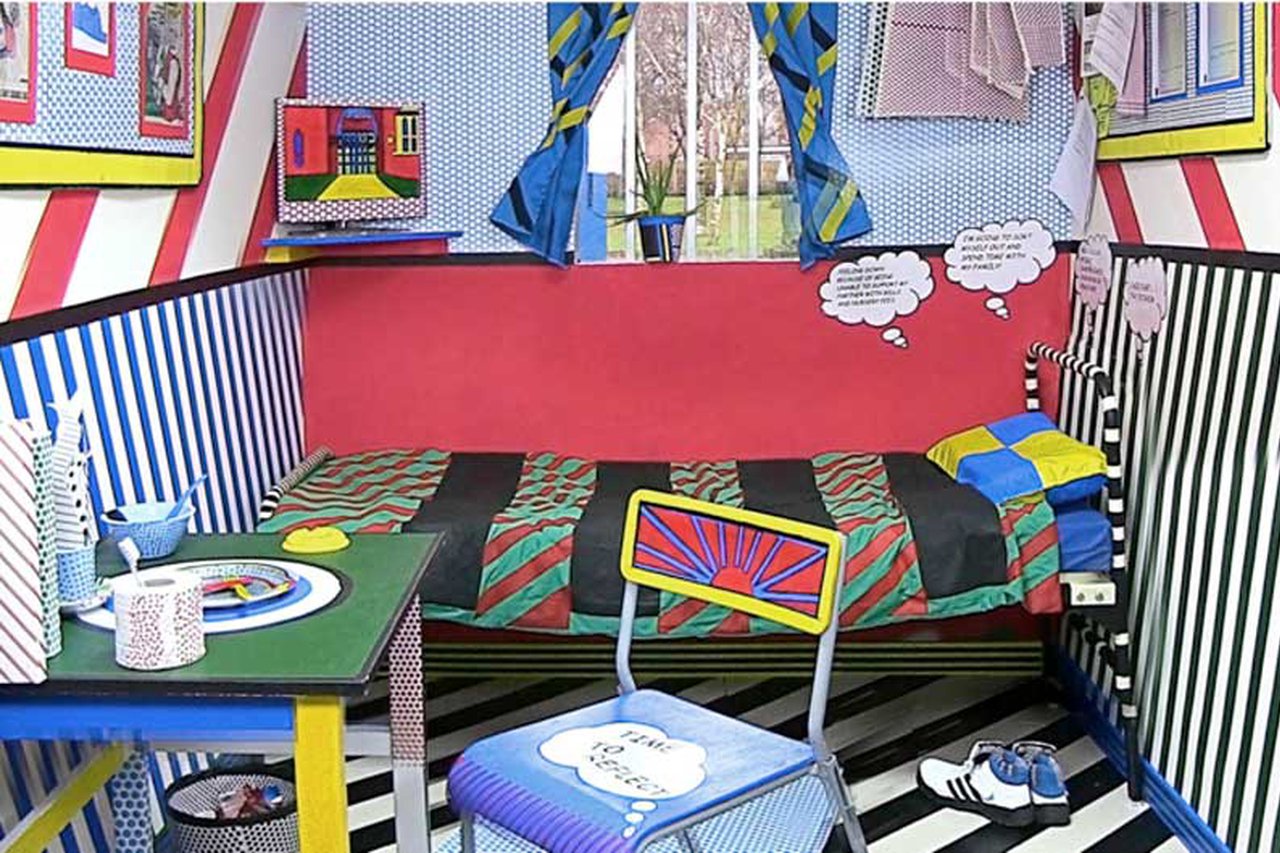 A North West prison project led by Novus has used art as a medium to support offenders in building and maintaining relationships with their families throughout their sentence.  The project aims to reduce reoffending by helping offenders maintain vital family links.
The project involved men from five North West prisons.  Inspired by the current exhibition at Tate Liverpool, 'Artist Rooms: Roy Lichtenstein in Focus', offenders created individual pieces of artwork which represent their life in prison.
Through art, the project has allowed the men to share their experiences with their families, both at family events within the prisons and by introducing their relatives to the prison environment by talking about the pieces they have produced.
Photographs of the prisoners' artwork are now on show in Tate Exchange.
Barbara McDonough, Chief Operating Officer for Novus, said: "Maintaining strong family relationships whilst in prison can play an important role in supporting offenders to tackle issues, so that in release they are ready to live safe, healthy and productive lives, helping to reduce reoffending.
"The recently published Farmer Review into the importance of family demonstrates the value of family to the rehabilitation of offenders and, we believe, highlights how important this is to reform.
"This has been a valuable project in supporting the work we already do with families and we would like to thank Tate Liverpool for their support in hosting the presentation of artwork."
One of the men who took part in the project, spoke about what he felt both himself and his family had gained from the opportunity. "The project gave us one on one time with our families and allowed us to share our newly acquired skills.
"My children enjoyed it immensely and I felt proud I'd been able to teach them new skills. It really helps to strengthen the bonds between families and gives us the opportunity to realise the potential our children possess." 
James Timpson OBE, Tate Trustee and Chair of the Tate Liverpool Advisory Council, said:
"Tate Exchange aims to consider what the role of art might be in relation to broader societal systems to better understand how art makes a difference to people's lives and, through that, to society more widely.
 
Novus provides a learning and skills building opportunity for the prisoners and raises their awareness of arts and culture. The project in Tate Exchange also builds community awareness of innovations that reduce reoffending."
The presentation in Tate Exchange runs until Thursday 21 December and is open from 11am to 3pm each day.