Improving digital skills at HMP Hatfield
---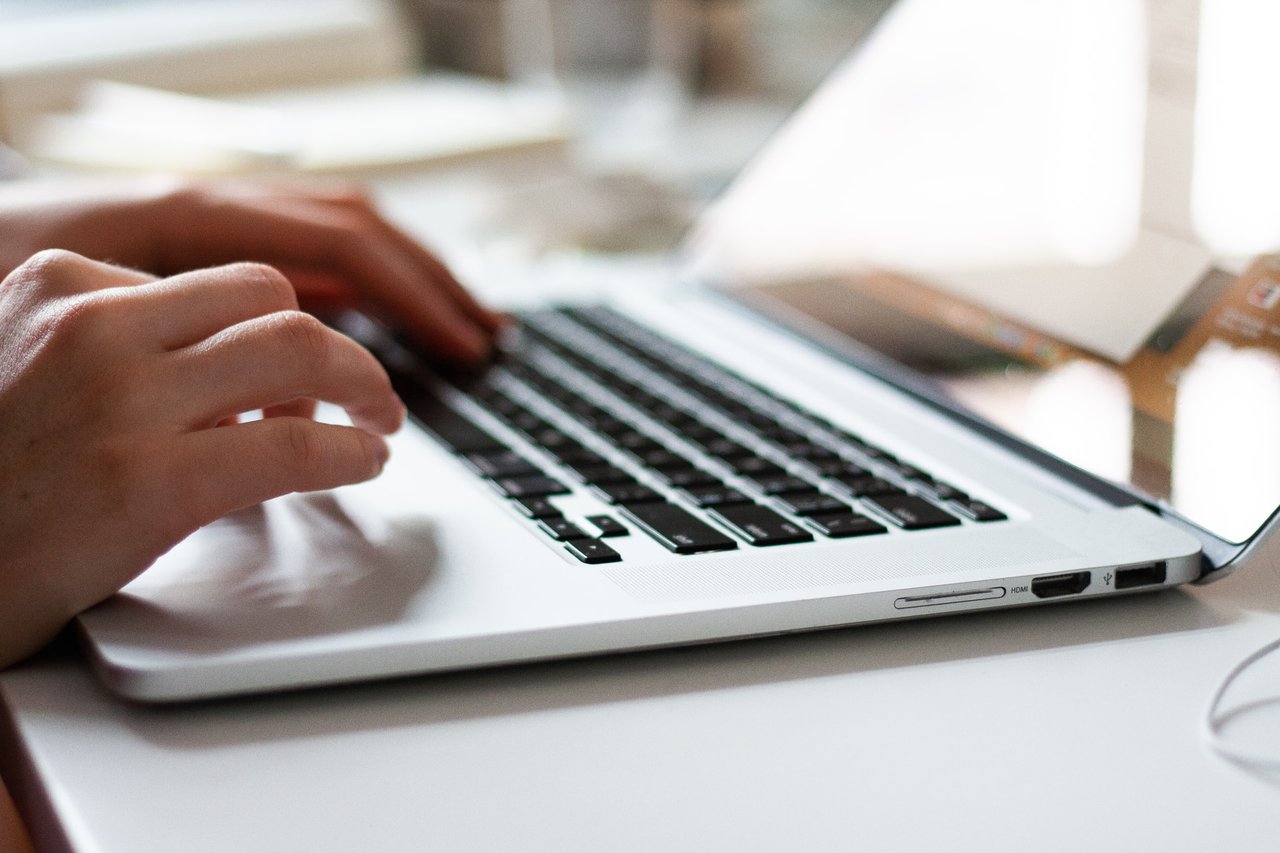 Colleagues at HMP Hatfield have been piloting the Open Borders system with learners to help improve their digital knowledge ahead of release. We have previously shared the importance of teaching digital literacy in prisons to support rehabilitation and to make sure that learners are equipped with the skills that they need to thrive in employment on release.
Digital skills are now deemed to be a workplace non-negotiable in many jobs, so projects like this are essential to reduce reoffending and making sure that prisoners aren't digitally excluded on release.
What is Open Borders?
Open Borders uses category-based web browsing, with a greater number of categories permitted for use, allowing a wider access to websites and online services that are not normally available through the usual Virtual Campus in prisons. 
Learners are only able to access Open Borders if they are at a category D establishment and it is designed for approved uses to support employability and distance learning. At other establishments, Open Borders is permitted for learners to use to support the delivery of Essential Digital Skills Qualifications. 
HMP Hatfield's Digital Suite
In HMP Hatfield's digital suite, that has been created to support digital learning, teaching staff are allocated time slots to bring their learners in. Saeed Chopdat, one of Novus' digital trainers recently visited the site where the vocational warehouse class were taking advantage of the digital suite. 
The session was based around researching a career as a Warehouse worker and learners were shown various YouTube videos about what it's like to be a Warehouse Worker. The tutor and digital champions directed the learner's internet use and supported them throughout the session. 
Videos are available for all vocational roles, including construction, catering, information technology and many more. Allowing learners to research the career they want to go in to, understanding what the career is like and what their potential job will expect from them. This will help to ensure that learners are picking job routes that are right for them, which in turn should result in better job outcomes. 
Learners accessing Open Borders at HMP Hatfield
Through Open Borders, learners can log in to their Open Borders account and complete various tasks that support them to be successful in the community. The tasks include researching their job goals, finding bus routes for when they are released on temporary license (ROTL), learning how to search for jobs in their area and looking for educational opportunities. 
The tutors and digital champion have also created some specific activities for learners to improve their digital skills and awareness of online safety. The activities include researching websites and watching videos on; how to set a strong password, how to register online banking on smartphones and tablets and looking up Internet Security and Cyber Security Awareness. The learners are then asked to answer some questions on the topics to showcase what they have learnt. 
The pilot has been a success with learners asking for more time in the digital suite. They are keen to learn more and have told other learners about their positive experiences using Open Borders resulting in the site being inundated with requests to access the digital suite. 
This Open Borders pilot is part of a stepping stone to the wider Digital Campus project at HMP Hatfield, more of which will be shared in coming months. 
Read more about how we are supporting learners into further training and employment in our news section.