How We Are Delivering On PM's 'Truly 21st Century' Prison System
---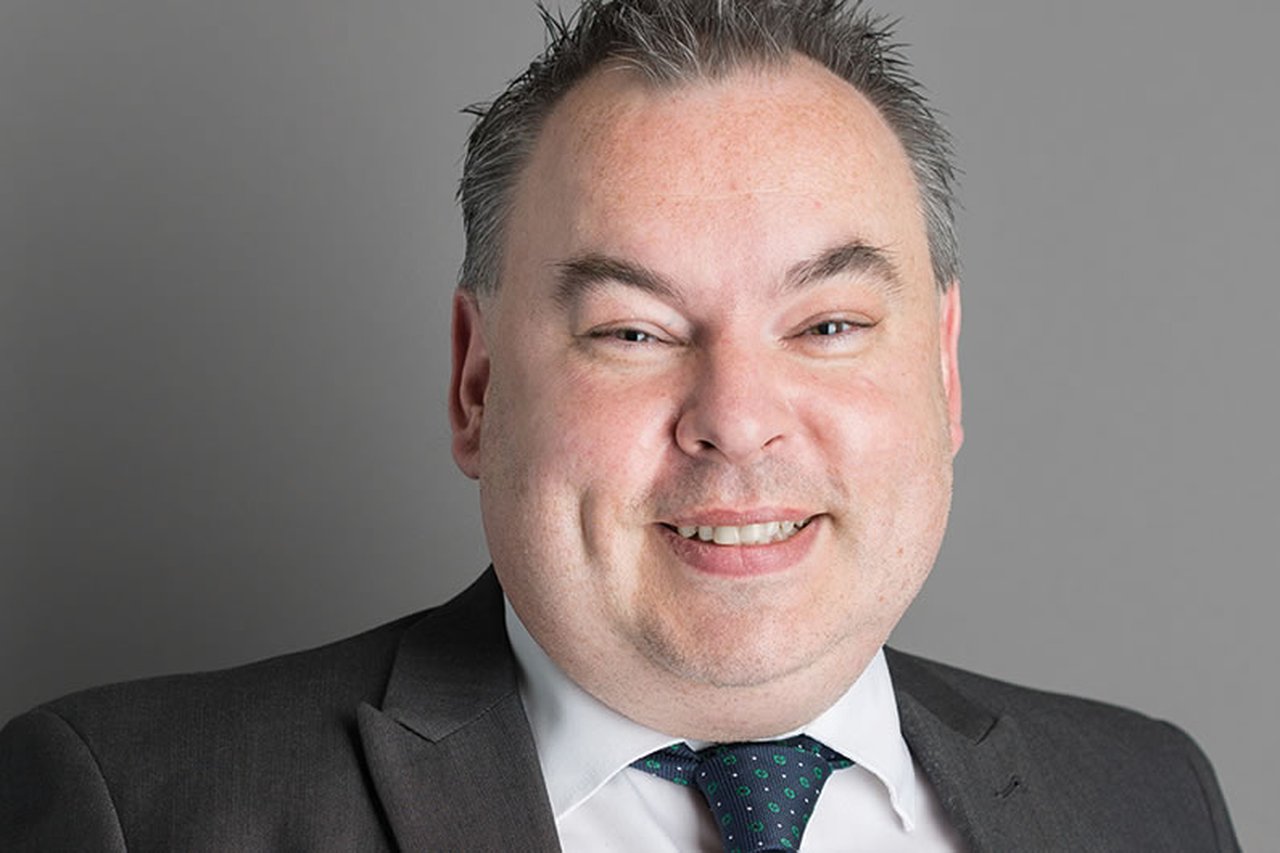 On the day he visited the Novus Education team in HMP Onley, Prime Minister David Cameron called for a reform of the prison system.
We very much welcome his announcement to provide prison governors with more autonomy, which came just hours after he took a look around our facilities in the prison and met our colleagues and learners. This allows us to be more flexible in order to meet the needs of prison and individual prisoners by offering a more innovative curriculum.
We agree that more reform must happen to bring down re-offending rates, which are too high at the moment. We are passionate about giving our learners the right level of education, because this is such a big part of their rehabilitation. Their learning journey raises their expectations and aspirations, and gives them the skills they need to find work when they leave prison.
Employers want to recruit people with a specific skill set, and we can meet that need. This is a big part of the effort to reduce the risk of re-offending. We work with companies like Barclays Bank, Pret A Manger and DHL to find out what kind of skills employers are looking for, which allows us to deliver an employer-led curriculum with real employment outcomes.
When our learners get a job after leaving prison, it shows them that there are other, better alternatives to offending. They can lead crime-free lives and contribute to society.
For more than 20 years we have helped prisoners to reach their full potential. Ofsted has graded our education provision as 'outstanding' in three of the four facilities in the UK to have been awarded the top grade. We are so proud to buck the national trend with over 83% of our provision rated good or outstanding by HMIP/Ofsted, and our English and Maths performance is above the national benchmark.
We are pleased with the direction of the reforms and we look forward to the full publication of Dame Sally Coates' report for prison education. At Novus we aim to build upon a 21st Century education provision through our innovation in learning and commitment to raising standards.