Hospitality training opens doors for 'Stephen'
---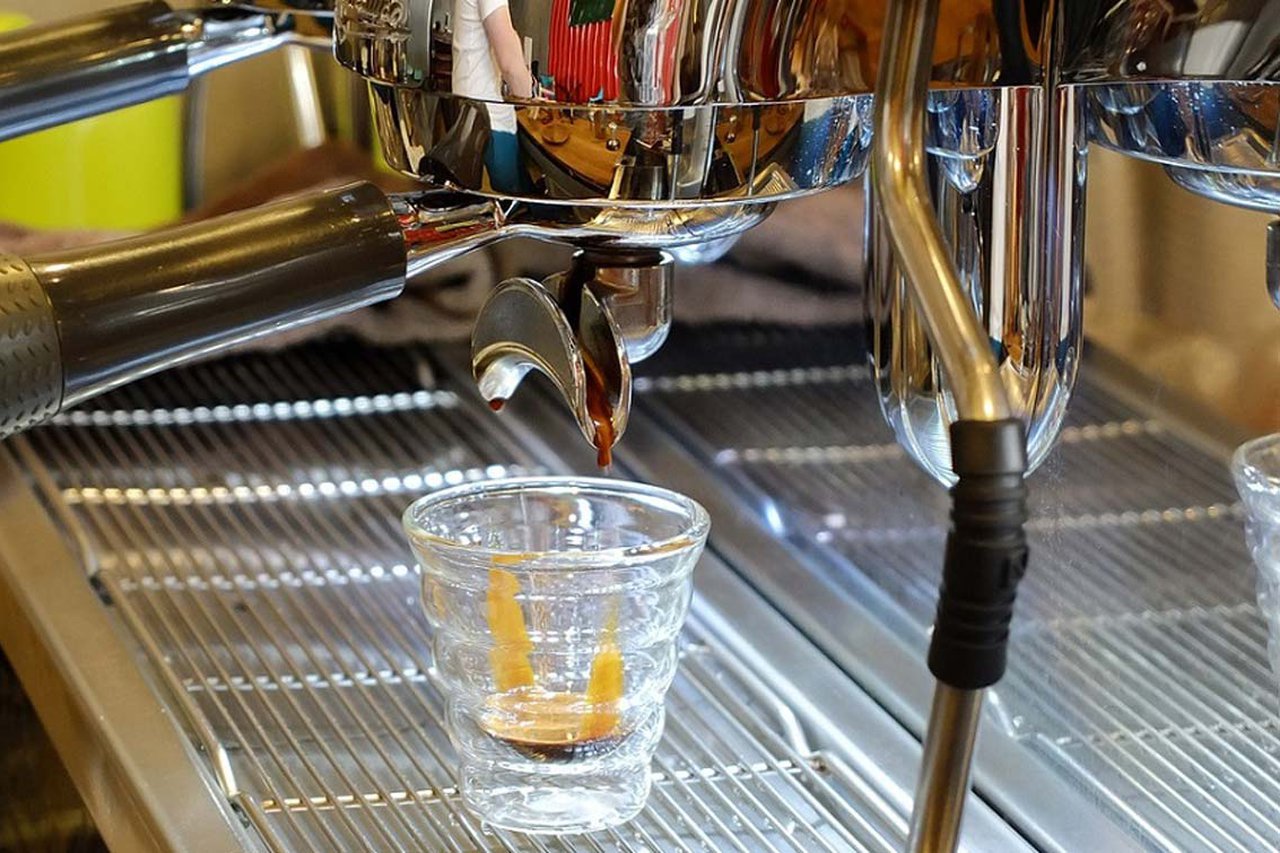 When 'Stephen' began his sentence at HMP Lindholme, he had never been educated and had never been employed. He felt trapped in a loop, with the odds stacked against him ever being able to make a change.
Fast-forward to the present day and he is working towards an NVQ Level 3 in Hospitality, having successfully completed Level 2 Hospitality and Barista skills.
Stephen never imagined this kind of transformation was possible.
He is one of a number of learners benefiting from Novus' partnership with Q Hotels, which sees learners receive training, expert guidance and guaranteed job interviews for roles within the hotel chain, building on the skills and qualifications already available to them through their Novus studies.
The Story
Stephen grabbed the opportunity with both hands. He developed an interest in the food sector while working towards an NVQ Level 2 Food Industry Skills qualification in the bakery department. He followed this up with Level 2 Hospitality and Level 2 Barista Skills.
Realising his ambition of working in the food industry, Stephen said: "Novus has been a good thing for me. I am trying to make a better life for myself when I am released."
Teresa Samuels, Novus' Curriculum Team Leader for the food areas at HMP Lindholme, heaped praise on Stephen's efforts. She said: "I have had the pleasure of teaching and interacting with Stephen. He has come a long way in such a short period of time.
"He started out as a shy gentleman, especially in the front-of-house area. He was unsure of the hospitality trade, but now I see a confident learner who enjoys interacting with staff, peers and customers. Seeing him move towards a Level 3 qualification is a credit to his hard work."
Stephen has gained experience working in a realistic hospitality and bakery environment and improved his personal and social skills, which will help him when looking for a job.