HMP Liverpool learners turning the page on personal development
---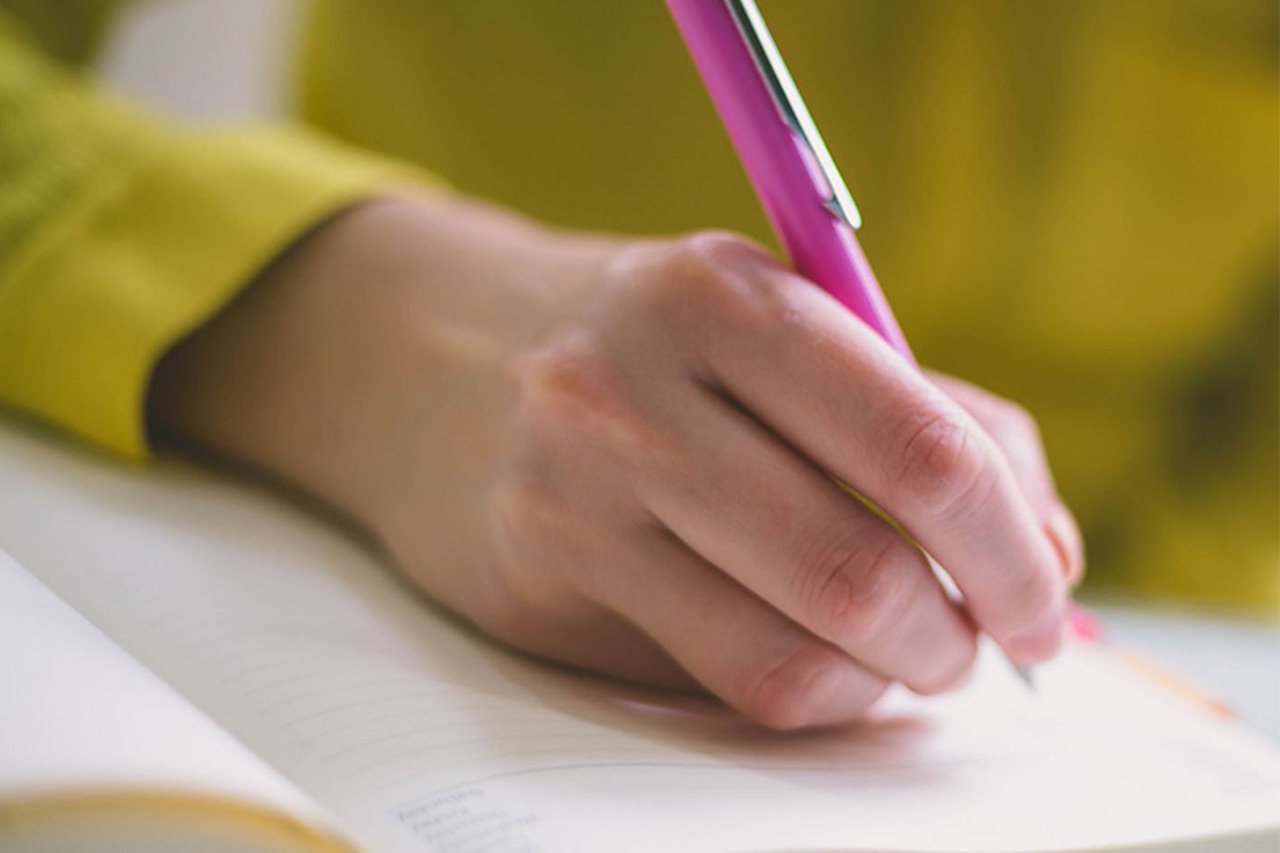 A group of Novus learners at HMP Liverpool have turned the page on their own future as part of a pilot project that has resulted in the publication of a book.
The project is being run by Novus in partnership with Keele University White Water Writers. Learners worked collaboratively to produce a book in which they all contributed ideas and content.
The group of 10 learners created a fantasy story that was significantly influenced by their own lives and experiences. Each was given a specific role, which complemented their abilities and skill set, but also pushed them to develop new skills.
Families played a significant role in the inspiration and motivation of the authors. As well as the personal development of learners, the project aimed to bring families closer together by holding a group event which gave the families of learners the chance to create illustrations for the book.
The book will be published and go on public sale on Amazon, with all proceeds being donated to the site's chosen charity.
Emma Worrell, Education Manager at HMP Liverpool, said: "Our learners have thrown themselves into this project with real commitment. They can now call themselves published authors, which is a fantastic achievement.
"They've had the opportunity to work with their families, and each other, to create a fantastic piece of creative literature and shown great personal growth. This is something that families will be able to share as a positive experience for the rest of their lives."
Keele University have delivered similar projects in a range of environments previously, most commonly primary schools. This newly adapted project is the first time they have delivered the programme to adults in a prison environment, with a family link, supported and lead by students studying for their Master's degree delivering the course.
The success of the project has already led other prisons in the region to show interest in the scheme for their own learners.
Sarah Hartley, National Operational Lead for Families, said: "We know from academic studies and government reports that working with families can be a real benefit to our learners. When we deliver projects that provide opportunities to include families in the development of learners we often see some of our most positive results, this scheme has been yet another example of that."