Guiseley Community Foundation kick start FA coaching sessions
---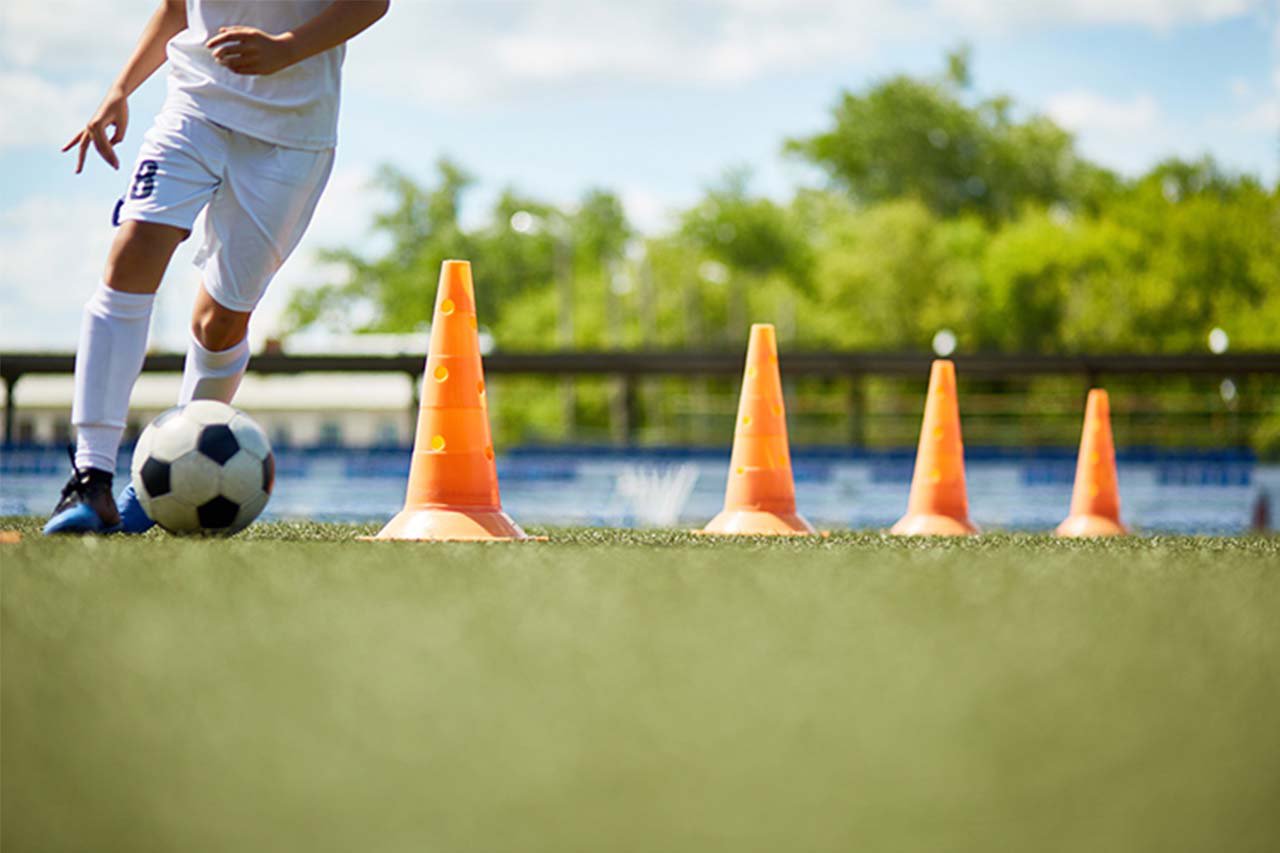 Guiseley Community Foundation, are embarking on an ambitious programme to run coaching sessions at HMYOI Wetherby in conjunction with Novus and Wetherby PE staff, supported by Foundation Sponsor Golley Slater.
Legendary ex Guiseley AFC central defender and now Academy and Community coach Danny Ellis is running an initial 12 week programme. He will work with a group of up to 16 young men and take them through rigorous football training sessions building to Sports Leader Qualifications or FA Level 1 coaching badges at the end of the programme. These nationally recognised qualifications will hopefully allow the learners to rebuild their lives on release.
Danny Ellis said of the programme: "I am really looking forward to the experience and challenge that this new venture brings. Guiseley Academy are always on the lookout for new players and there may be some unrecognised talent within this group that we can accommodate whilst assisting them in their future education."
Steve Taylor, Community Development Manager added: "This is a fantastic opportunity to expand the work of the Foundation in a completely new area and thus help spread the name of Guiseley AFC to a wider community. We are also looking at ways in which the participants can be offered work experience opportunities to ease them back in the world of work and, or, education."
Paul Brown, Head of PE at HMYOI Wetherby said, "I am always looking at new initiatives and ways of creating new opportunities for the young people in our care. The programme that Guiseley community foundation are offering will be an ideal opportunity for the young people to learn new skills and create a pathway for them back into the community."
Steve Byrne, Novus Head of Education at HMYOI Wetherby commented: "This is a wonderful opportunity for our young people to receive quality coaching from a well-respected player. Working with Guiseley AFC Community Foundation gives us both the opportunity to support young people in turning their lives around."
Justice Minister Dr Phillip Lee said: "I am delighted that Guiseley AFC will be working at Wetherby to support young offenders and give them skills that will help them lead more constructive lives on release.
"I want to make sure young people are given positive opportunities to improve their prospects, which is why I have commissioned a review to better understand how sport can help offenders in custody."