Graduation Proves Anything Is Possible
---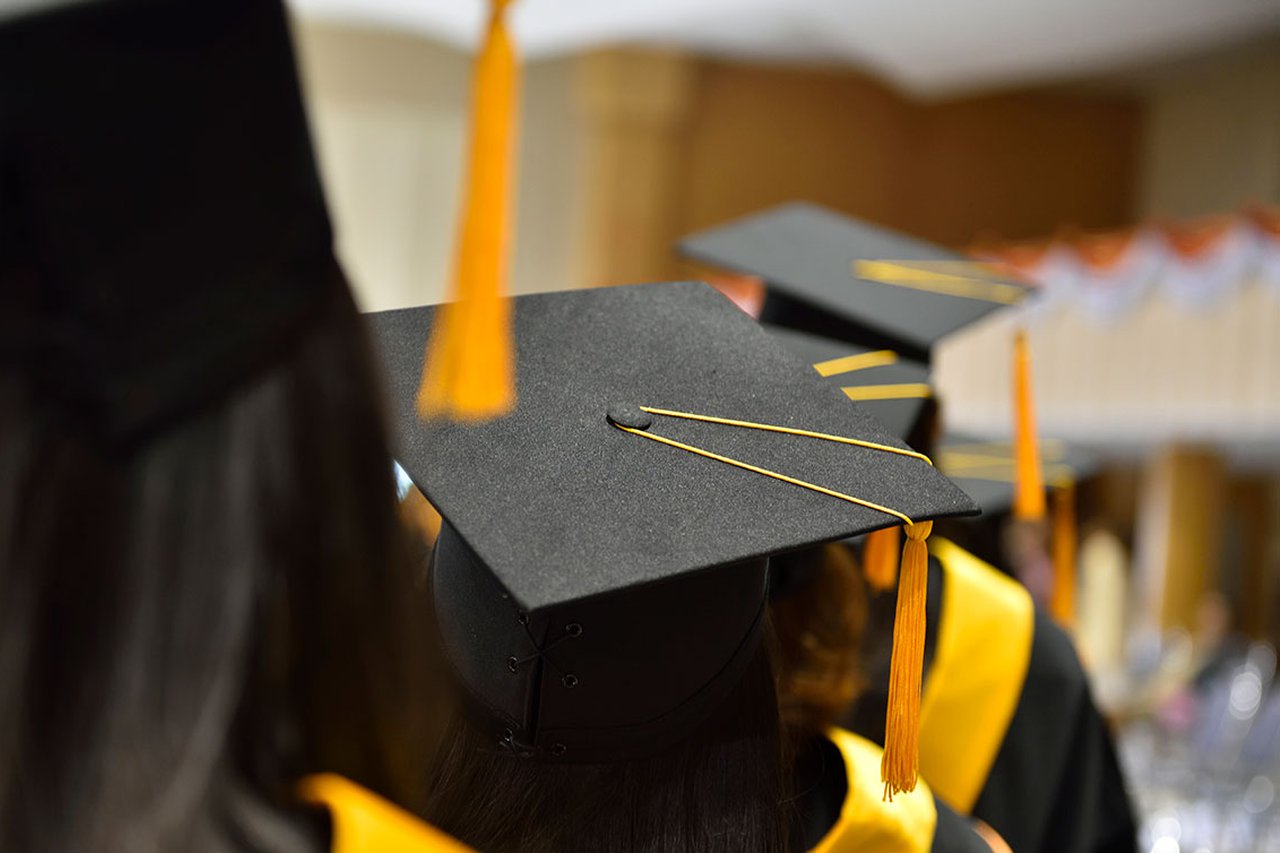 Claire has proved that a custodial sentence is no barrier to achievement and change after graduating with a Humanities Degree from the Open University while at HMP/YOI Low Newton.
Claire, who is the first student from HMP/YOI Low Newton to have graduated with an OU degree, is supported by the education team and prison staff at the establishment in Durham, along with her OU Tutor.
Claire, whose family attended her graduation ceremony, has been an inspiration to many of her peers at the prison, and her success has motivated some to consider different learning opportunities during their time in custody.
They have been galvanised by her endeavours and aim to emulate her success with their studies.
The Story
Claire attributed her success to her father's numerous letters of encouragement, is focused on becoming a life-long learner and aims to continue her studies in open conditions in the future.
I would like to take this opportunity to thank all at HMP/YOI Low Newton for the support they have given me I hope my experience helps some of the women in the prison realise that anything is possible and it's never too late.