Getting prison learners ready for Apprenticeships
---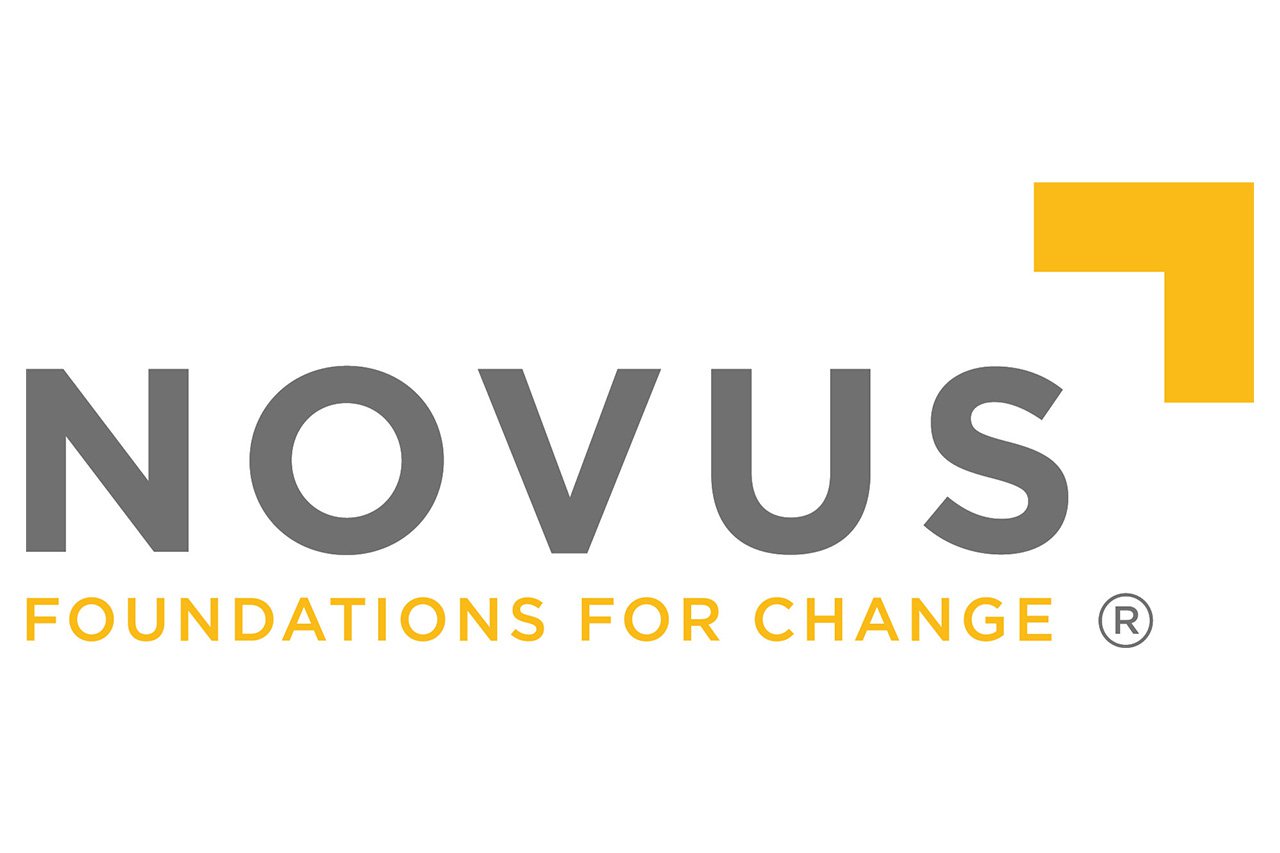 In recent years, significant improvements have been made in education to support prisoners into employment.
In particular, education programmes are now geared towards helping offenders get a job or apprenticeship on release, by aligning provision to employer skill requirements.
But while it is important to recognise this positive development, it should also be acknowledged that much more can still be done.
Ideally there would be the opportunity to provide offenders with apprenticeships while they are still in prison — but currently they are not available in custody.
There are barriers that may require changes to primary legislation before complete apprenticeship programmes can be delivered in prisons.
For now, we can still do things to prepare prisoners for employment.
Novus, a not-for-profit social enterprise, currently delivers in 104 custodial and community sites across England, working with employers including Virgin Trains, Pret a Manger and Barclays and educating 65,000 offenders annually.
And getting our learners ready to be able to take up apprenticeships on release gives them a greater chance of succeeding in the world of work.
This, in turn, provides them with the opportunity to lead lives that are no longer plagued by criminal activity.
We equip them with the right skills and experience to meet the needs of employers — including completing elements of frameworks — which means they can be fast-tracked onto an apprenticeship scheme.
And our employment brokers nurture and develop the relationship between the employer, candidate and prison to support this outcome.
A wider ongoing concern for all providers in our field is that today, while a range of support is available both before and after release — it can be fragmented, duplicated and difficult to navigate.
A community-based funding model of education and training is being shoe-horned into prisons, which doesn't fully take account the complex needs of prisoners.
For instance, 42 per cent of offenders were excluded from school, while 47 per cent of offenders have no school qualifications and 70 per cent suffer from a mental health disorder.
Not all support for them runs 'through the gate', and no one organisation is accountable for assisting offenders back into work.
'Through the gate' refers to the 'progression route' for offenders, in which we support them to resettle back into their local communities and help them gain sustainable training, education or employment.
We think it is important to place a strong emphasis on the needs of prisoners and supporting them to find employment, including apprenticeships, on release.
So why invest in education? Our research with Manchester Metropolitan University has identified 18 studies of prison education between 1995 and 2014.
All of these research projects have found that education in prisons had a positive impact on reducing the re-offending rates.
Five of these studies examined the effect of education on employment, and these ultimately determined that those who engaged in prison education are 24 per cent more likely to successfully secure employment than those who have not.
Apprenticeships are a critical route to support this progress into employment and a life free from crime.
Moving forwards, we are enthusiastic about proposals for greater governor autonomy over education and believe that they should have a say in the way that education is commissioned.
We are also encouraged by the calls from the Secretary of State for increasing the number of offenders to be released on temporary licence, in order to help them to gain experience of outside work and progression onto apprenticeship schemes.
So, while there are still challenges ahead, it is clearer than ever that prisoners are much less likely to commit further crimes if they leave prison with the skills, knowledge and confidence to enter the world of work.