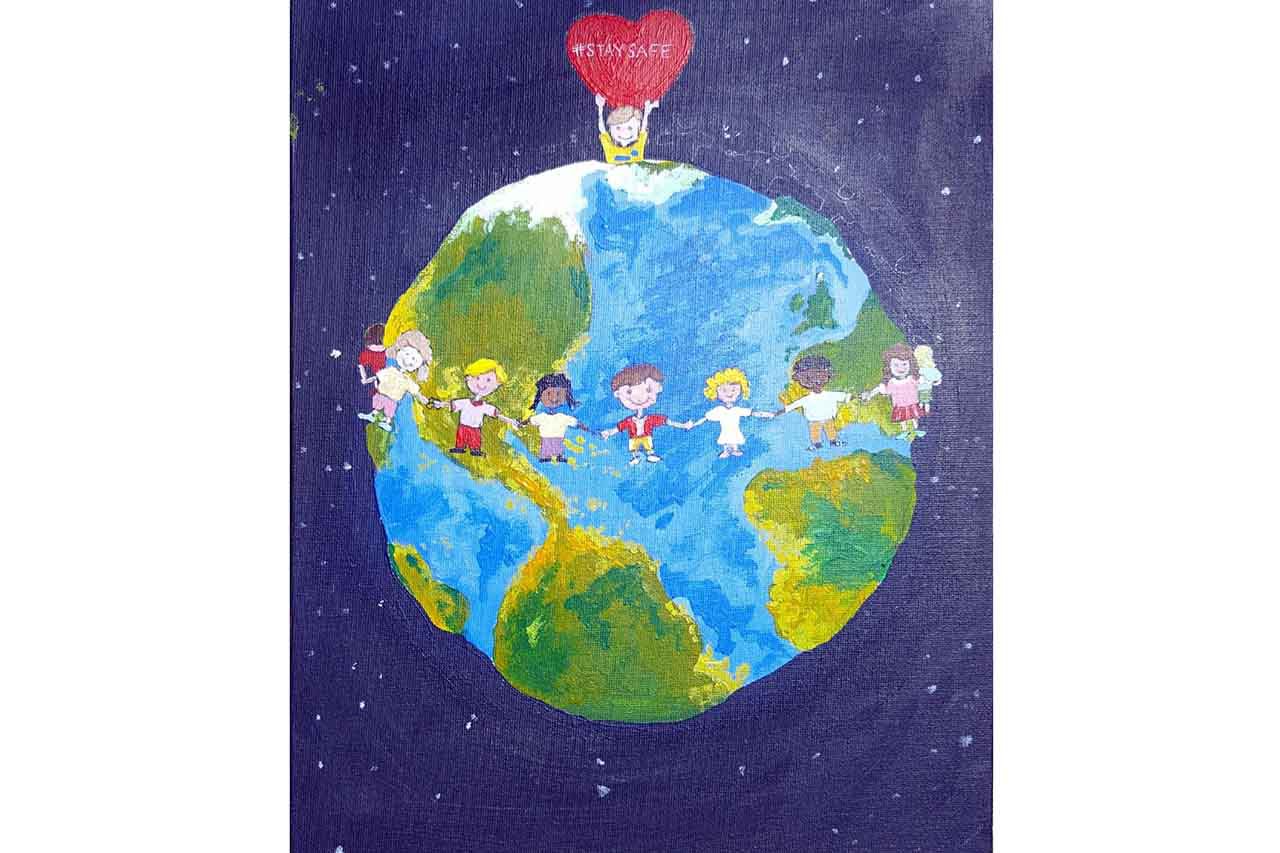 Novus is working together with the Tate on a cross-curriculum project that supports positive change and rehabilitation for learners in prisons through arts enrichment.
Since 2017, Novus has been collaborating with Tate Liverpool on a unique programme with Tate Exchange that uses art as a medium to support offenders in building and maintaining relationships with their families, supporting their mental health and wellbeing, and providing transferrable skills that will support them in finding employment in release – all elements which contribute to a rehabilitative agenda.
This year's project, titled 'A Future I Can Love', invited Novus learners in prisons and young offender institutions across England and Wales to respond to a Tate Exchange brief, using the skills they have learnt. Shortly after we started the project, the country went into national lockdown. Access to, and engaging with, the creative arts is something that can be hugely beneficial when prisoners are confined to their cells and in isolation. Creative arts are inclusive, easily accessed by people of all ages and abilities. The project was quickly adapted to support in-cell learning and has been beneficial in engaging with, and supporting, learners during these unprecedented times.
The culmination of the work produced by learners will now feature in a digital exhibition, which will explore the journey of this year's project – for our learners, our colleagues and our partners – and showcase the work learners have produced.
The digital exhibition will run across the Novus website and social media channels, and Tate channels throughout November and December. A physical showcase at Tate Modern is planned for Spring 2021.