Former Arsenal vice-chairman speaks to young Novus learners
---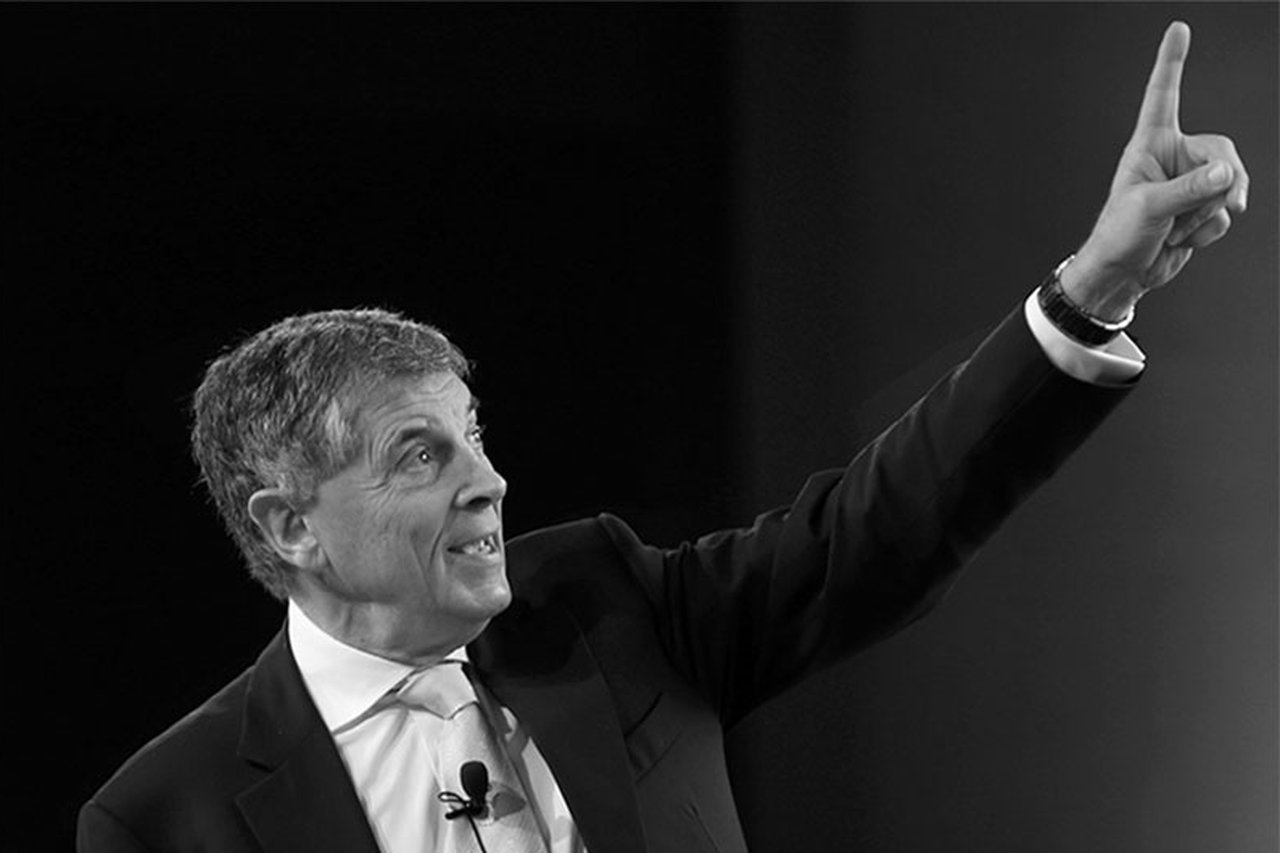 Former Arsenal FC and Football Association vice-chairman David Dein spoke to Novus young learners at HMYOI Wetherby, HMYOI Werrington and Rainsbrook STC in October.
In an enthralling speech and presentation, he talked about his experiences in a career that saw him work with some of the biggest names in football.
The whirlwind tour saw him visit all three prisons in just two days, generously giving up his time to speak to over 20 learners on each occasion.
Using his career in football as an example, David spoke to learners about the continuous development and improvement required to achieve success.
David has established a close relationship with Novus, he previously spoke to learners at HMYOI Cookham Wood about opportunities available for them to be involved with football following their sentence.
Aside from giving insight into significant moments in the development of the Premier League, David also took the time to sign autographs for his audience.
Steven Byrne, Head of Education at HMYOI Wetherby, said: "David spoke really well and spent a lot of time interacting with our learners. We really appreciate him volunteering his time to speak to our young people."
Sport forms a key aspect of the rehabilitation process for Novus learners. Following an independent review into sport in prisons, compiled by Dr Rosie Meek and commissioned by the Ministry of Justice, Novus Director of Operations Sally Garratt wrote her own response.