Famous faces launch training restaurant at HMP Wormwood Scrubs
---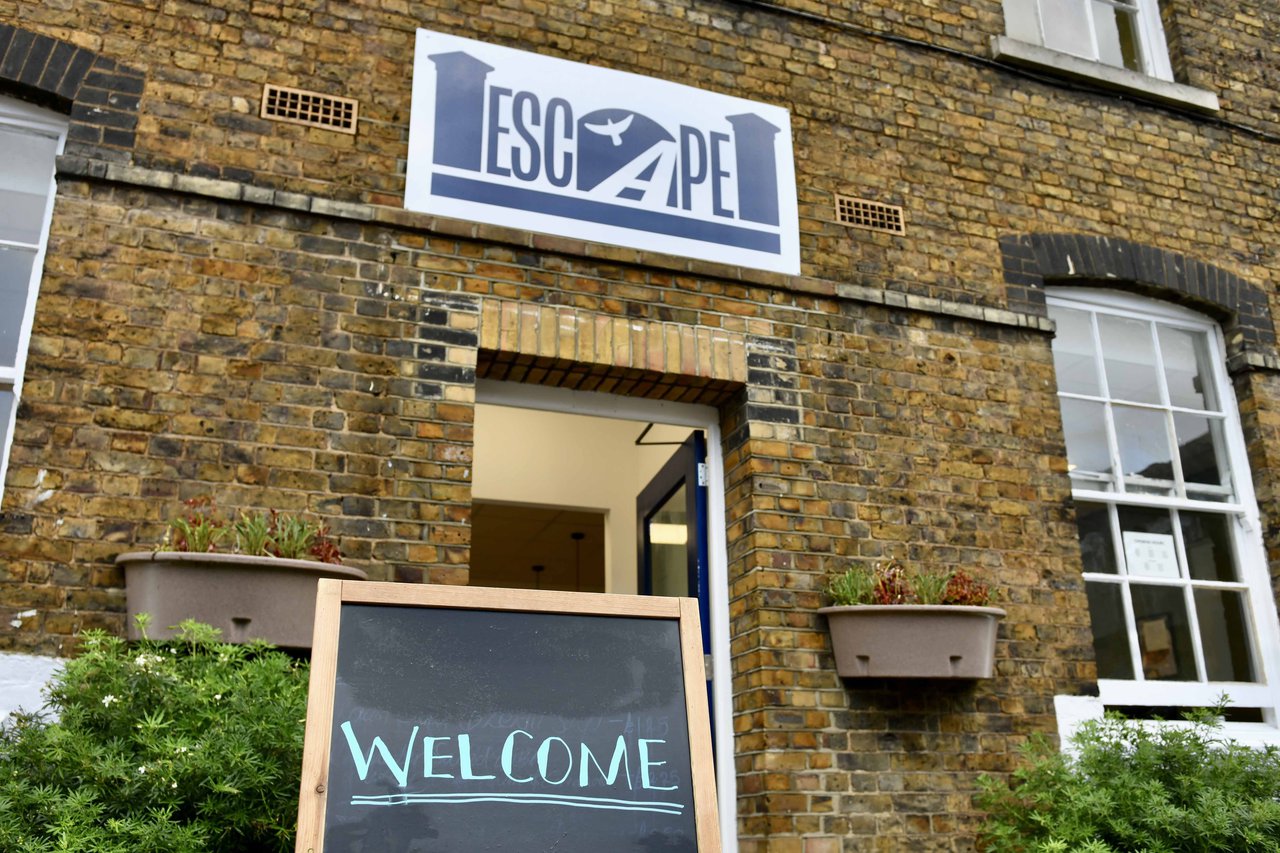 Novus colleagues joined the Mayor of London and Fred Sirieix, maitre d' and founder of The Right Course, at the official launch of the new state-of-the-art training restaurant at HMP Wormwood Scrubs, on Friday 1 October.
Called 'Escape', the new industry standard restaurant and coffee shop will give learners the opportunity to gain the industry-recognised qualifications and real-life work experience they need to find work on release. 
Working in partnership with The Right Course Novus are supporting learners at the prison to gain a Level 2 qualification in Professional Food and Beverage Service Skills and Level 2 Certificate in Culinary Skills. The Right Course programme is delivered by Novus tutors as part of their education offer at the prison. HMP Wormwood Scrubs is the second prison to deliver the successful course, which is currently delivered at HMP Isis.
Peter Cox, Managing Director of Novus said:
We know that having the right skills and opportunities to progress into employment on release plays a key role in rehabilitation and resettlement and we are committed to supporting our learners to build a positive future.
"The Right Course programme provides our learners with the chance to gain the skills and real-life experience they need to succeed."
Fred Sirieix, Founder and Trustee, The Right Course: "The Right Course's aim is to reduce both re-offending and the staff shortage in hospitality. Our learners can help plug this gap, if they are given the chance.  Our learners play their part by using their sentencing to reskill but we need to give them the right support and opportunities so that they can make the right steps upon release. Right now is the perfect time to start a career in the hospitality industry"
The transformation of the prison restaurant, which serves prison staff and contractors, has been funded by £108,000 from the Mayor of London's Skills for Londoners Capital Fund, which provides funding to create facilities and buy equipment that will support Londoners from all backgrounds to develop the skills they need to find employment. 
You can read more from the Mayor of London on the programme here.