Family learning project with Tate Liverpool
---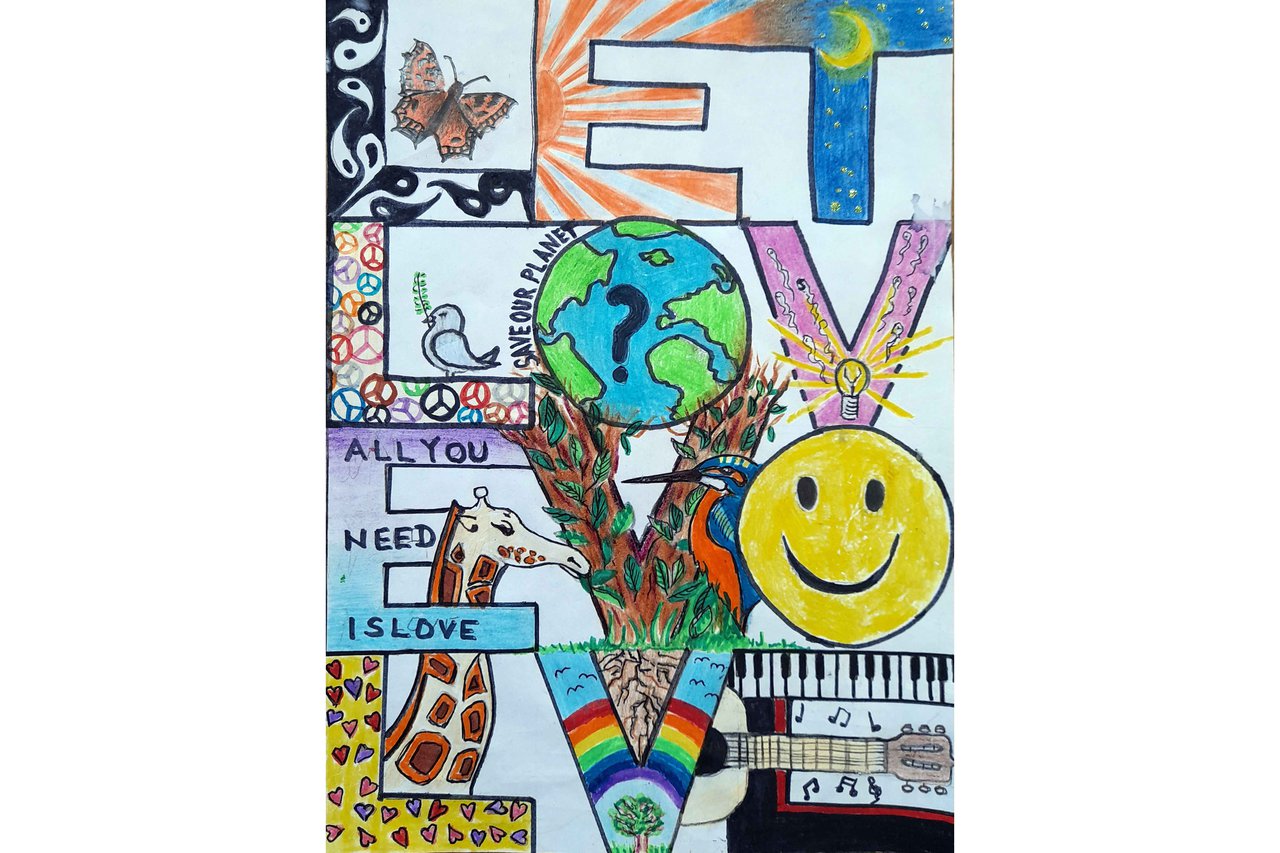 Novus learners from four establishments in the North West are participating in a family learning project with Tate Liverpool. The project supports the positive impact of building and maintaining family ties whilst in prison.
Learners from HMP Liverpool, HMP Altcourse, HMP Buckley Hall and HMP Hindley were invited to respond to the work of artist Bob and Roberta Smith, which is currently part of a wider exhibition at Tate Liverpool.  Since February, they have been working on set tasks, which include exploring the artist's style and approach, and working towards producing a final piece - a poster that incorporates messages and words that relate to themselves and their families.
Participants' children were also encouraged to be part of the project, with learners sharing the work they were doing with them through conversations. All pieces created by the children will be incorporated in the final showcase.
The project culminates in a family showcase celebration on 3 July at Tate Liverpool. All of the posters created will sit together to create a Billboard-style display, which will be exhibited at the gallery. Family members will be invited to the event at Tate Liverpool to view the display, take part in creative activities and explore the wider gallery.
Sarah Hartley, National Lead for Creative Arts, Enrichment and Families at Novus, said:
Specialist family programmes like the Tate family learning events help learners to strengthen bonds with partners and children and develop positive relationships, which support rehabilitation, as well as helping them to re-engage with learning.
"This particular project uses the work of Bob and Robert Smith to inspire, as we felt that the artist's style of painted slogans in brightly coloured lettering in banners is more accessible to those who feel like they 'can't draw' and also aligns well to the family nature of the project."