Exhibition at Chester Cathedral features artwork from Novus learners
---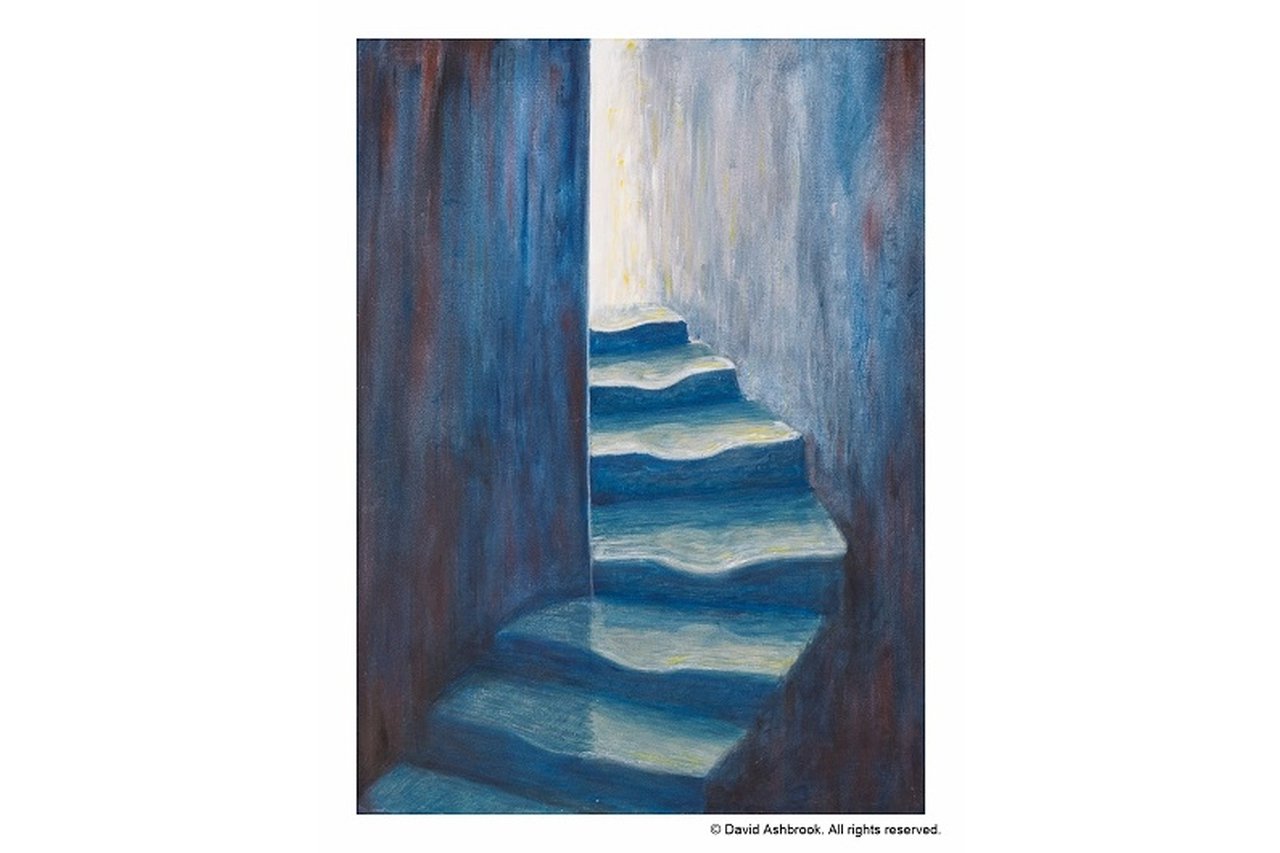 Artwork created by learners from HMP Thorn Cross and HMP Styal features in an exhibition at Chester Cathedral.
Titled, Journey Into Light, the exhibition is made up of more than 50 individual pieces of art produced by prisoners. The pieces range from paintings and drawings to prints and 3D exhibits.
The project has been coordinated and funded by the Diocese of Chester and Chester Cathedral, with the support of its prison chaplains who have worked with the art departments at HMP Thorn Cross and HMP Styal, and the prisoners to produce the pieces of art.
Debbie Dalby, Director of Social Responsibility at the Diocese of Chester, says: "We want people to view the exhibition and leave with a greater sense of empathy and awareness of prisoner experience. There is life beyond prison and we want to celebrate renewal and restoration and the hope of a brighter, more optimistic future.
By seeing the creativity of prisoners and hearing their stories, people will be able to better understand some of the choices, mistakes and circumstances that they have faced in their lives.
Janet Beauchamp, North West Regional Director at Novus said: "Art can play a big role in the rehabilitation process and projects like this can help to build confidence. Through taking part in discussions and group working, showing patience, attention to detail, time management and creative analysis, our learners are developing additional skills that are valuable to employers."
The exhibition runs from 9 – 12 October at Chester Cathedral. It will then travel to different locations around the Diocese of Chester.