ERSA Employability Day 2020
---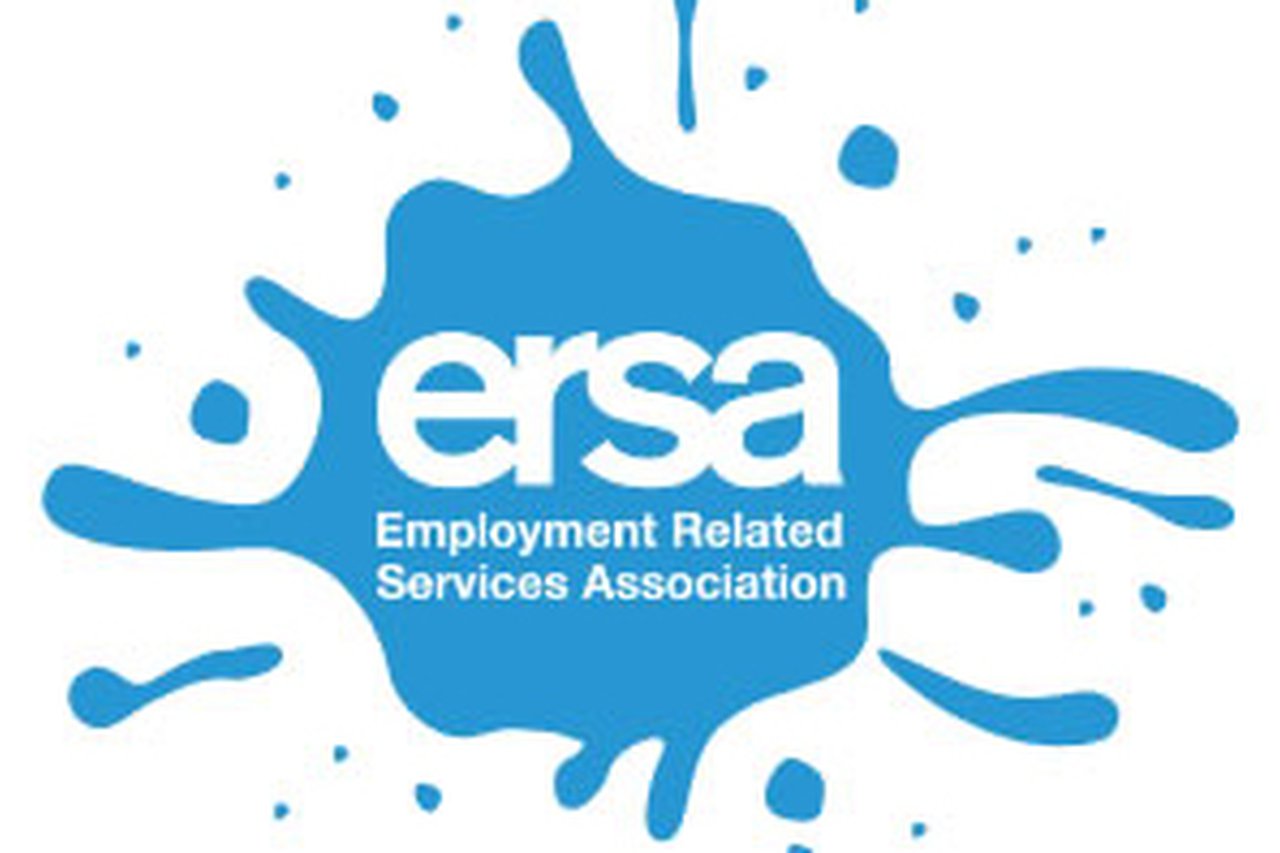 ERSA Employability Day 2020 saw Novus host a series of virtual stakeholder events to discuss the impact of COVID-19 on employment and ex-offenders, and what we can do together to support our learners during this time.
Novus has been involved in the Employment Related Services Association (ERSA) Employability Day for a number of years. Using the annual event as a platform to start conversations around employing ex-offenders, celebrate positive outcomes for learners and host employer recruitment events in prisons. Due to COVID-19, this year's Employability Day may look different, however Novus is still as committed in showcasing the importance of employment for ex-offenders.
On the day, and throughout the week, colleagues from the Novus Works team hosted a series of interactive sessions with colleagues, stakeholders and partners. The eight events focussed on the specific challenges in each of the Prison Education Framework (PEF) lots, bringing together the relevant stakeholders for each area. 
Yorkshire
The region hosted two events. The Collaborative Working session looked at how the Novus team will support Novus Advice careers activity within prisons as we move forward.
This was followed by a session that looked at the issues and factors facing employers and employees moving forward from COVID-19 and into a new workplace landscape. From recruitment in growing and declining sectors to working from home and commuting, issues under discussion are all factors we need to address in the employability support we offer our learners going forward.
Lancashire and Cumbria
The team hosted a partnership meeting with key stakeholders including HMPPS, DWP and New Futures Network. Discussions included growth in unemployment within the labour market in general and how do we prepare our learners for this tougher job market.
West Midlands
A Key Stakeholder and Partnership Forum looked at local labour market information (LMI) data and changes in the labour market. Attendees included Will Quince MP, Parliamentary Under Secretary of State (Minister for Welfare Delivery). The discussion focussed on 'what needs to improve to enable better employment outcomes given the current pandemic'.
Greater Manchester, Merseyside, Cheshire
A partnership event with New Futures Network, IAG Service, DWP, Achieve, HMPPS and employers in the construction sector Bowmer and Kirkland included a general update from all key stakeholders looking at plans moving on from COVID-19, with a specific construction sector update from Bowmer and Kirkland.
London
The region's Employment Partnership meeting included attendees from HMPPS, sub-contractors and employers. The event looked at employment opportunities for our learners, best practice and moving forward with employment plans following on from COVID-19. The discussion featured contributions from education, partners, resettlement, education, training and employment (ETE) and Community Rehabilitation Companies (CRC). 
Women's Estate North
The Partnership and Stakeholder event included attendees from New Futures Network, key employers and partners from within the justice space, with discussion centred on employment opportunities emerging from COVID-19 for Women's Estate.
Tees and Wear
The final session of the week looked at how COVID-19 has affected the labour market in the North East, which sectors are the most at risk of decline in business/have suffered the most, which have remained stable and which have seen an increase. 
Discussions centred on how we can translate what we know into accessible advice and support for our learners and how this can inform what skills, training and qualifications we currently offer, and plan to offer, our learners in the future.
Annick Platt, Director of Operations, said: "At a time when there is so much uncertainty surrounding how the employment landscape will look going forward, these events are vital in enabling us to have frank and open discussions with key partners and employers, which will directly help us to support our learners on the next stage of their rehabilitation journey."