Enigmatic author Andy McNab visits young learners
---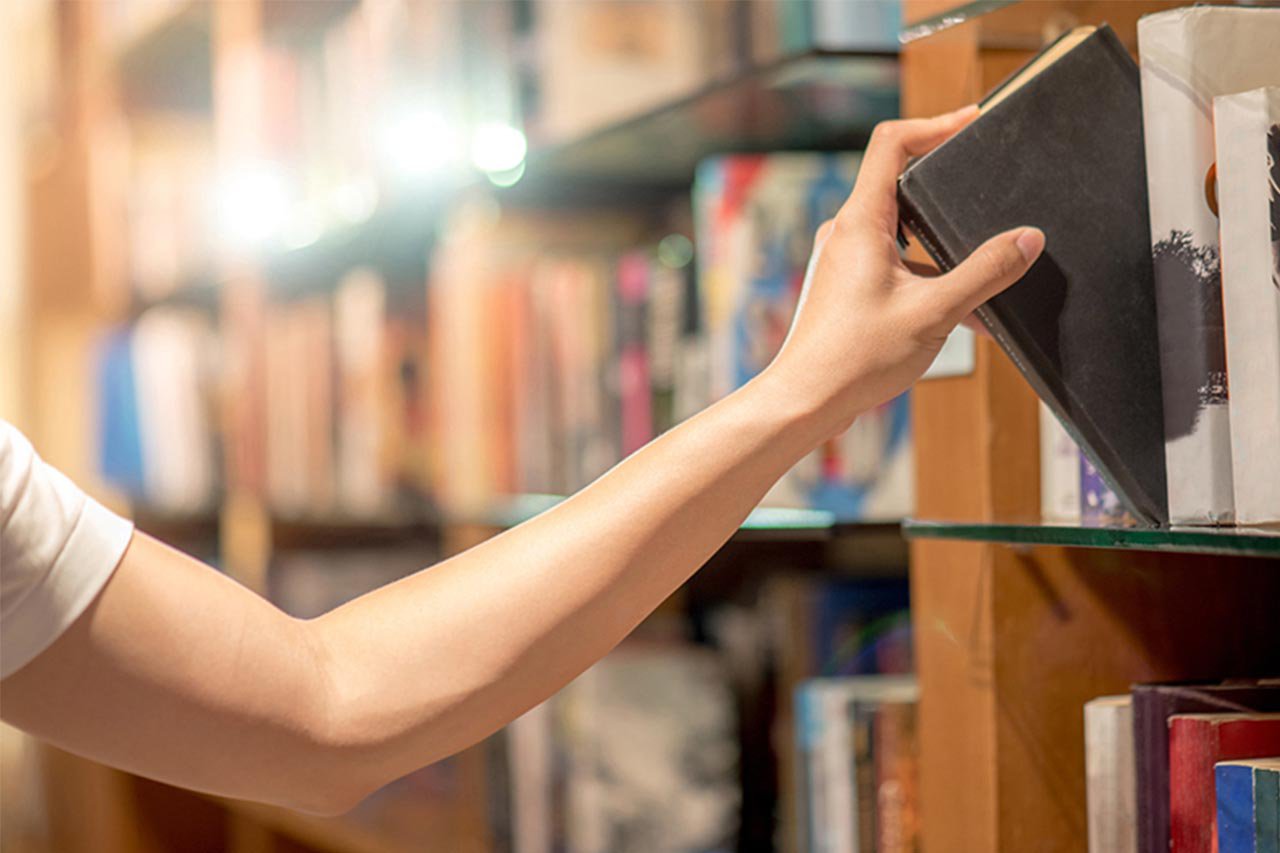 Bestselling novelist and former SAS Sergeant Andy McNab shared his unique experiences with learners at HMYOI Wetherby.
Andy recalled the time he joined the borstal system at the age of 16, shortly before he was recruited to the Green Jackets in the British Army.
He shared his own learning journey, revealing how an instructor at the Army Education Centre encouraged him to read, transforming his life. It gave him the chance to improve his 'reading age', which was 10 at the time. Andy said: "Every time you get knowledge, you gain power."
Andy also discussed his service in the SAS, the process involved in writing his famous novels, and his recent experience of producing Hollywood films. After the presentation each learner was presented with a signed copy of one of his books.
He added: "You can always learn from others. If you ask people to tell you about subjects that matter to them, and things that they know, they are usually willing to share their knowledge with you. Use the people around you, not only will you learn more but you will also build better relationships.
"You would be mad to not be interested in education. It is a golden opportunity to get something for yourself. It gives you a chance, as at the end of the day no one owes you so why not use the resource that you've got? Use it in a way that works for you."
Steven Byrne, Novus' Head of Education at HMYOI Wetherby, was delighted with the impact Andy's speech had on the learners.
He said: "The thing I take away from it is that it only took one teacher to trigger Andy's passion for education. Even if you don't see the benefit of education now, just give it a go as you've lost nothing."