Distinction for HMP Birmingham learners
---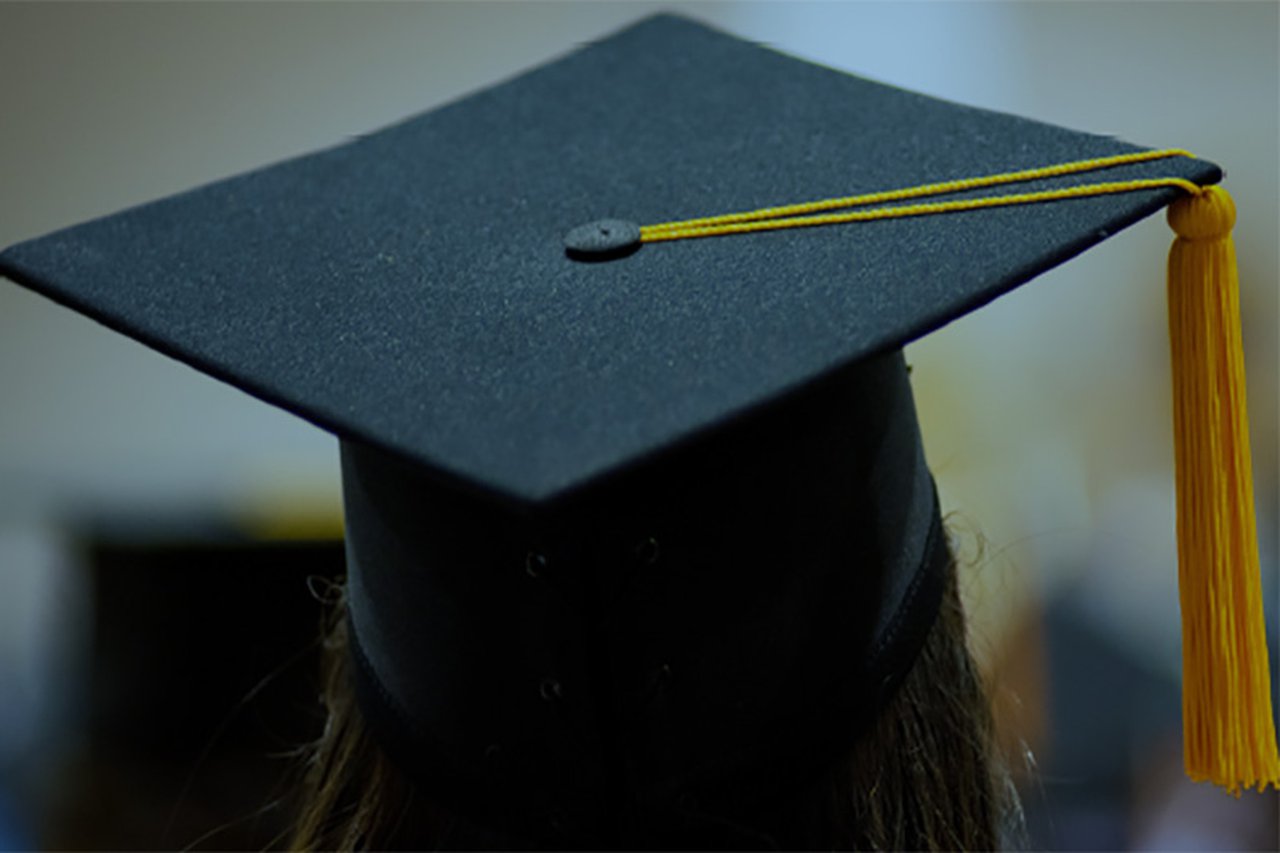 ​A group of three Novus learners from HMP Birmingham, who were enrolled on Access to HE courses with the Open University, achieved distinctions when receiving their final results this summer.
This was a return to studying for all three learners after a long time away from formal education. The courses made use of Virtual Campus, a digital platform used within Novus education departments to provide access to learning resources.
Two of the learners applied to study Access to People, Work and Society, with the other applying for Access to Science, Technology and Maths. With little background in their chosen areas of study, the learners were provided with ongoing support by the Novus education department.
Their tutor said: "To take on this higher level of study was a new experience for the learners, and as an education department we were able to provide support with coursework and access to resources through Virtual Campus.
"The commitment and continued hard work quickly resulted in our learners beginning to achieve some excellent results."
After achieving their final results with distinctions in the summer, two of the learners have gone on to further study with the Open University. The units they will now pursue are introducing the Social Sciences and Environment: Journeys through a changing world.
Both have applied for Garfield Weston sponsorship for the courses after becoming eligible by completing their access course.
A new cohort of learners are now taking on access courses with the support of the Novus education department at HMP Birmingham, with expectation for further high achievement and distinctions increased following the success of this year's learners.​