'Darren' Thriving In Apprenticeship
---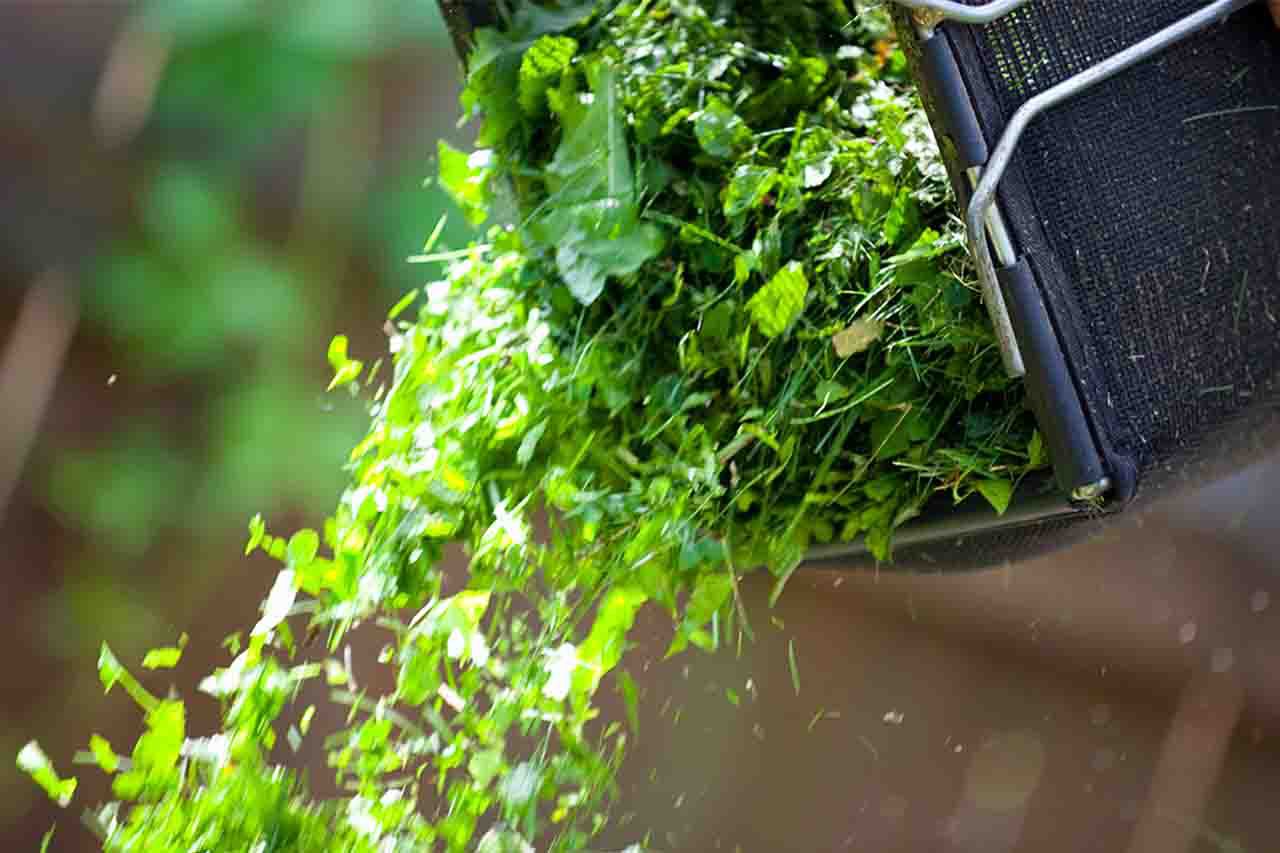 When 'Darren' finished his Novus studies and was released from HMP/YOI Deerbolt, he was presented with a life-changing opportunity.
The Offender Management Unit was involved in identifying which offenders at the Young Offender Institution, with less than six months left to serve, would be good potential candidates for an Apprenticeship.
Darren took part in an Apprenticeship workshop and from this session he was identified for the Apprenticeship vacancy and interviewed. Following his interview Darren secured an Apprenticeship with Groundwork North East.
Darren found himself in an environment where he could call upon the skills he picked up in HMP/YOI Deerbolt, and has now become a reliable member of the team, who is praised for the standard of his work.
The Story
When Darren began his sentence at HMP/YOI Deerbolt he did not believe that he had a future. Weighed down by the feeling that he had let down his family, Darren was convinced he would never regain their respect. His self-confidence was at an all-time low. It was only when he became aware of the work Novus does with offenders in custody, and the way in which we prepare them for a crime-free future upon release, that Darren realised his life could be transformed.
Motivated by the prospect of making his loved ones proud, he set about studying several subjects with Novus. Darren earned an Entry Level 3 qualification in Workplace Values, Level 1 and 2 in The Business, and Level 2 in Understand How to Market a Business. He also completed Money Matters and Learning Online personal and social development courses, and is awaiting the outcome of his Customer Service Level 1 submission.
Darren is extremely positive and optimistic about the future now and feels that he has been given an opportunity that he has not had before. He intends to take advantage of it and prove to family and friends that he is capable of succeeding in something.